Paul + Maria | Polperro Wedding | Red Hill, Mornington Peninsula
Paul was from Melbourne, and Maria from Russia. They were living and working in Dubai but travelled back to the Mornington Peninsula to be married at Polperro in Red Hill. The gorgeous bridesmaids were Maria's close friends, and had each travelled from three different countries to be part of the wedding. Maria's long sleeve lace gown came from Russia, which she paired with Valentino Rockstud Pumps. I loved capturing some of the Russian wedding traditions, which included the 'Groom Challenges' in the morning. Paul had a series of games that he had to undertake, to prove to the bridesmaids that he was worthy of marrying Maria. Being Autumn, the weather was quite unpredictable. I kept checking my weather app, which showed 100% chance of rain at the time of the ceremony. It was quite windy (check out the veil below!) but we were treated with blue skies! Polperro is a wonderful venue for an intimate wedding, and looked incredible thanks to the styling by the talented Poppy Culture girls. The emerald green cake with gold foil detail was made by Miss Ladybird Cakes.
KrasIvaya!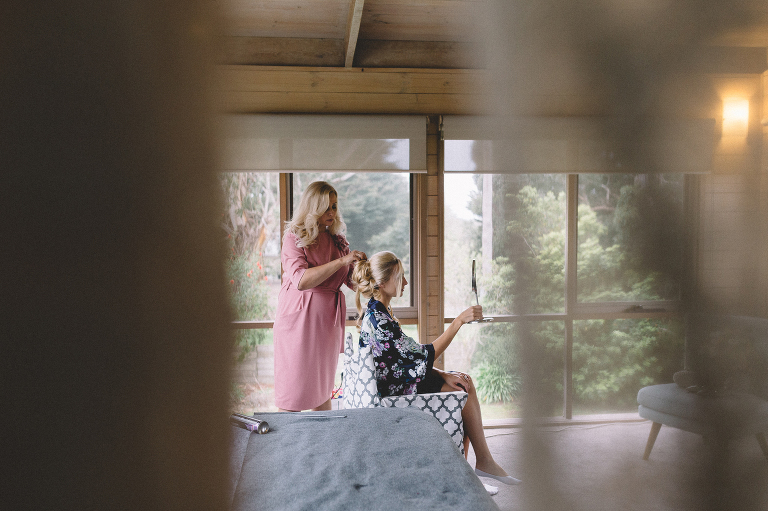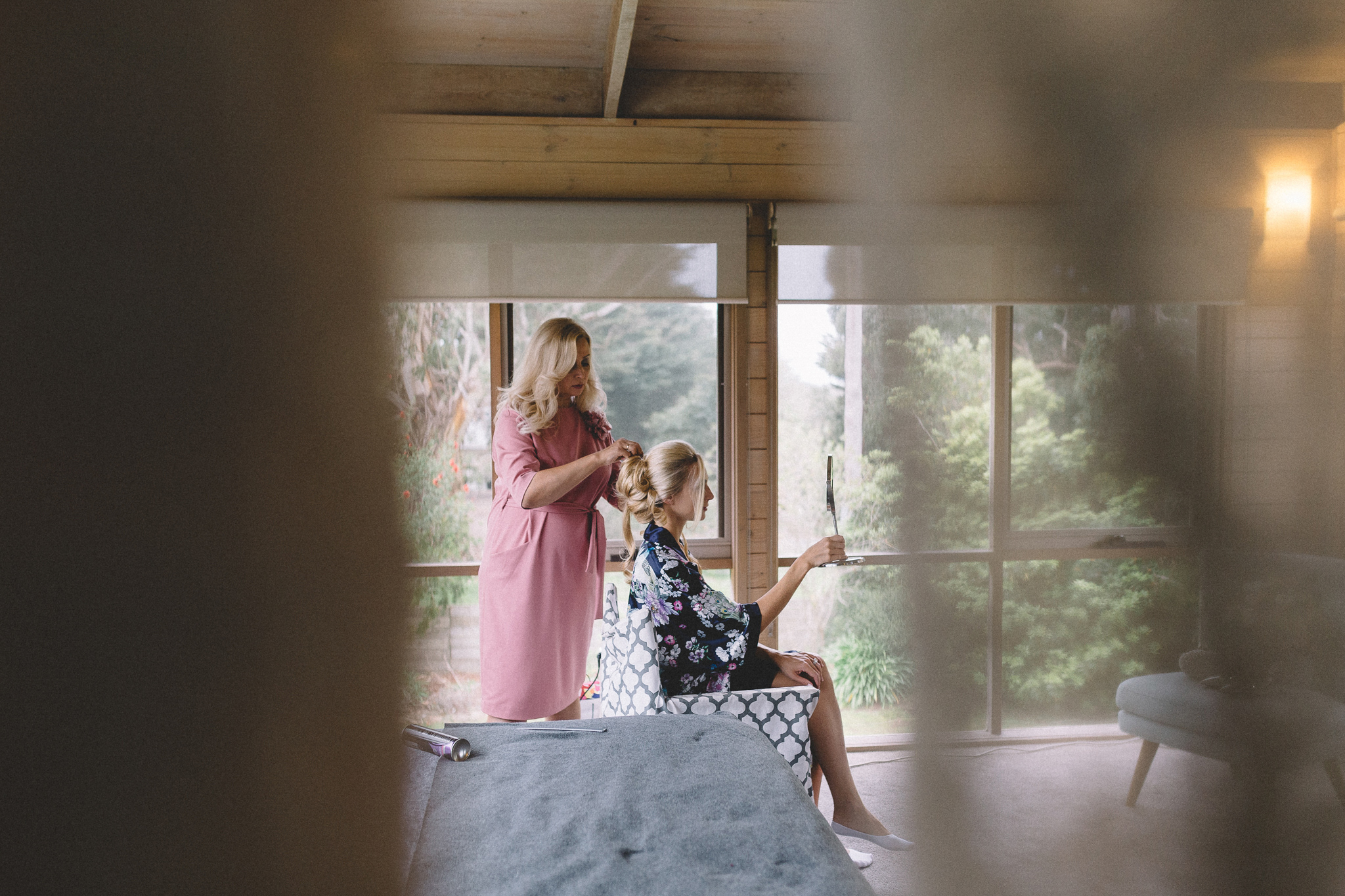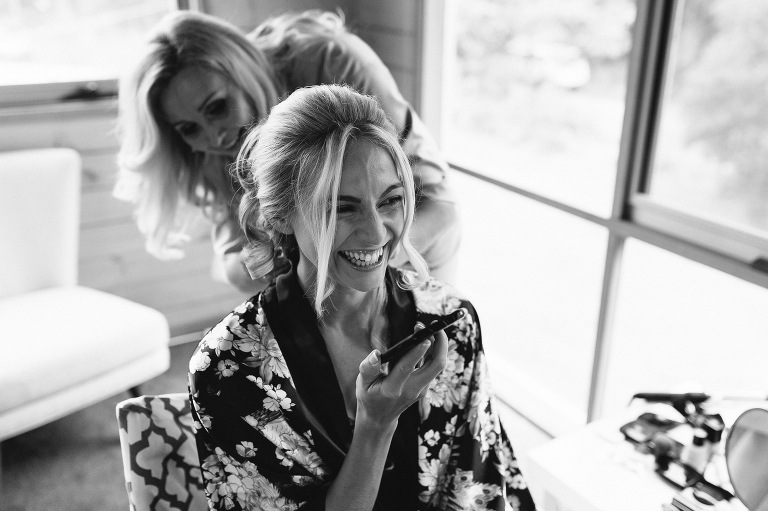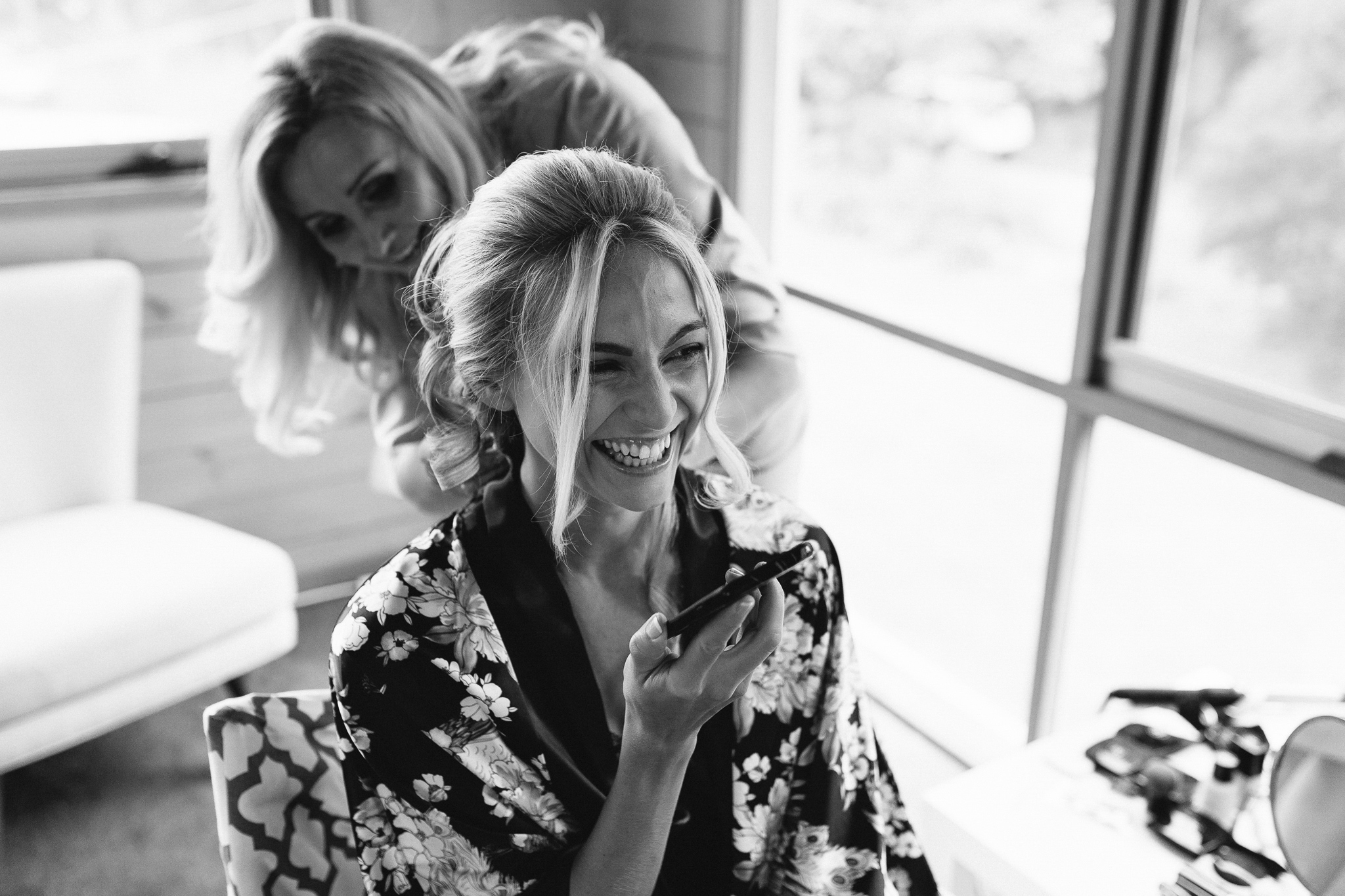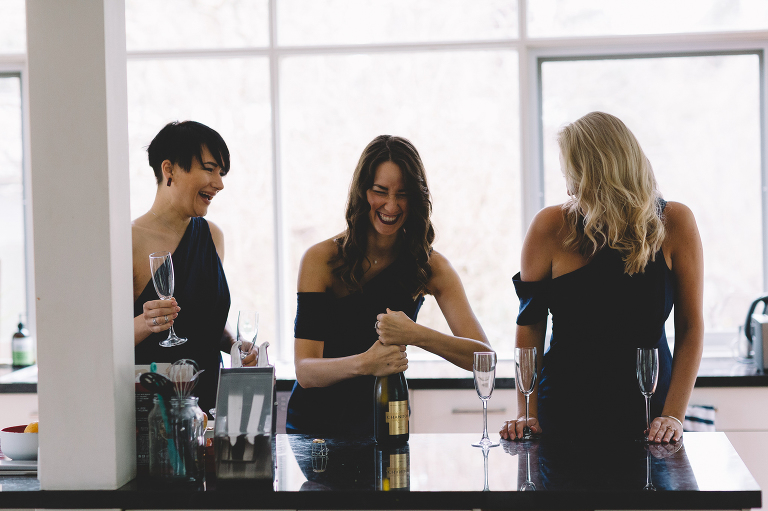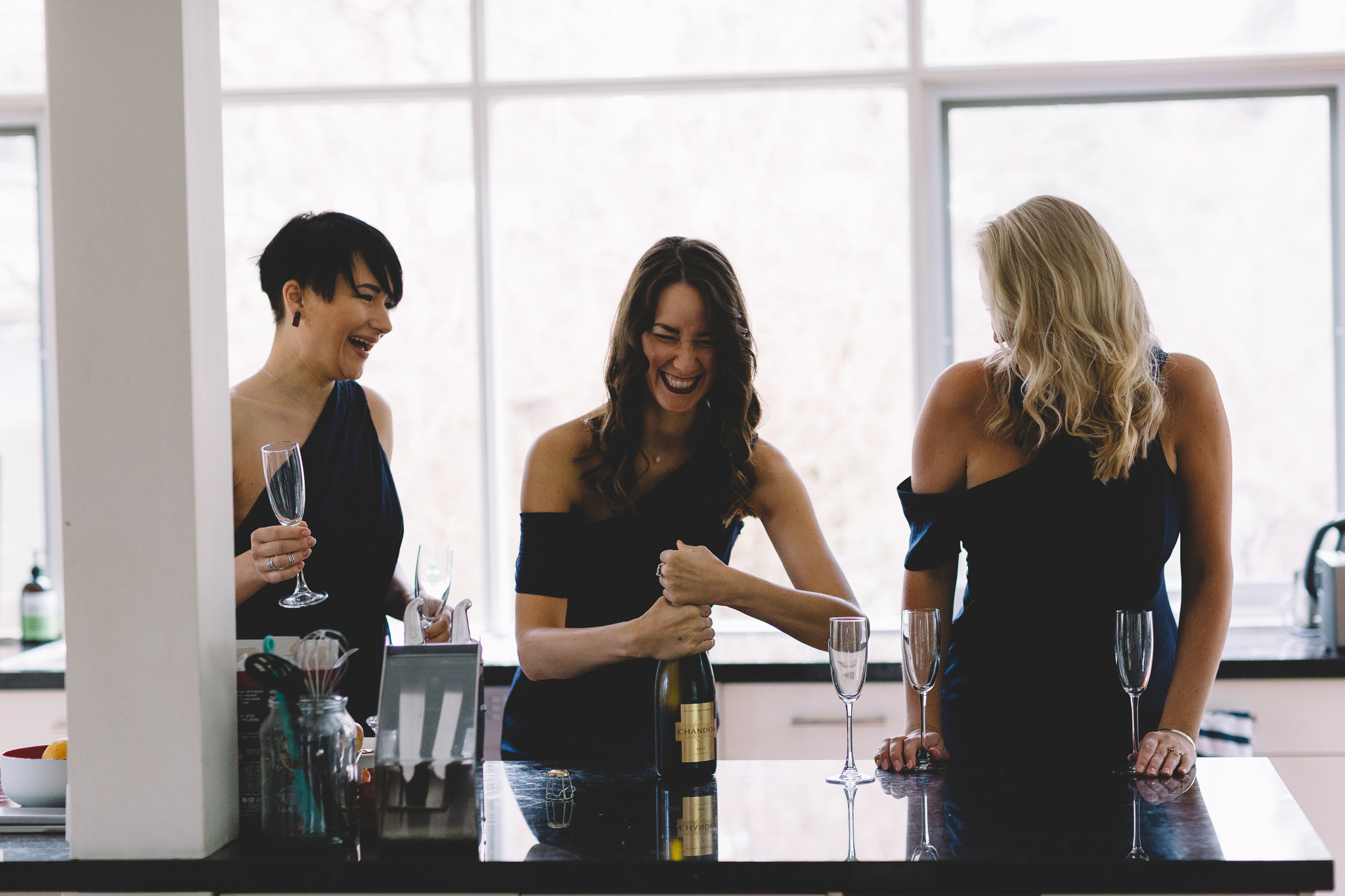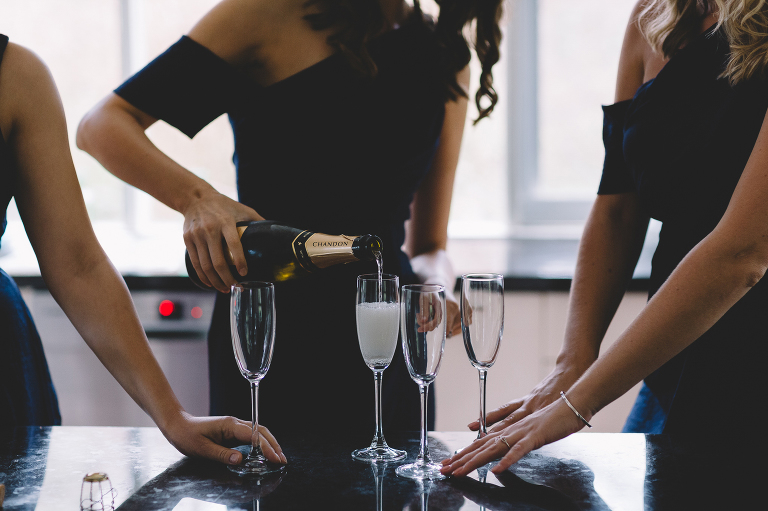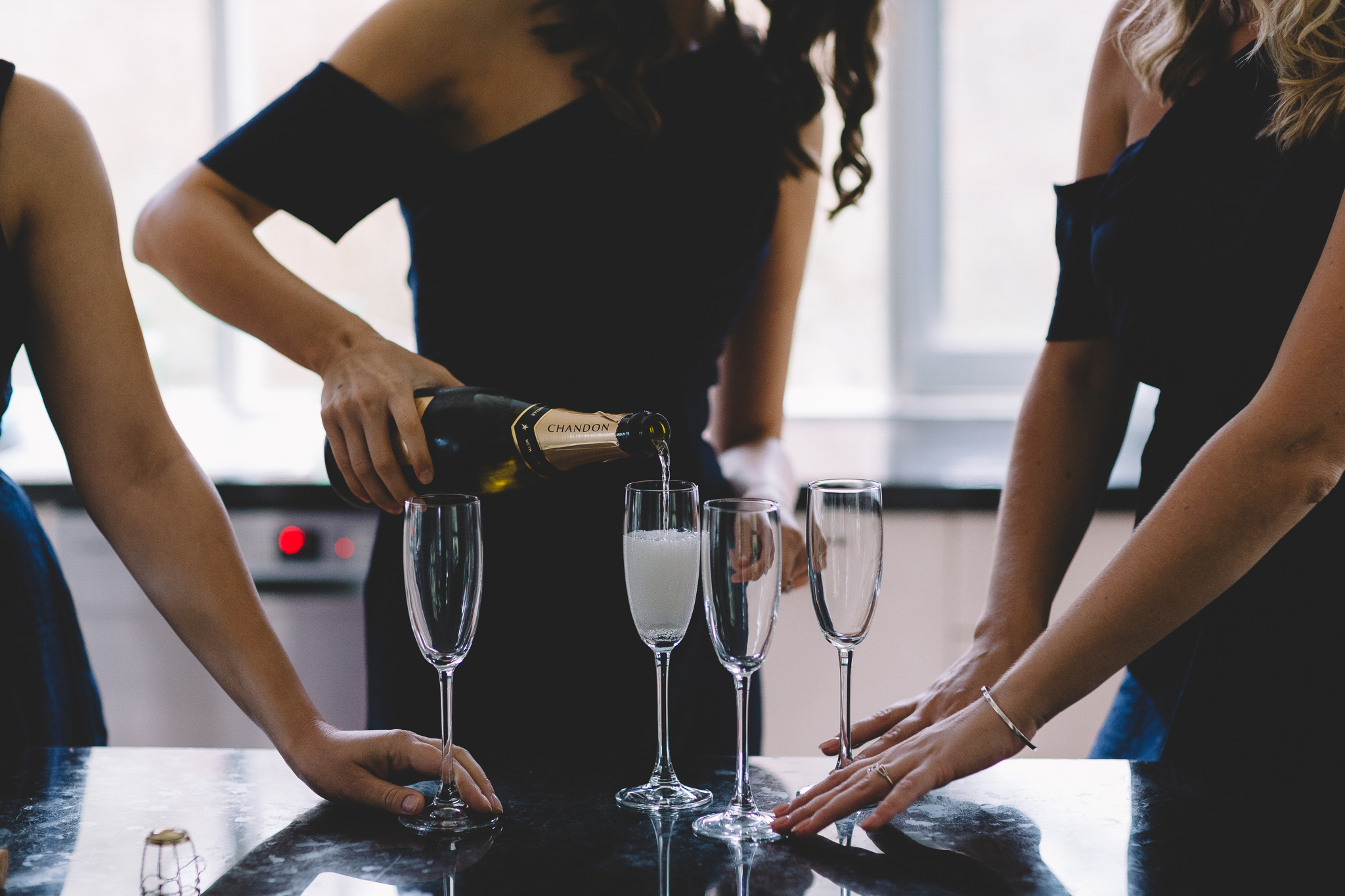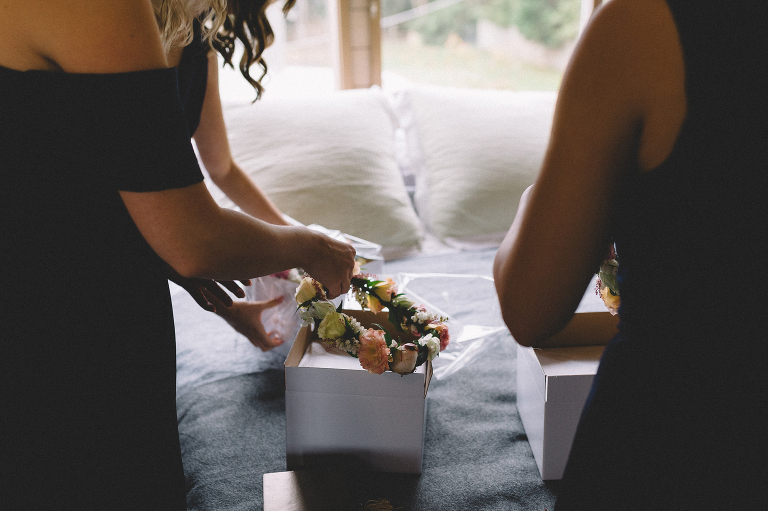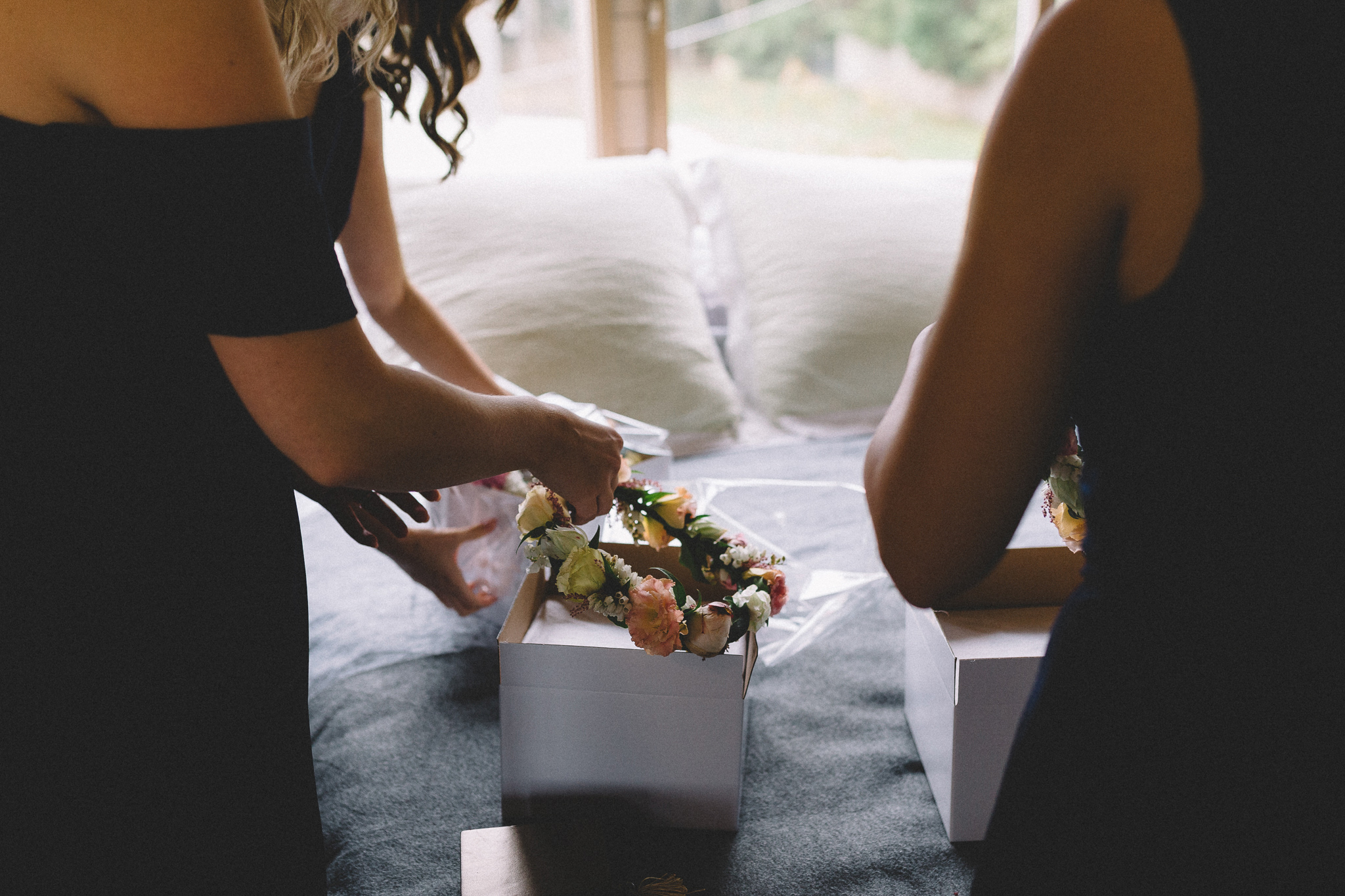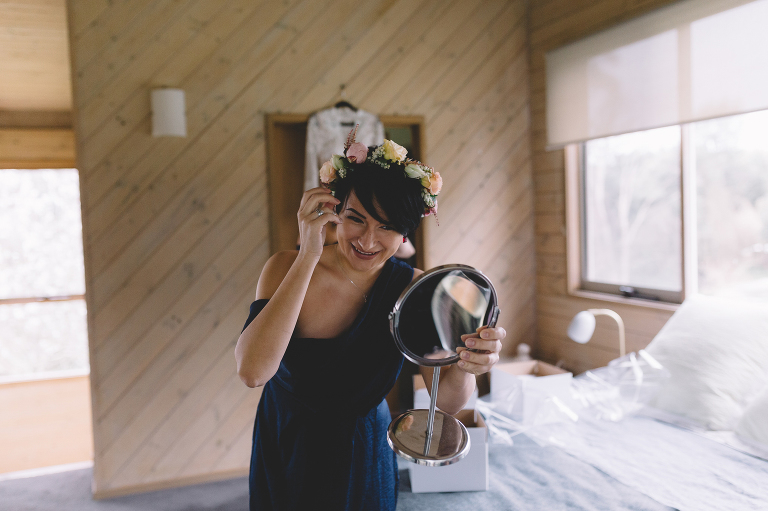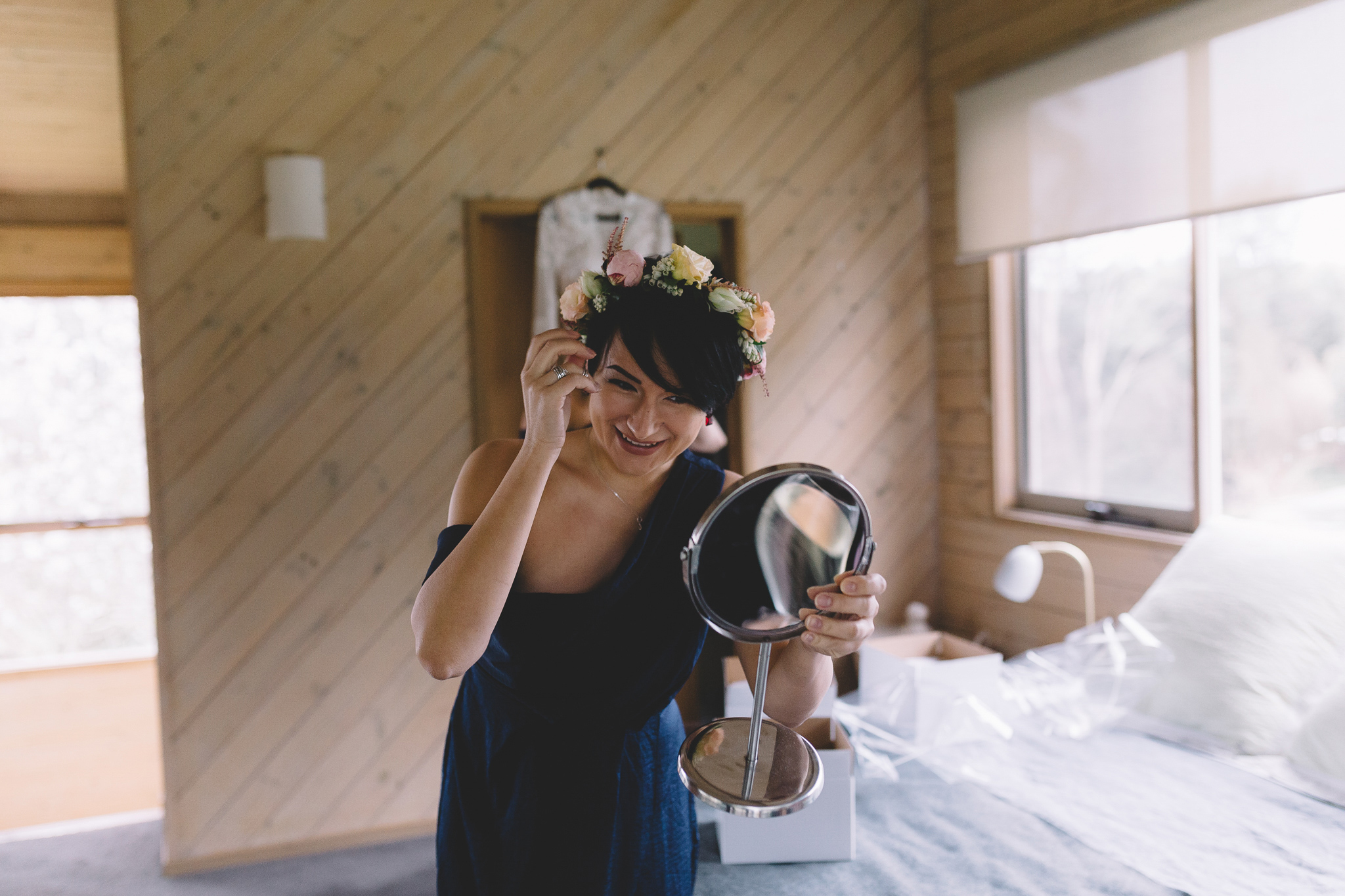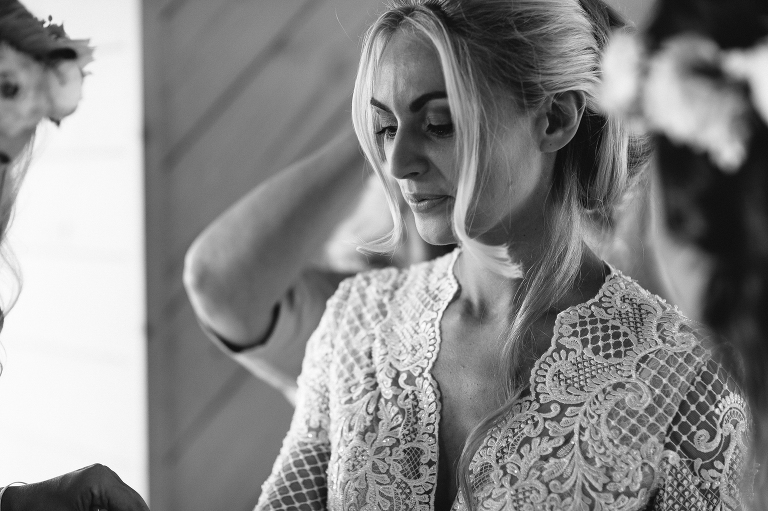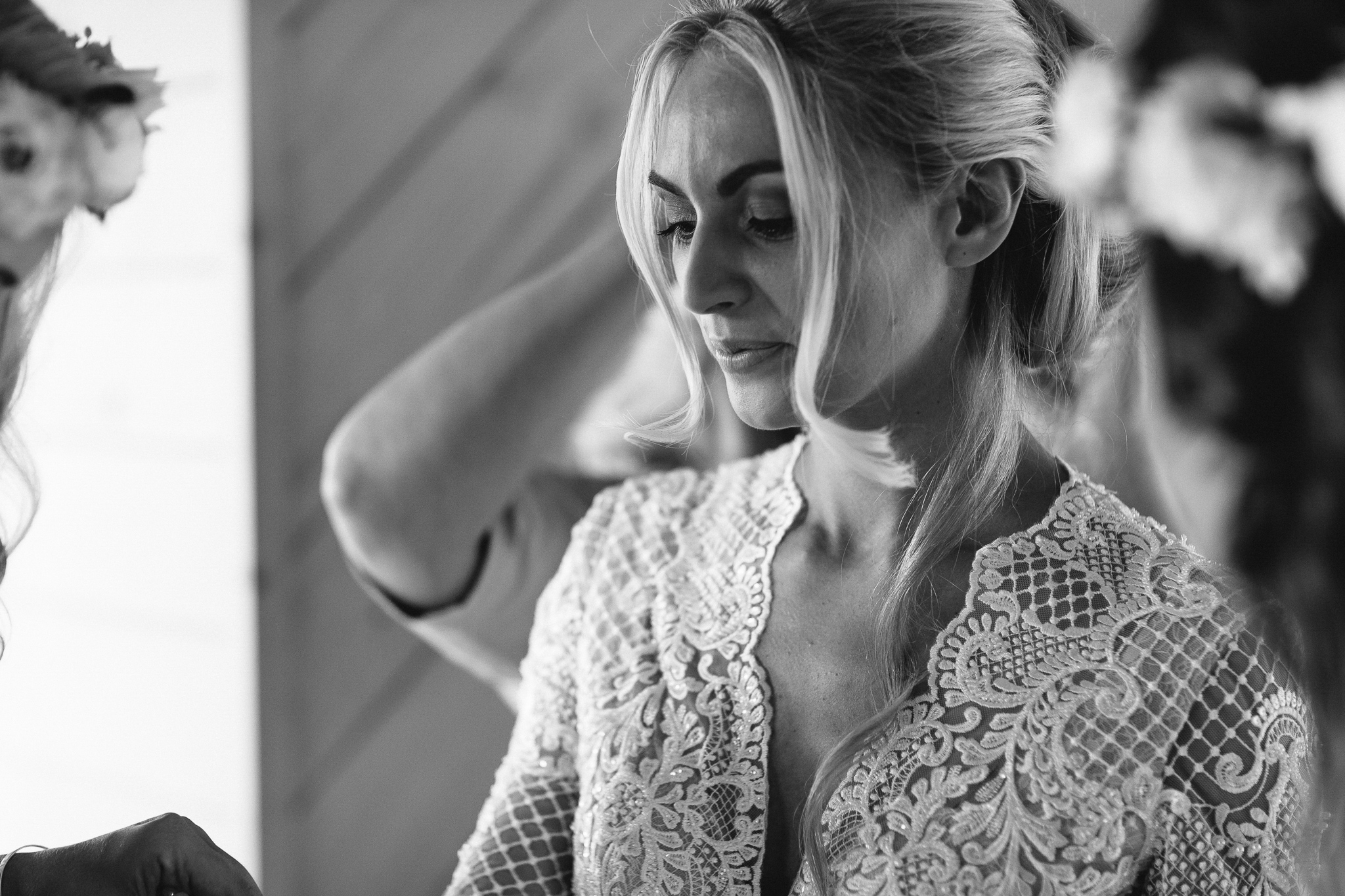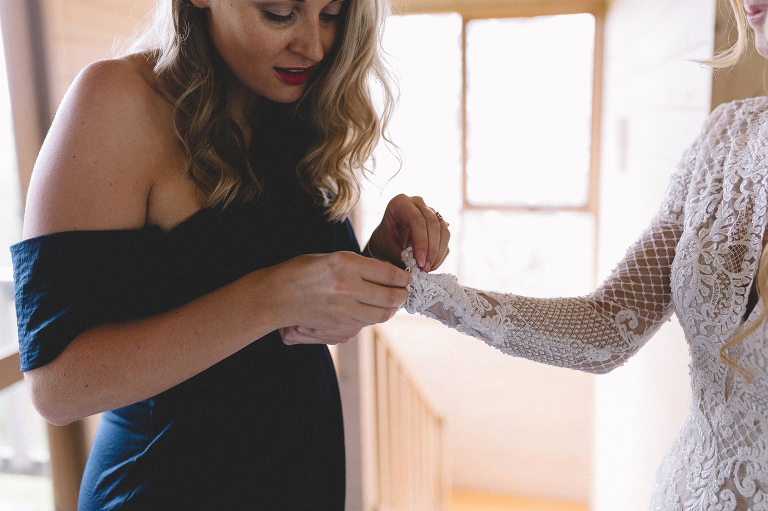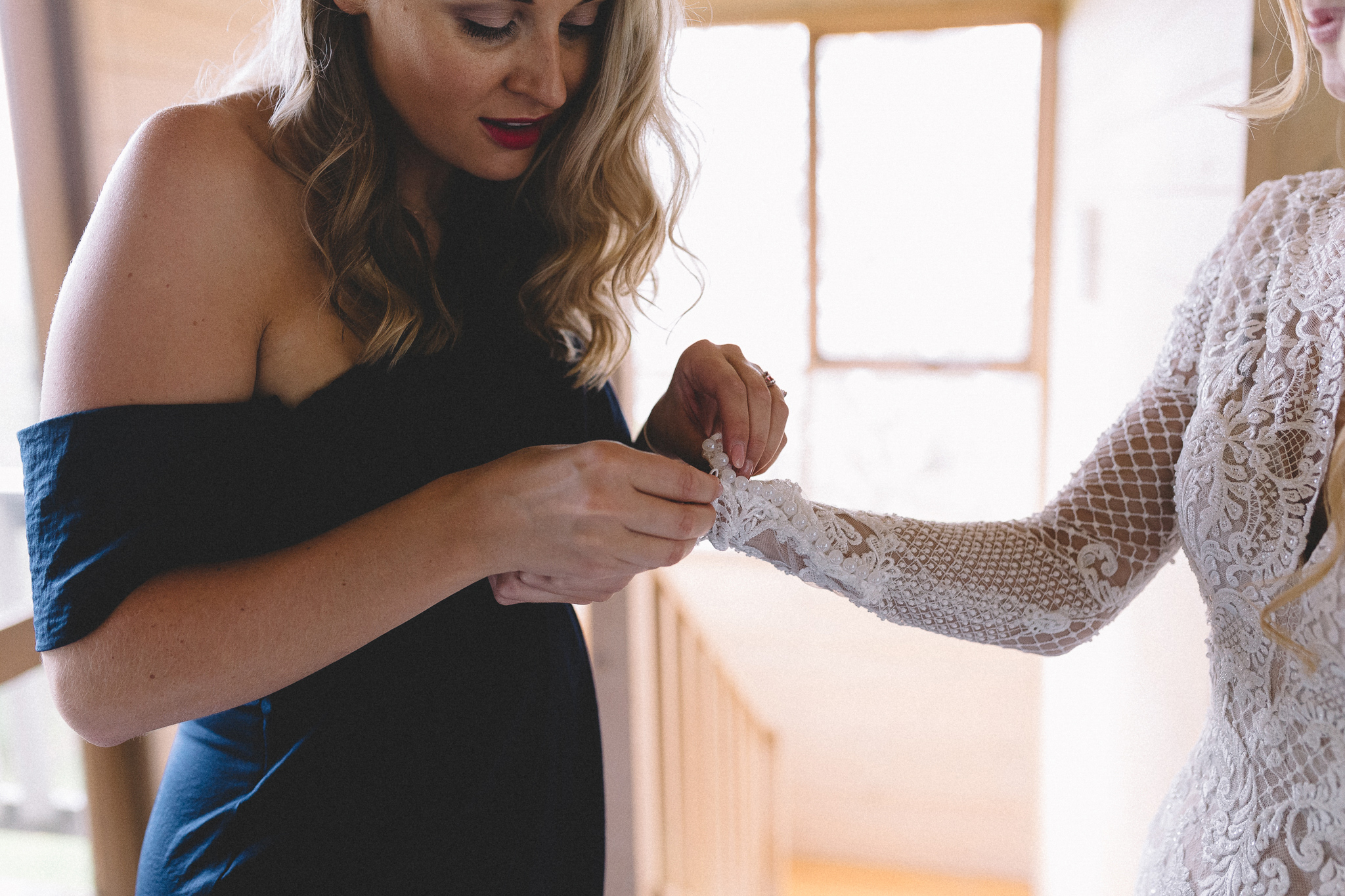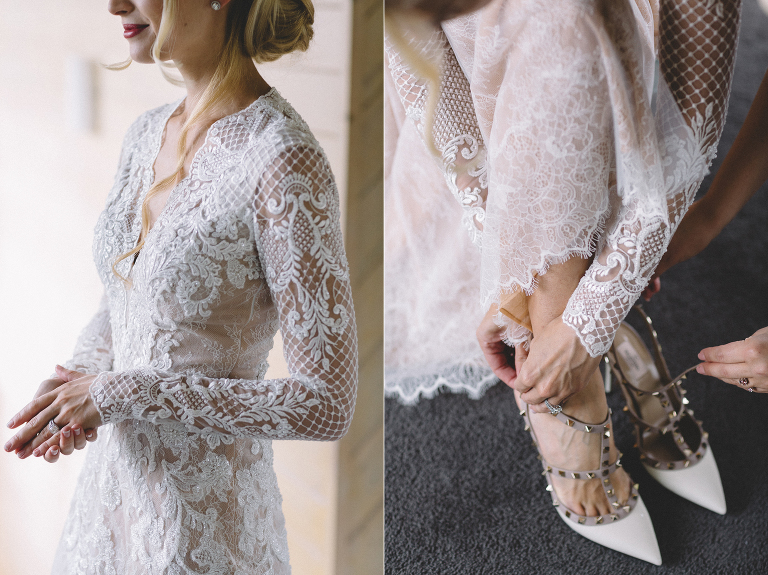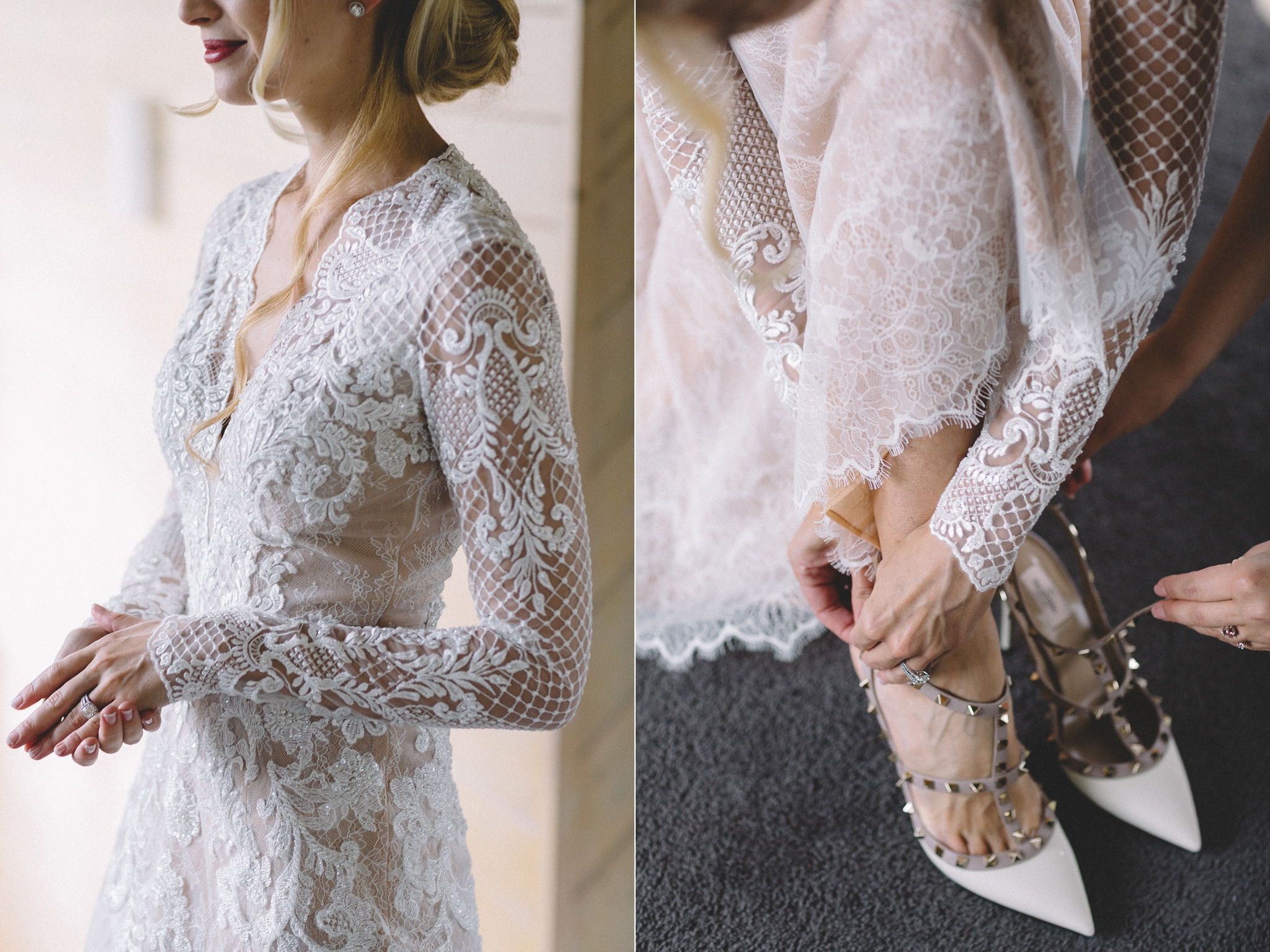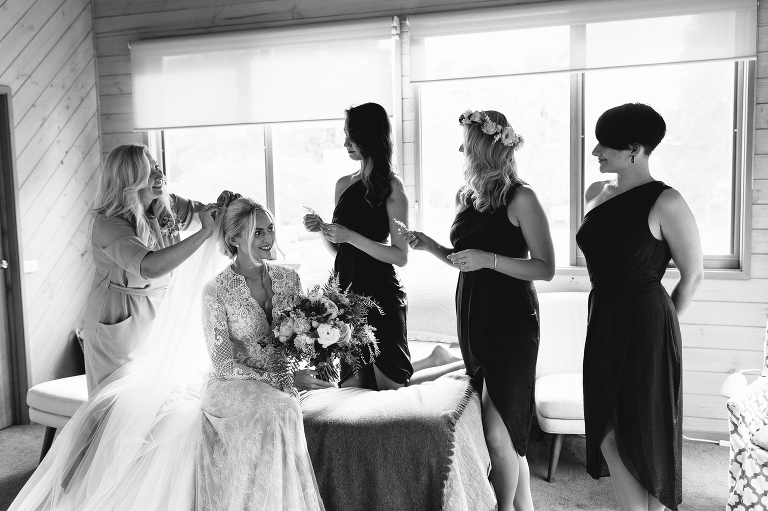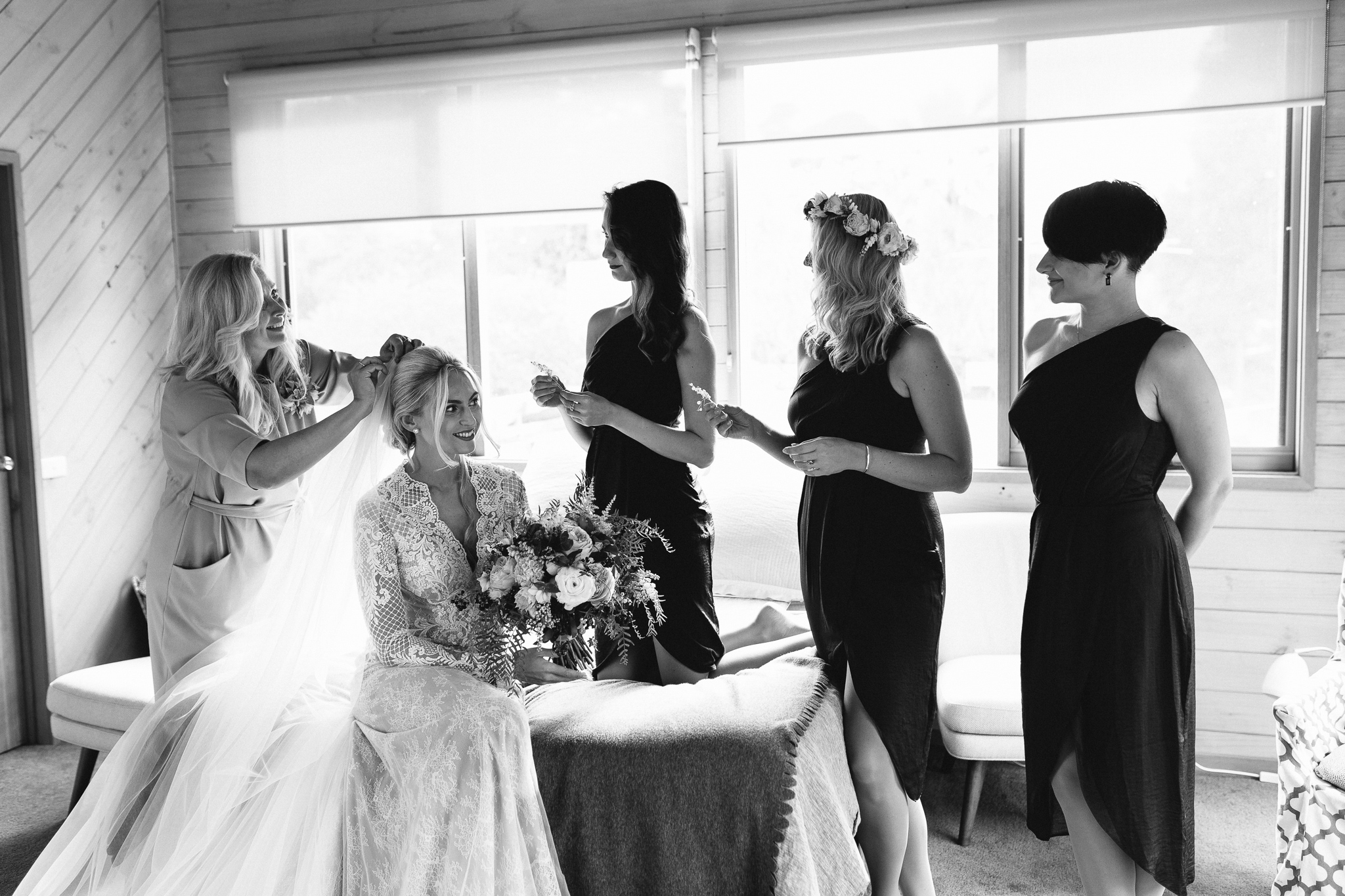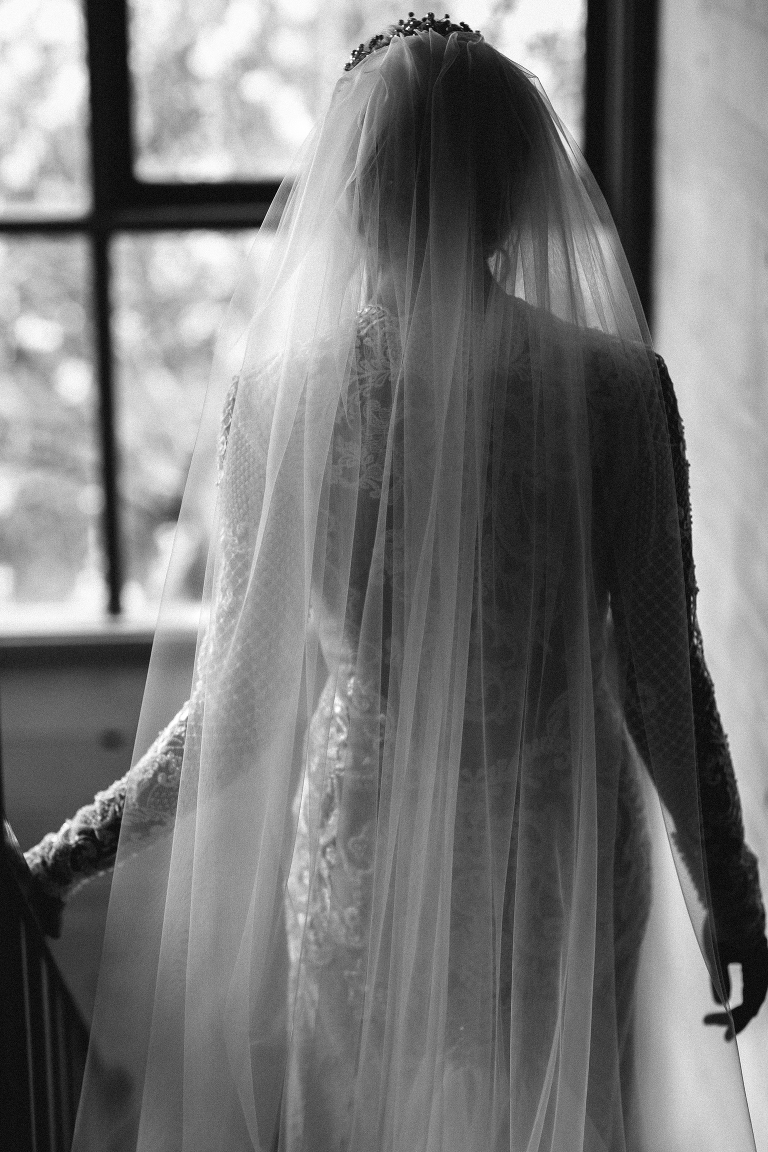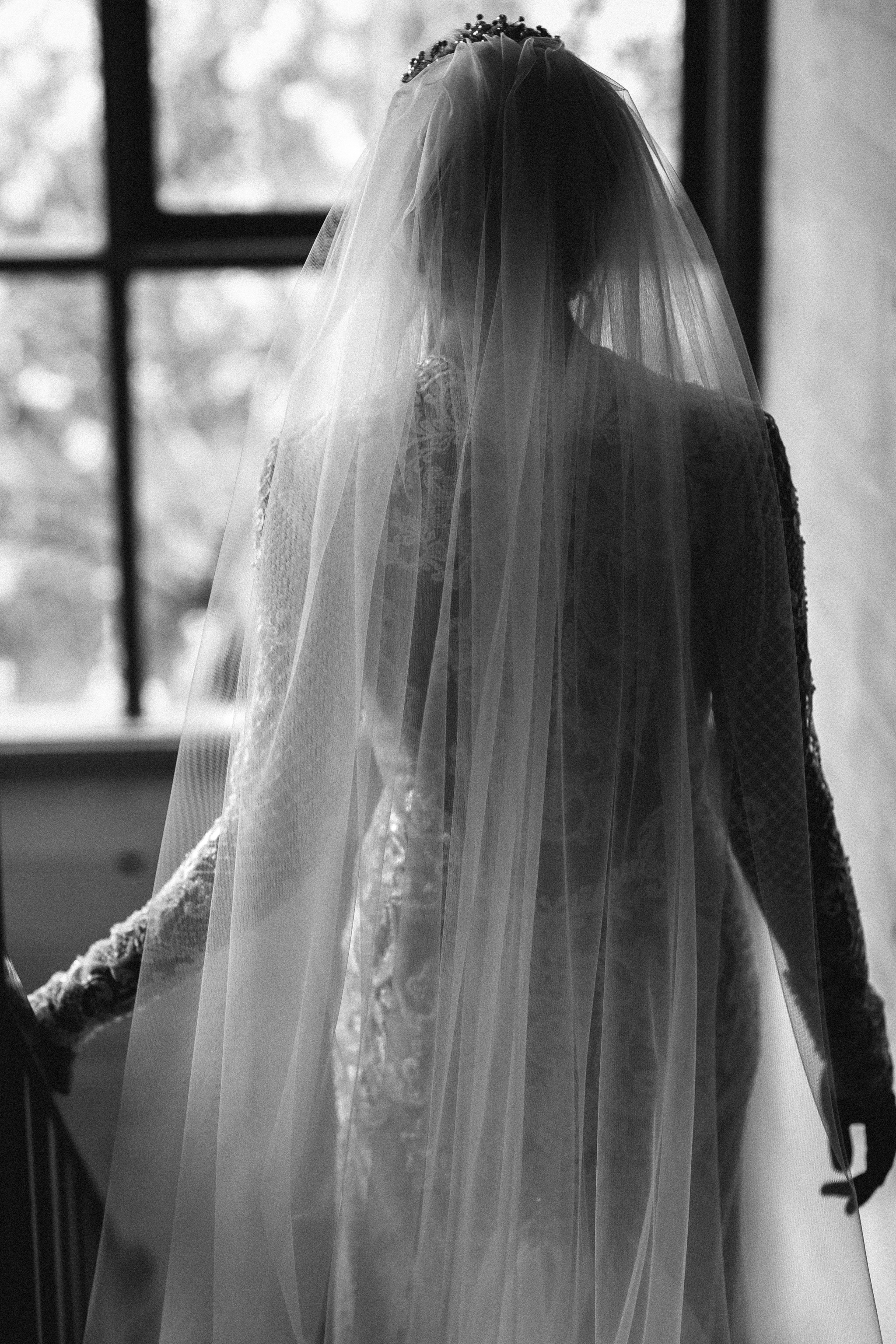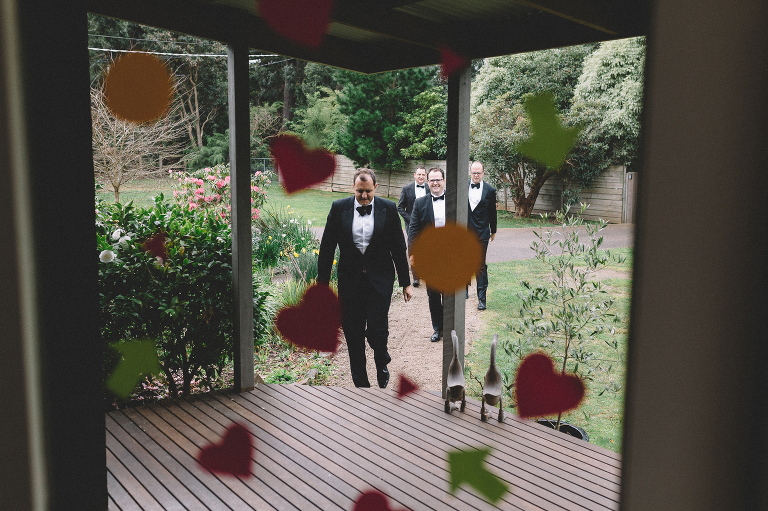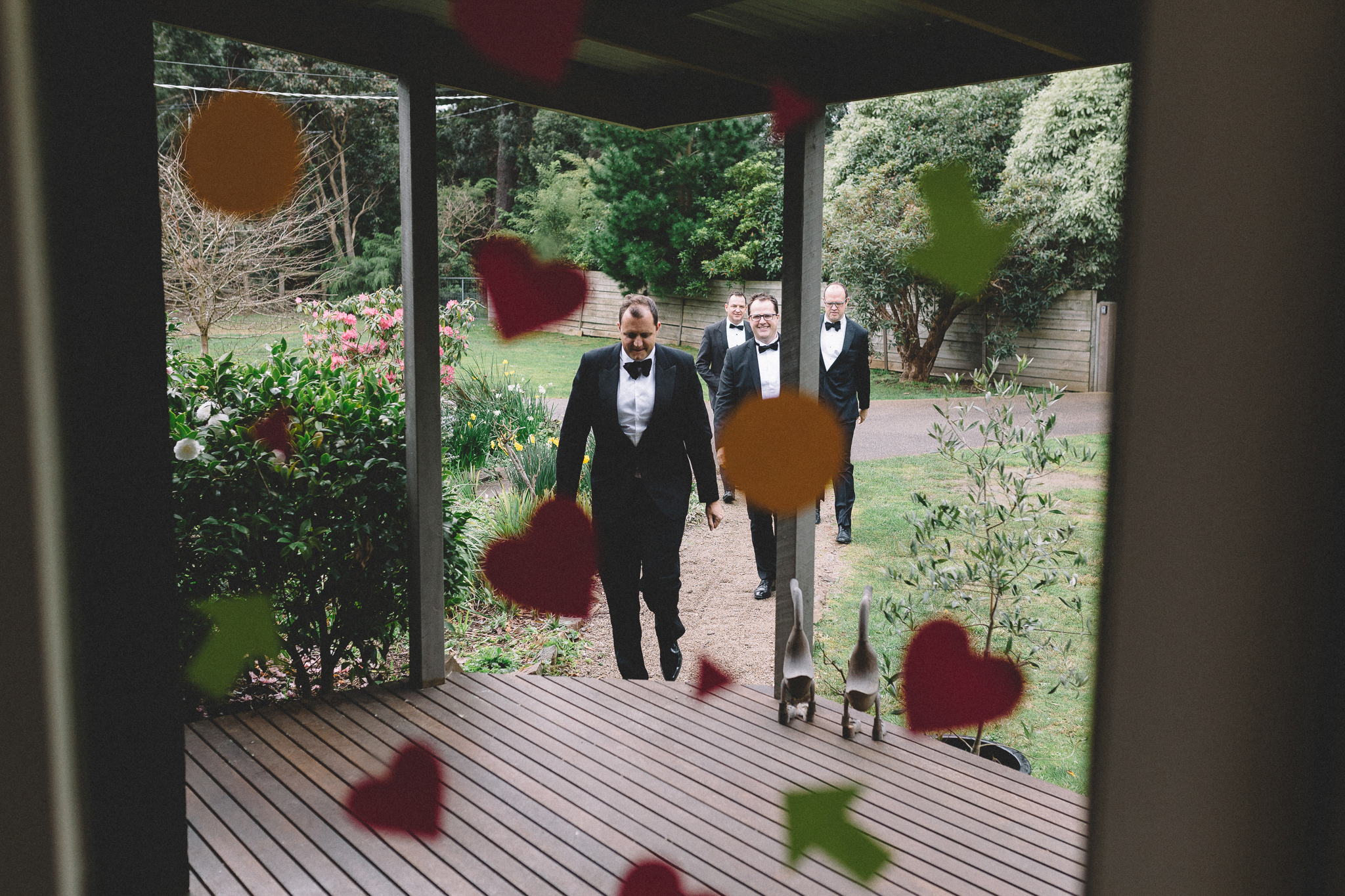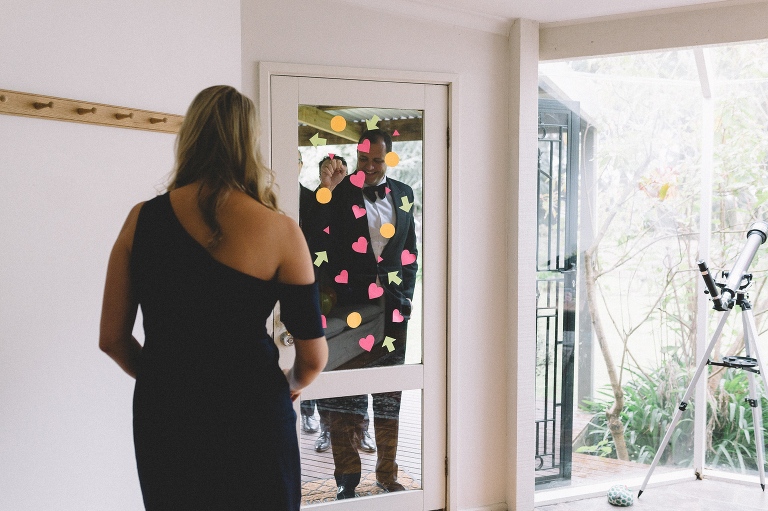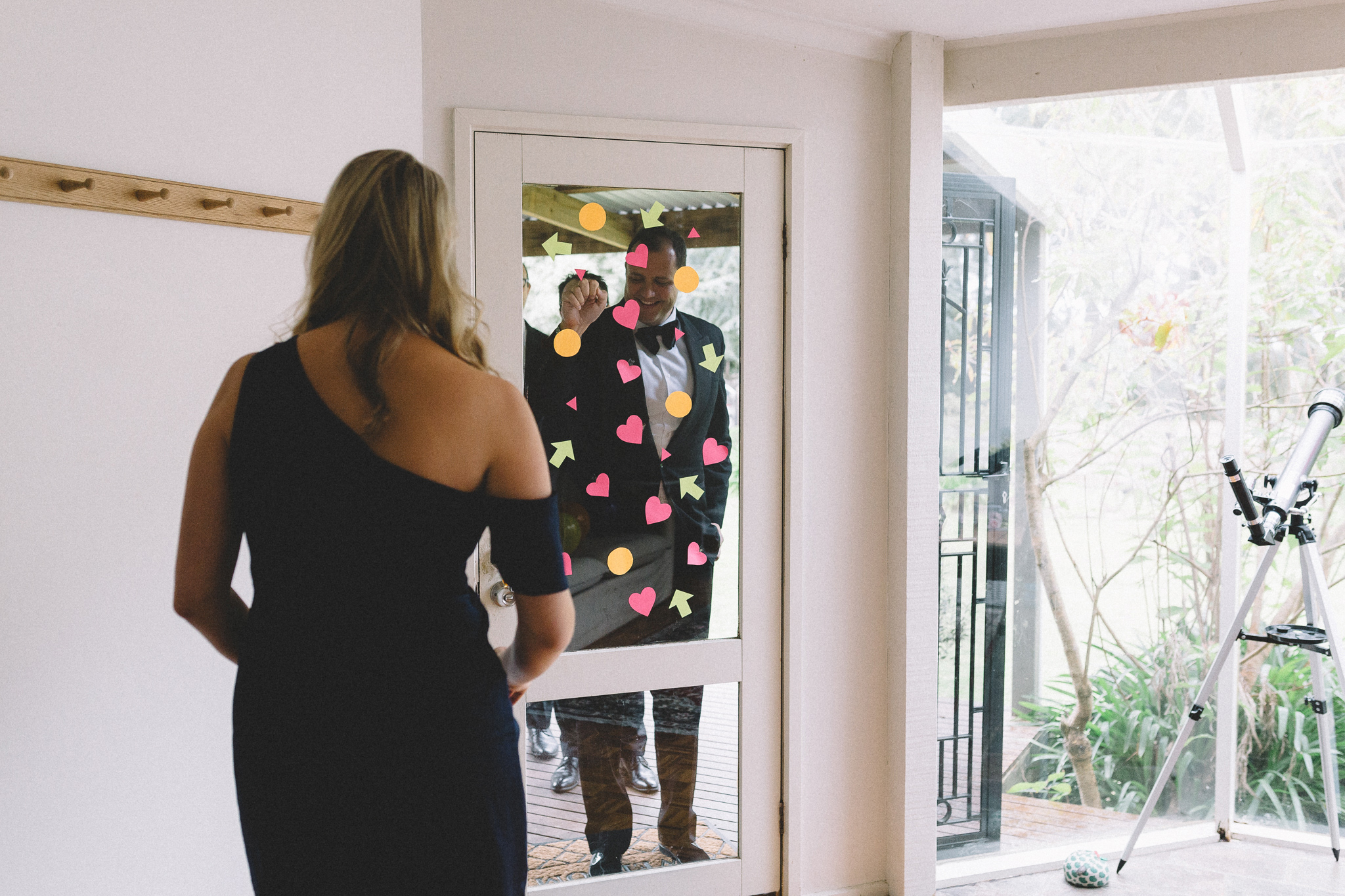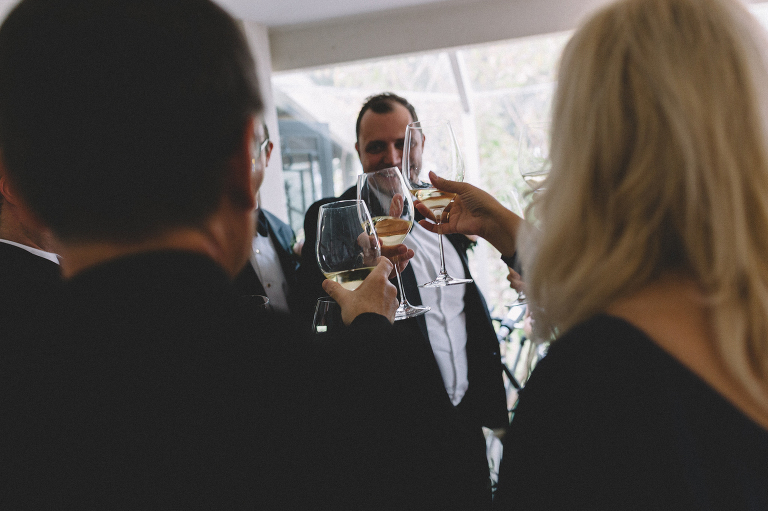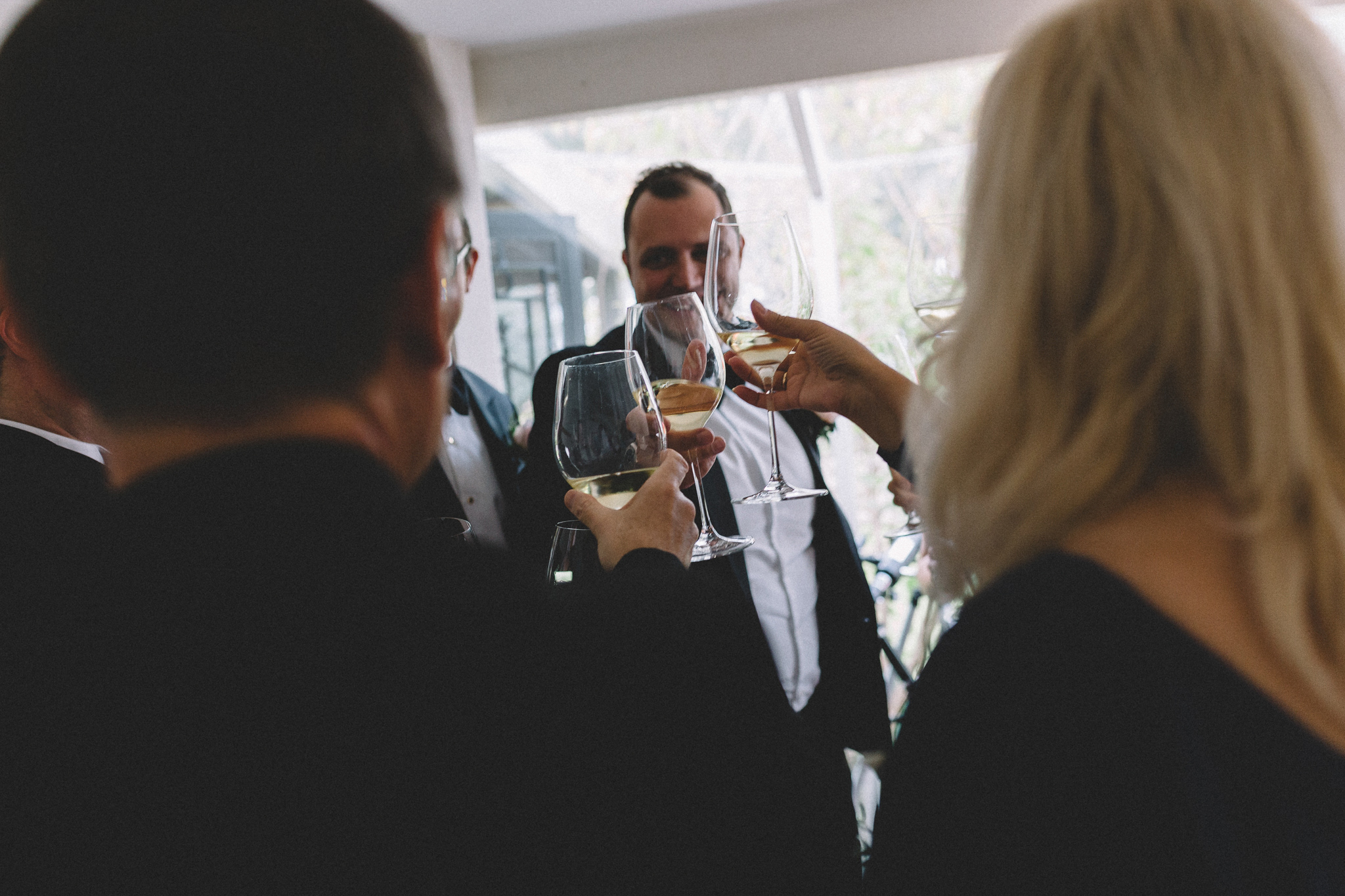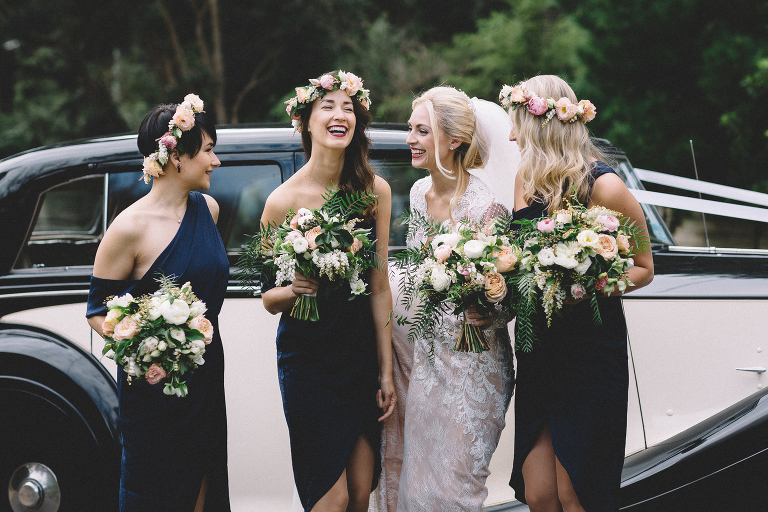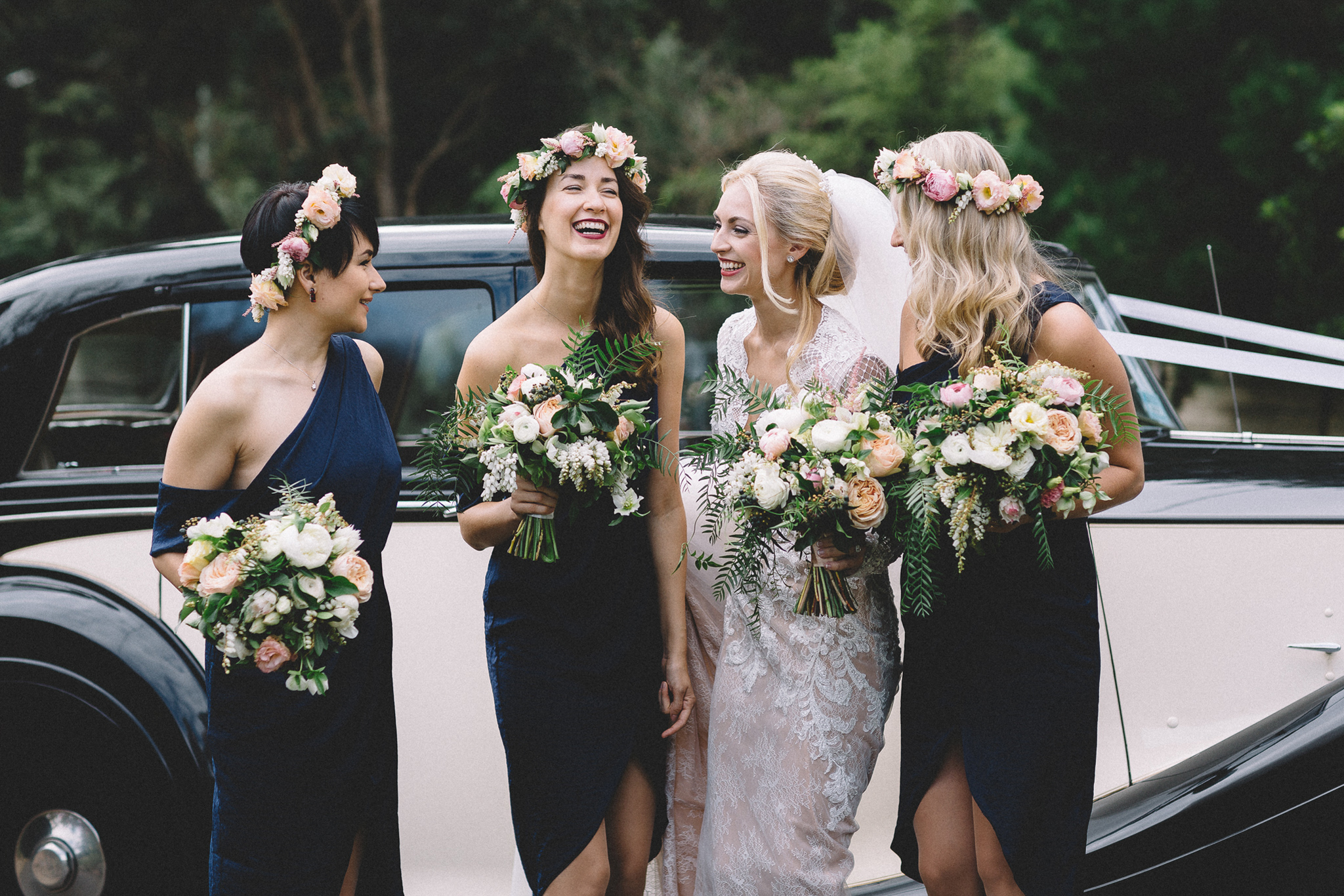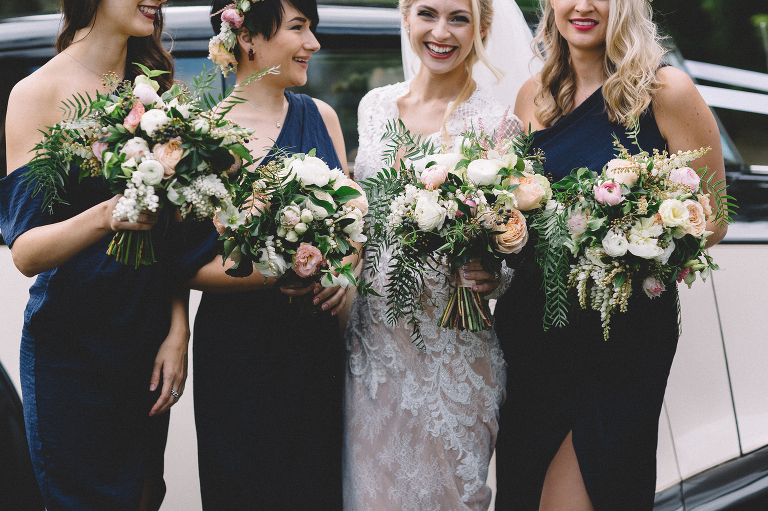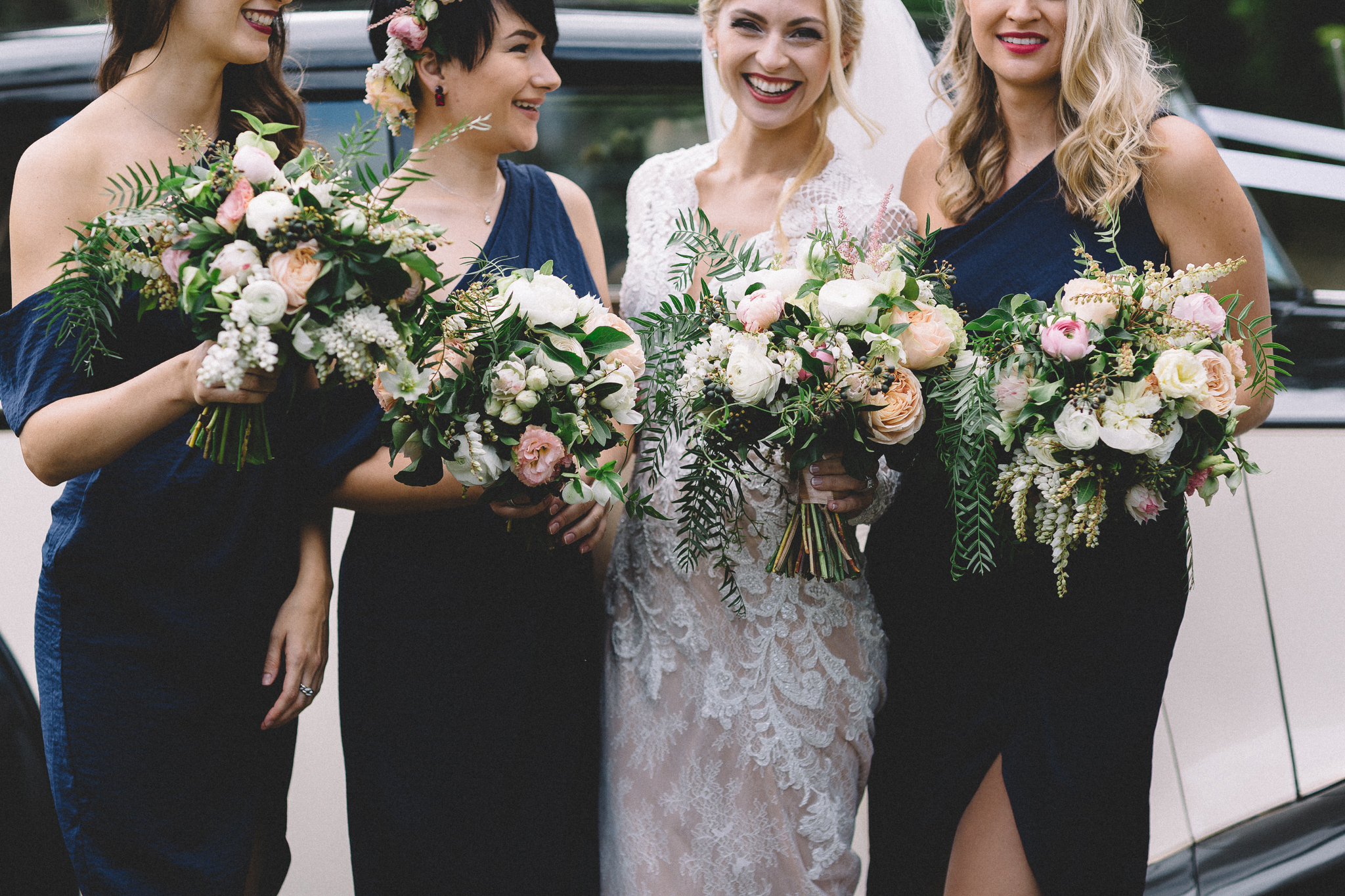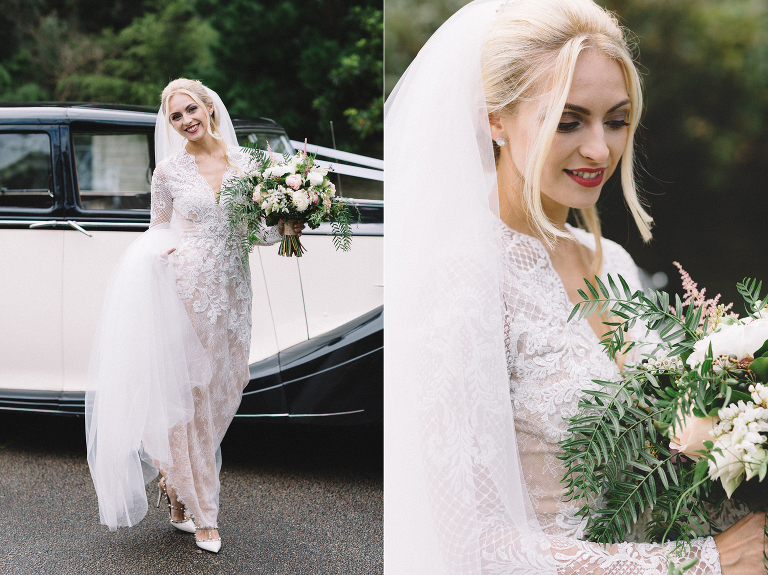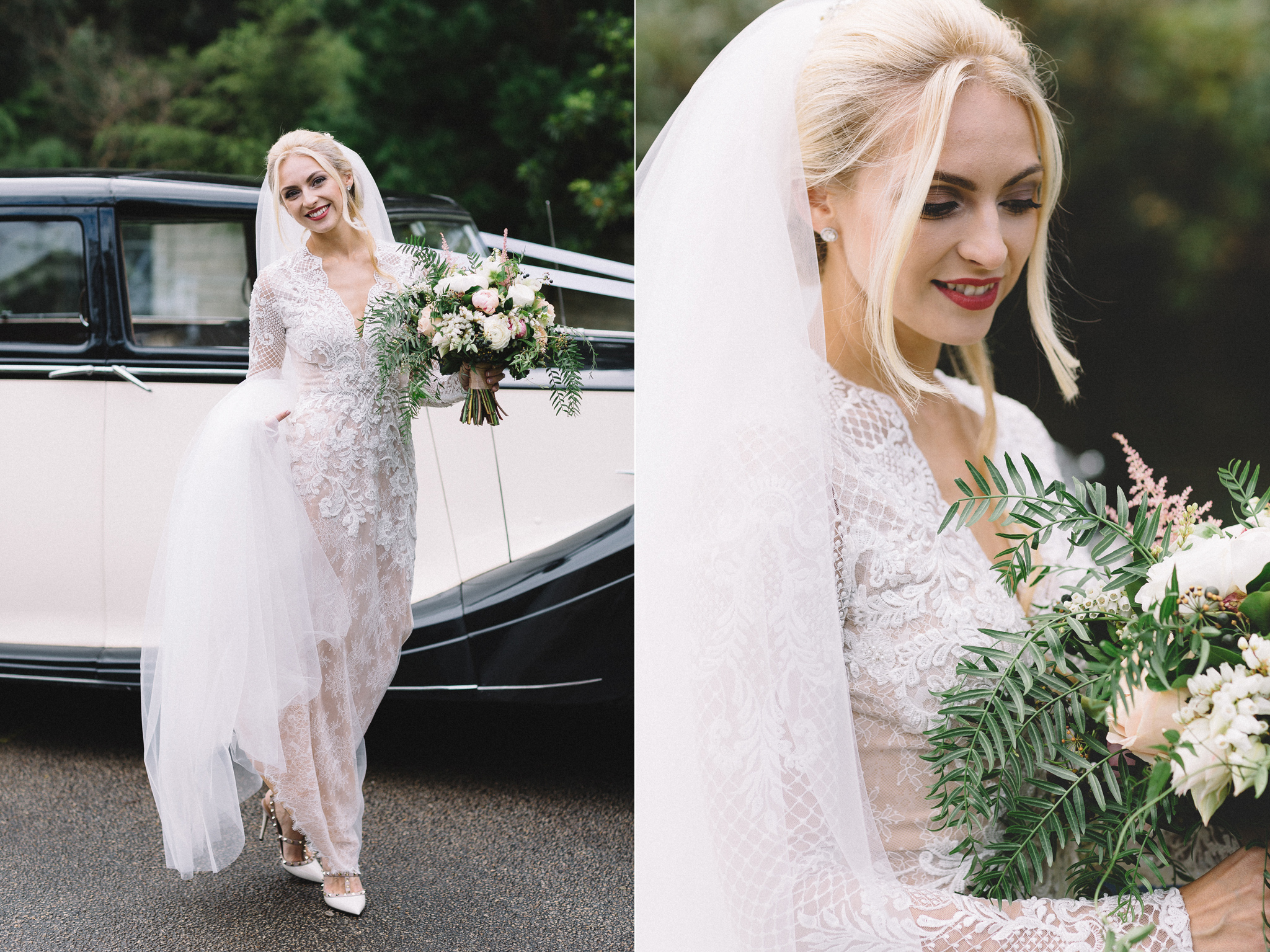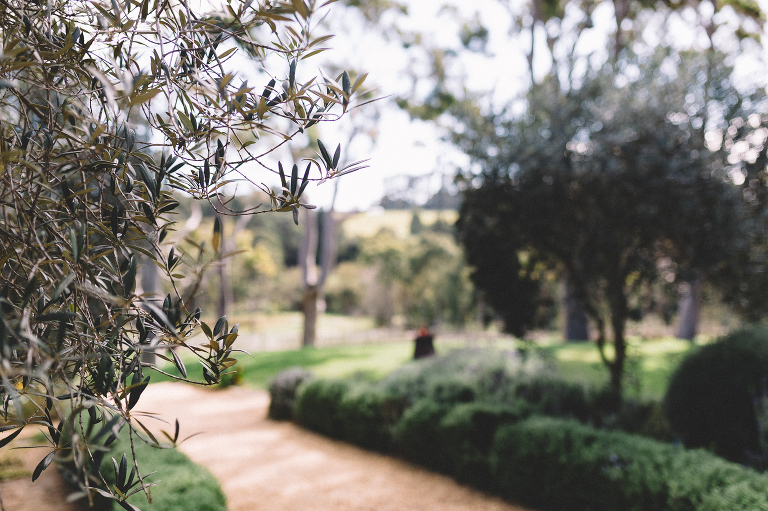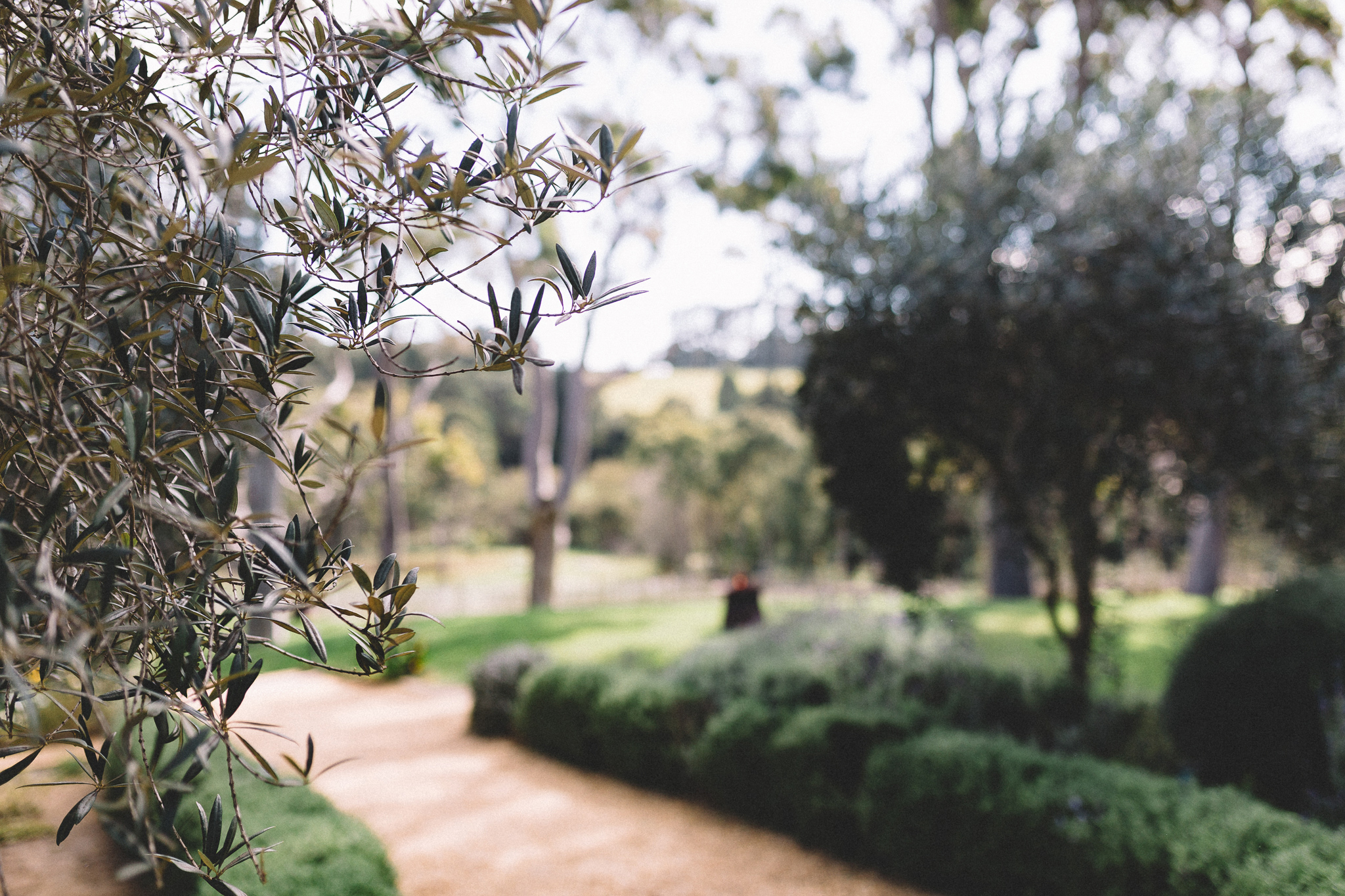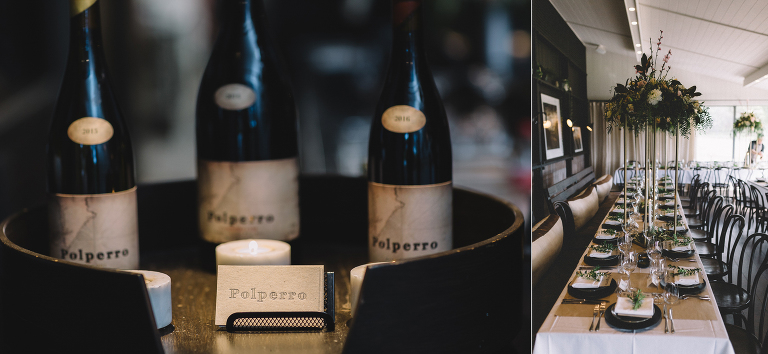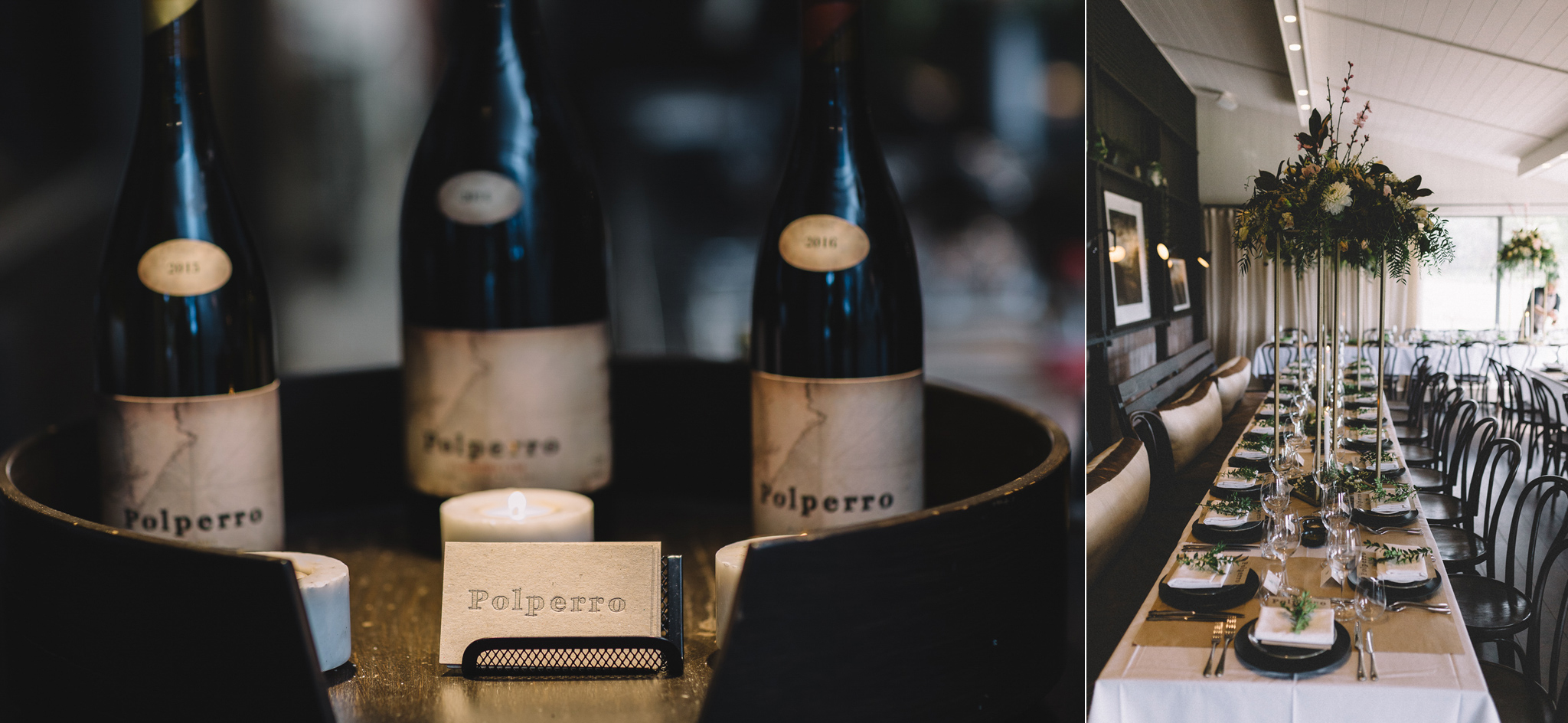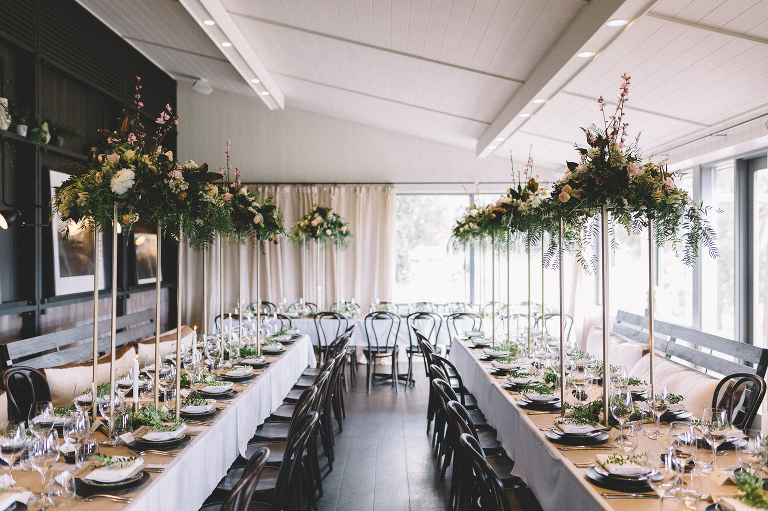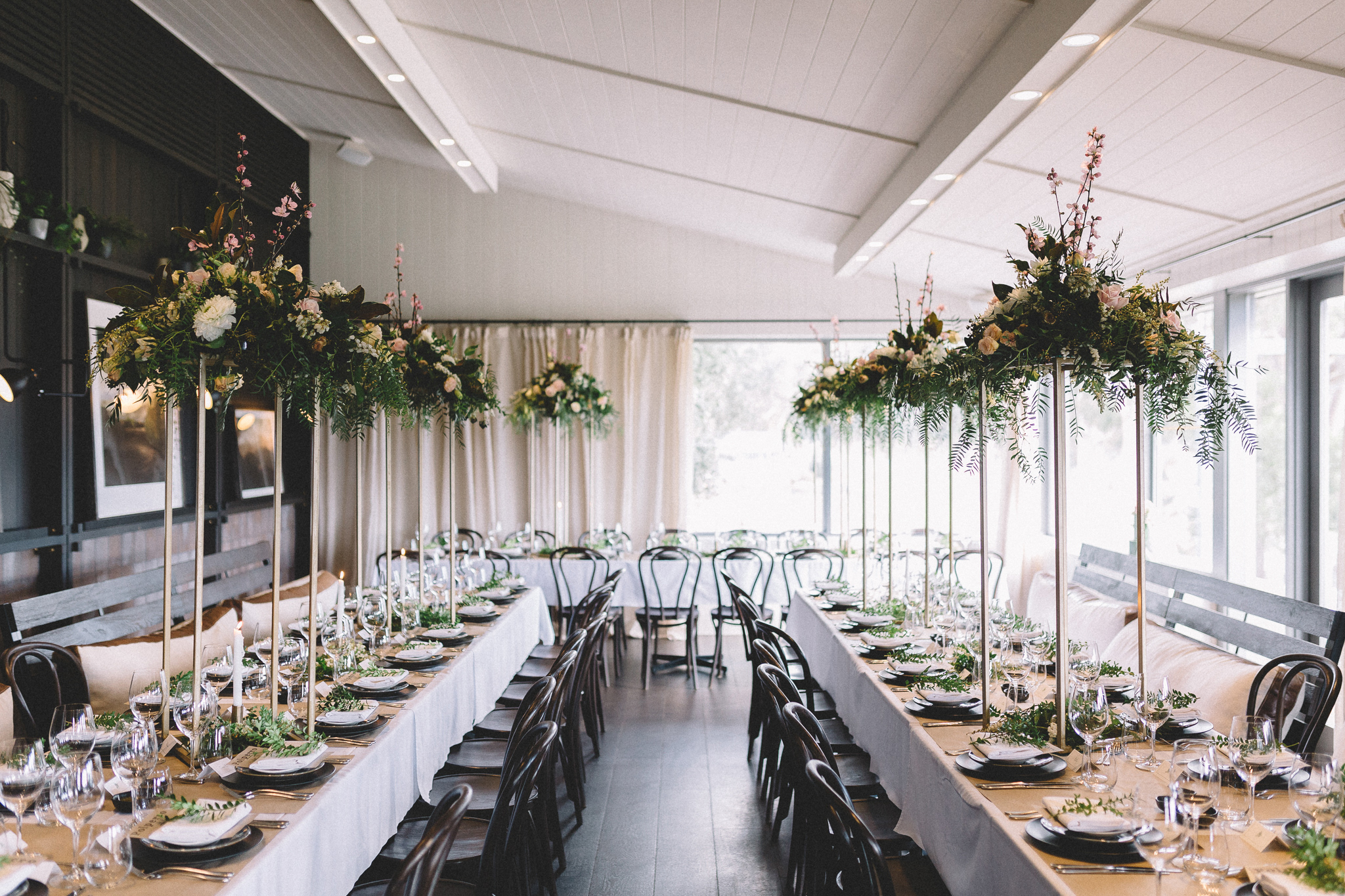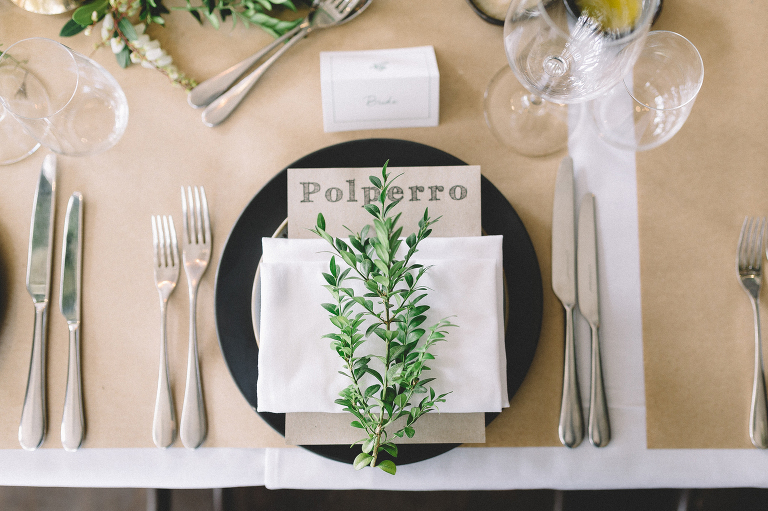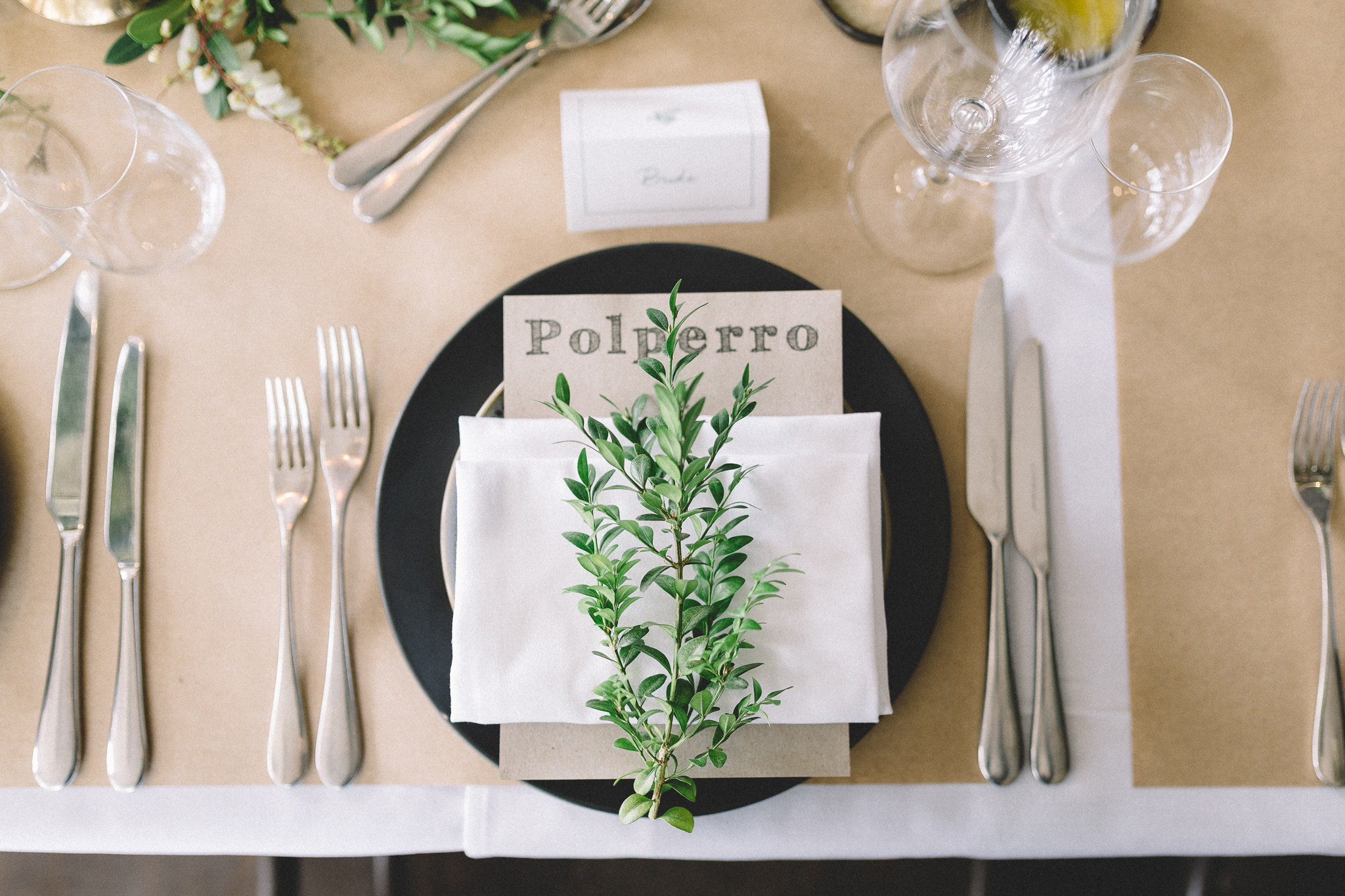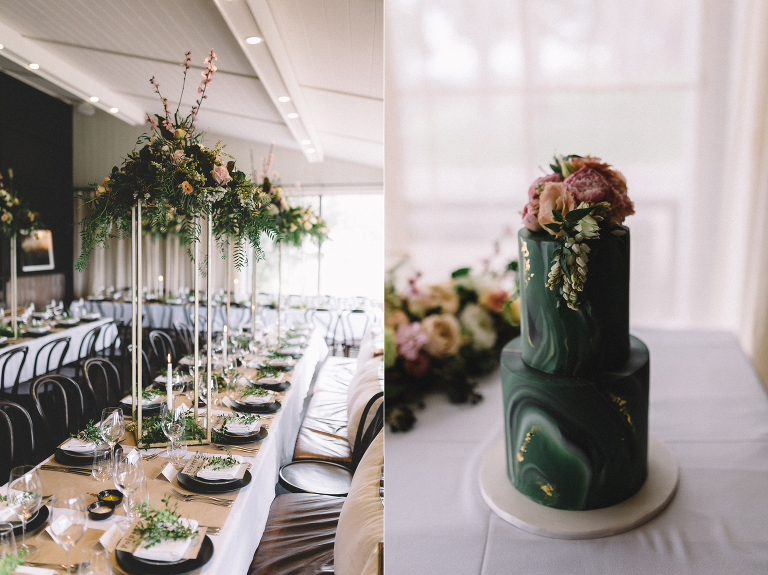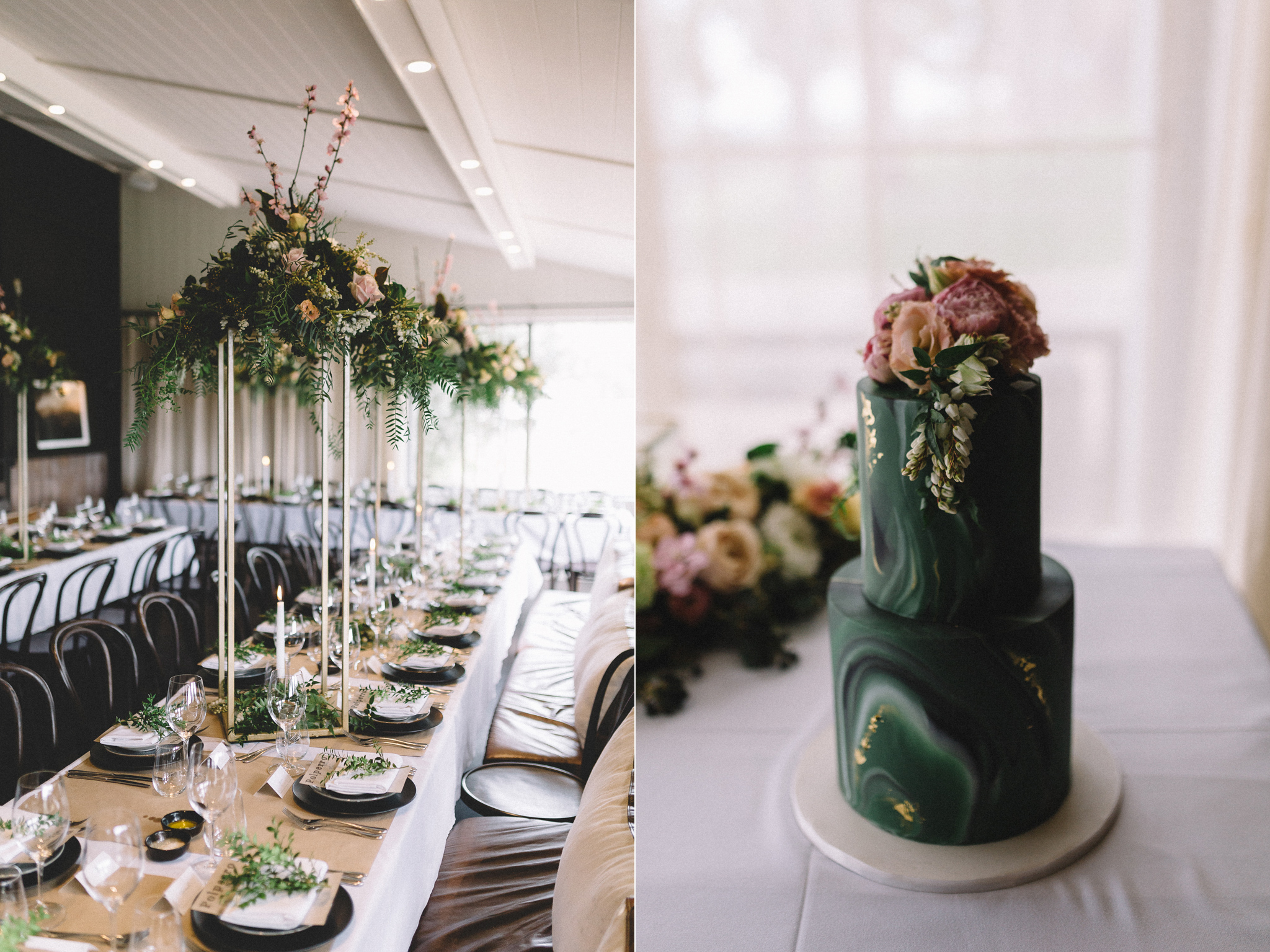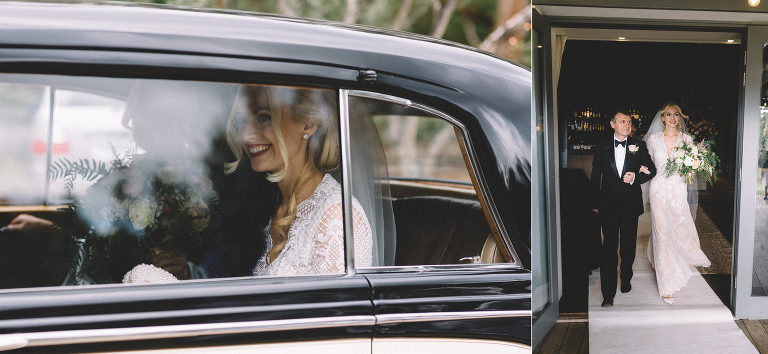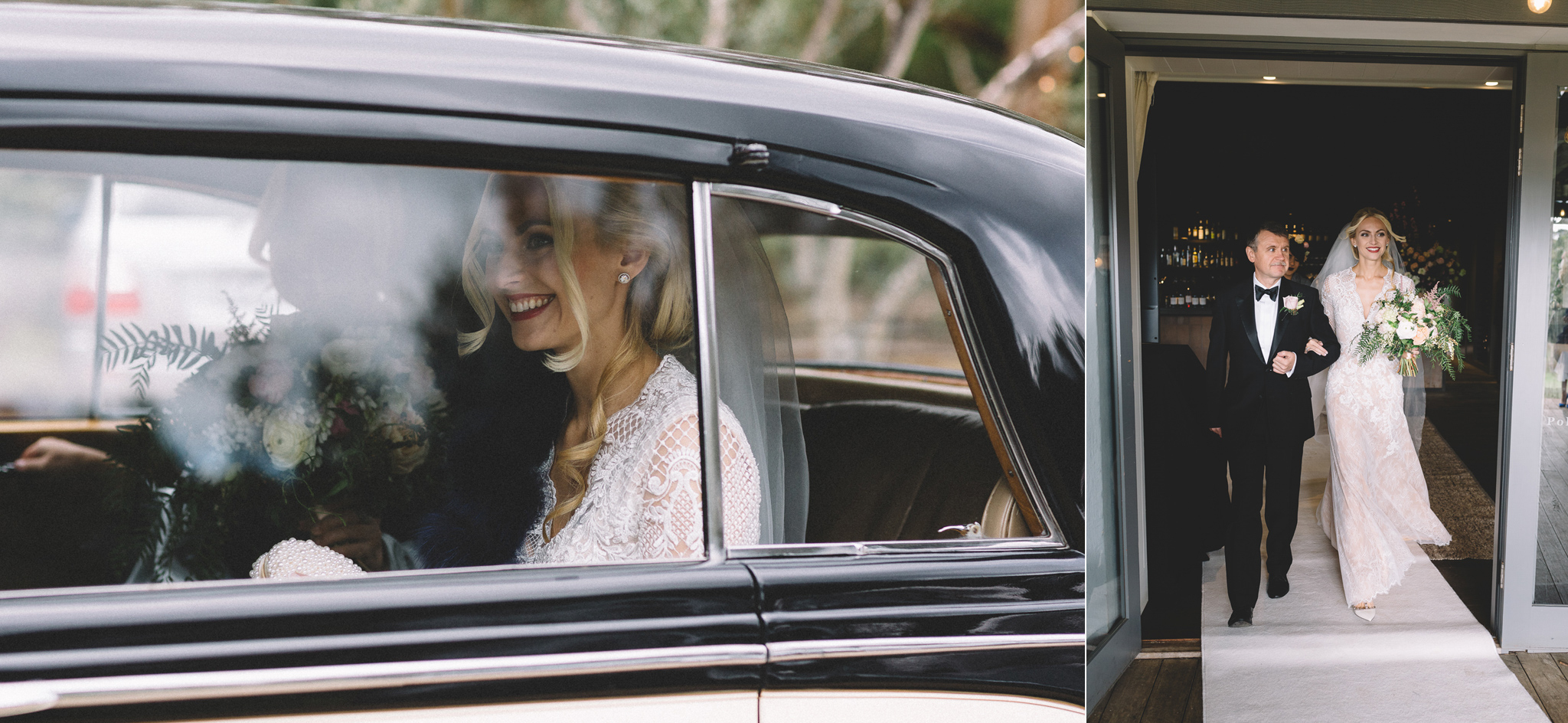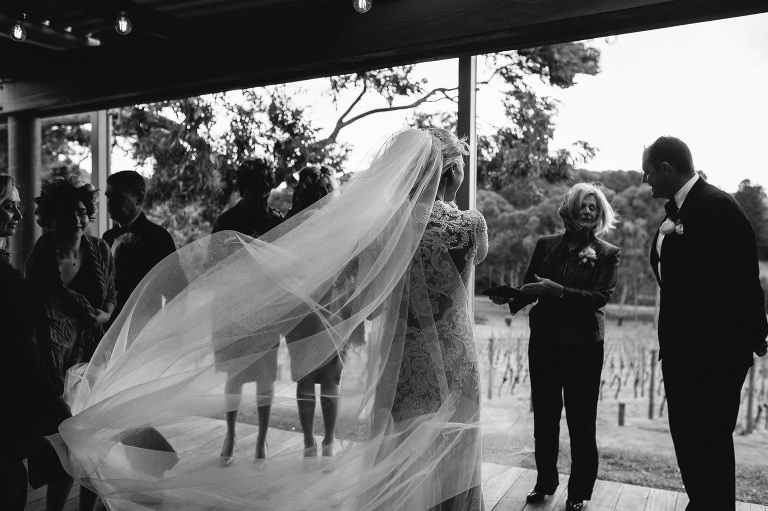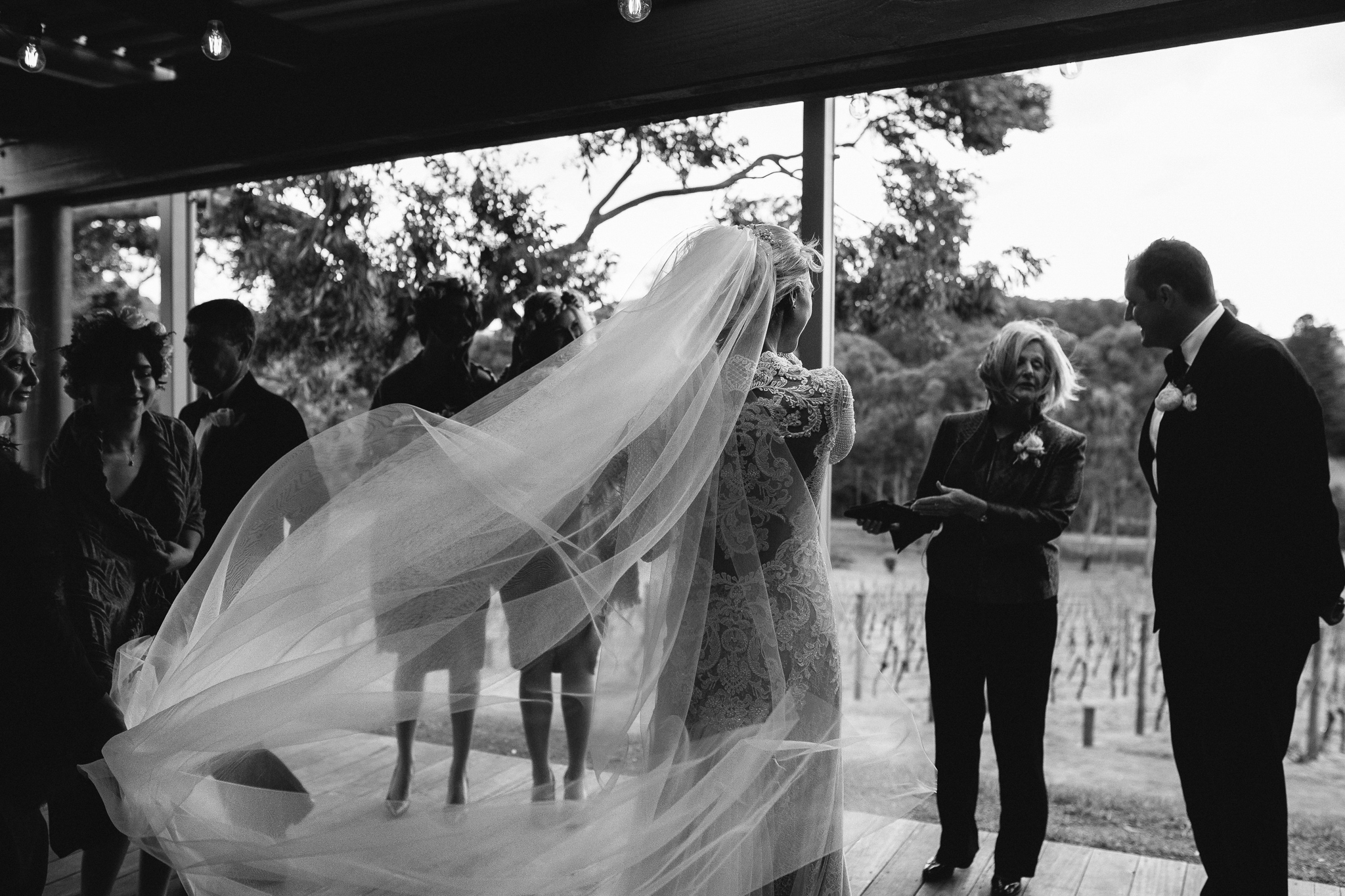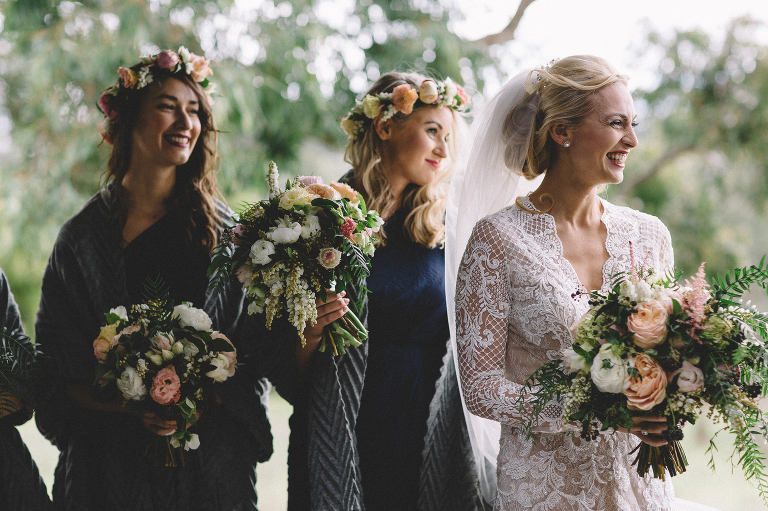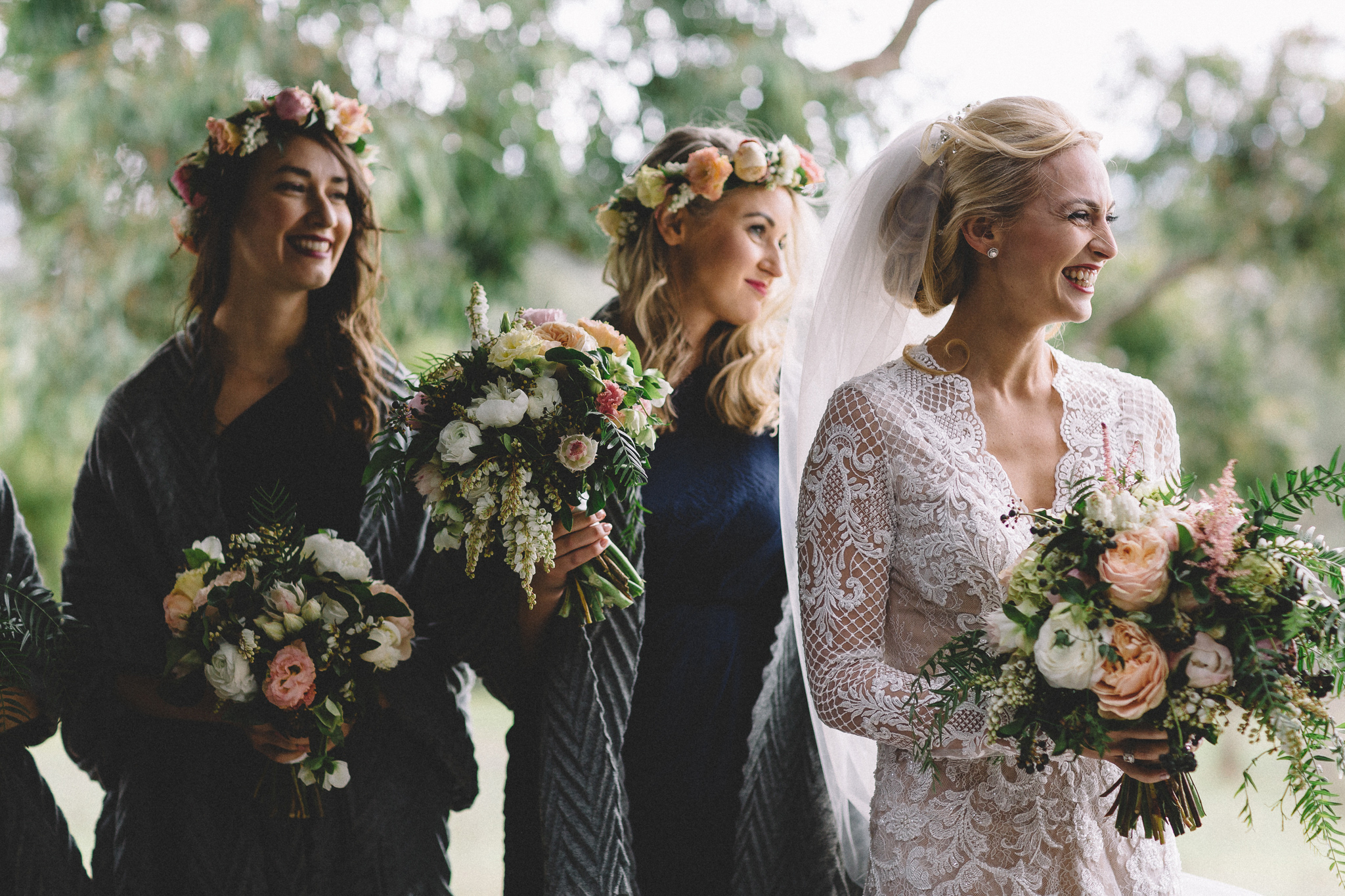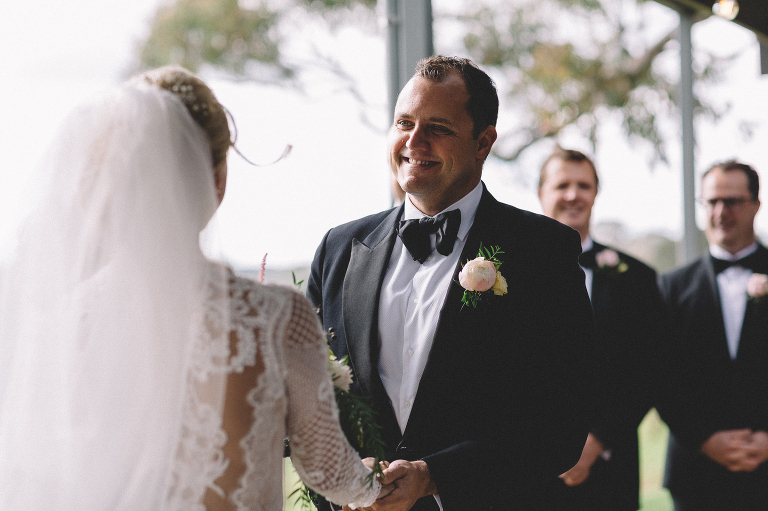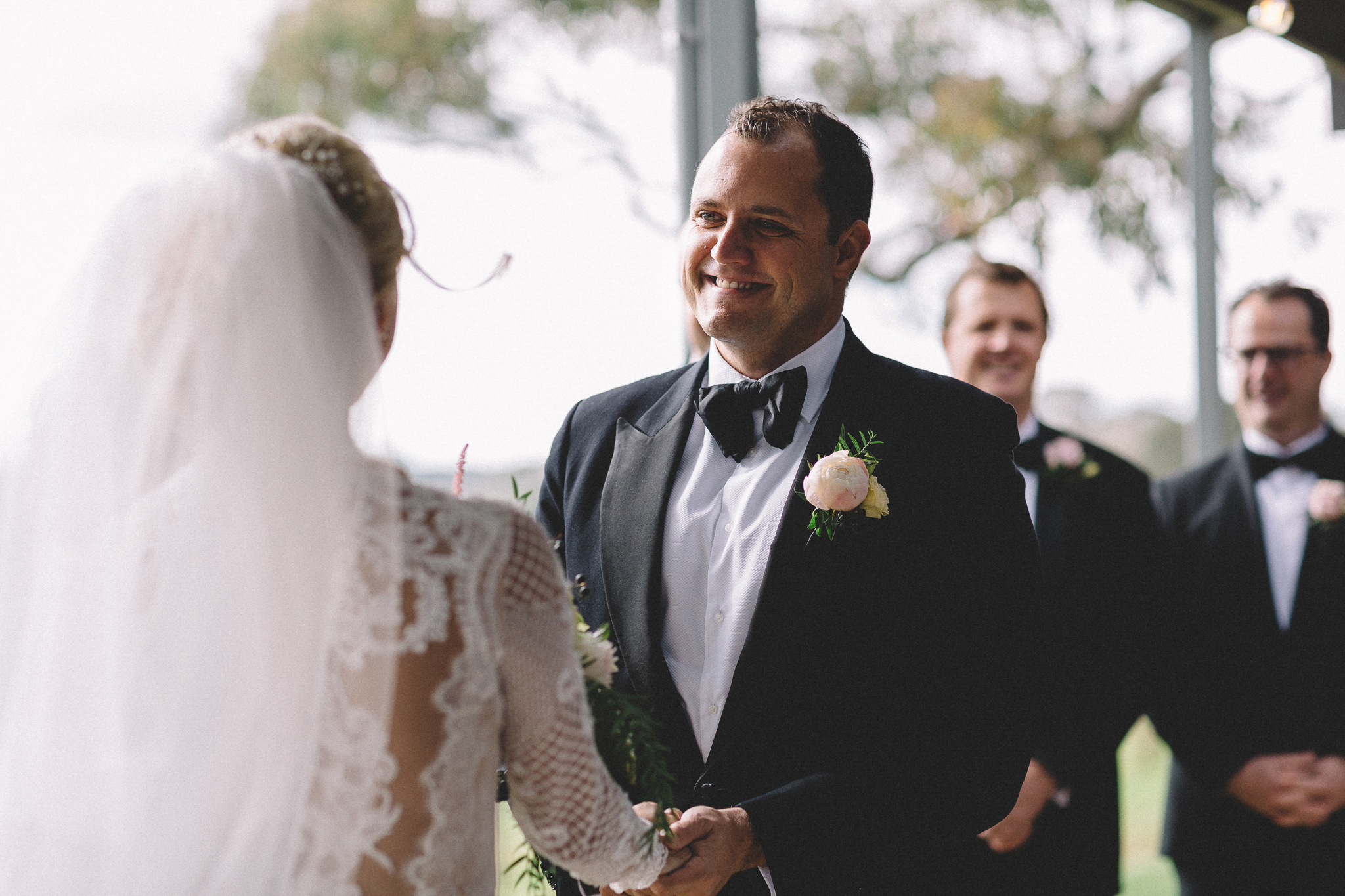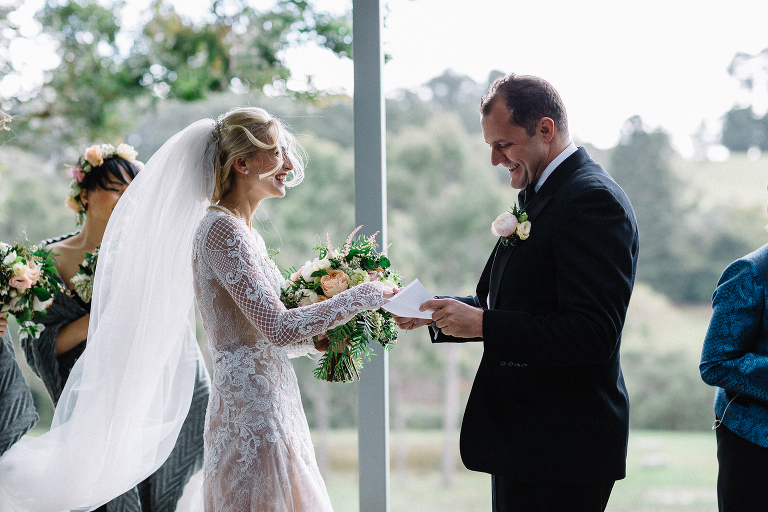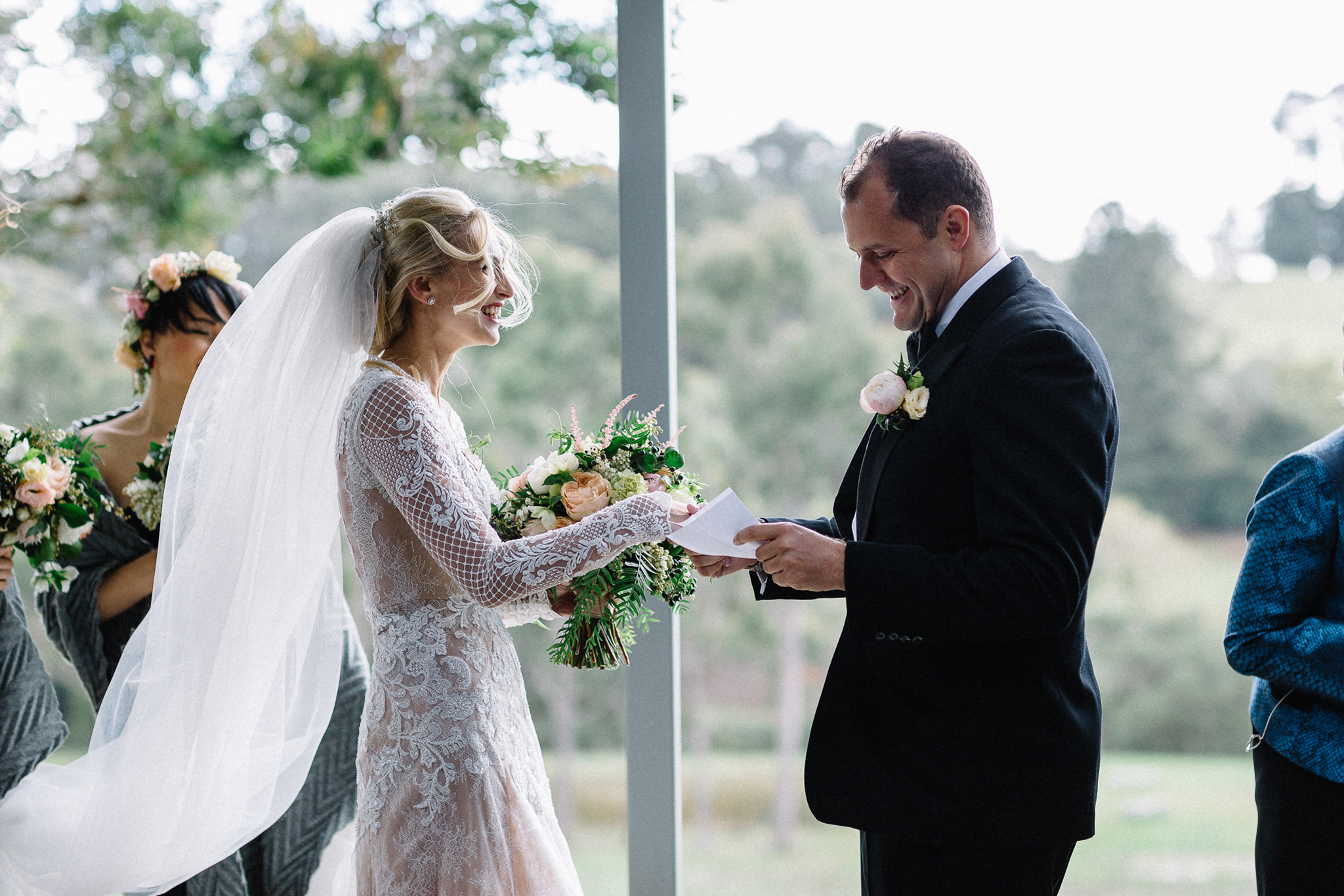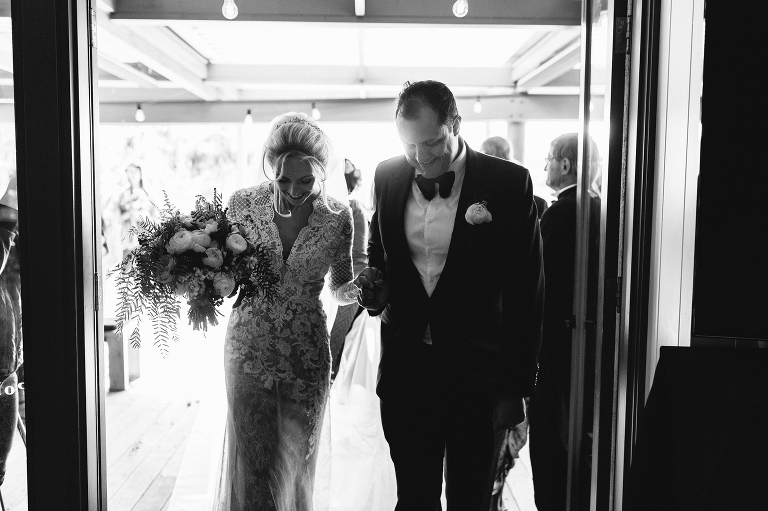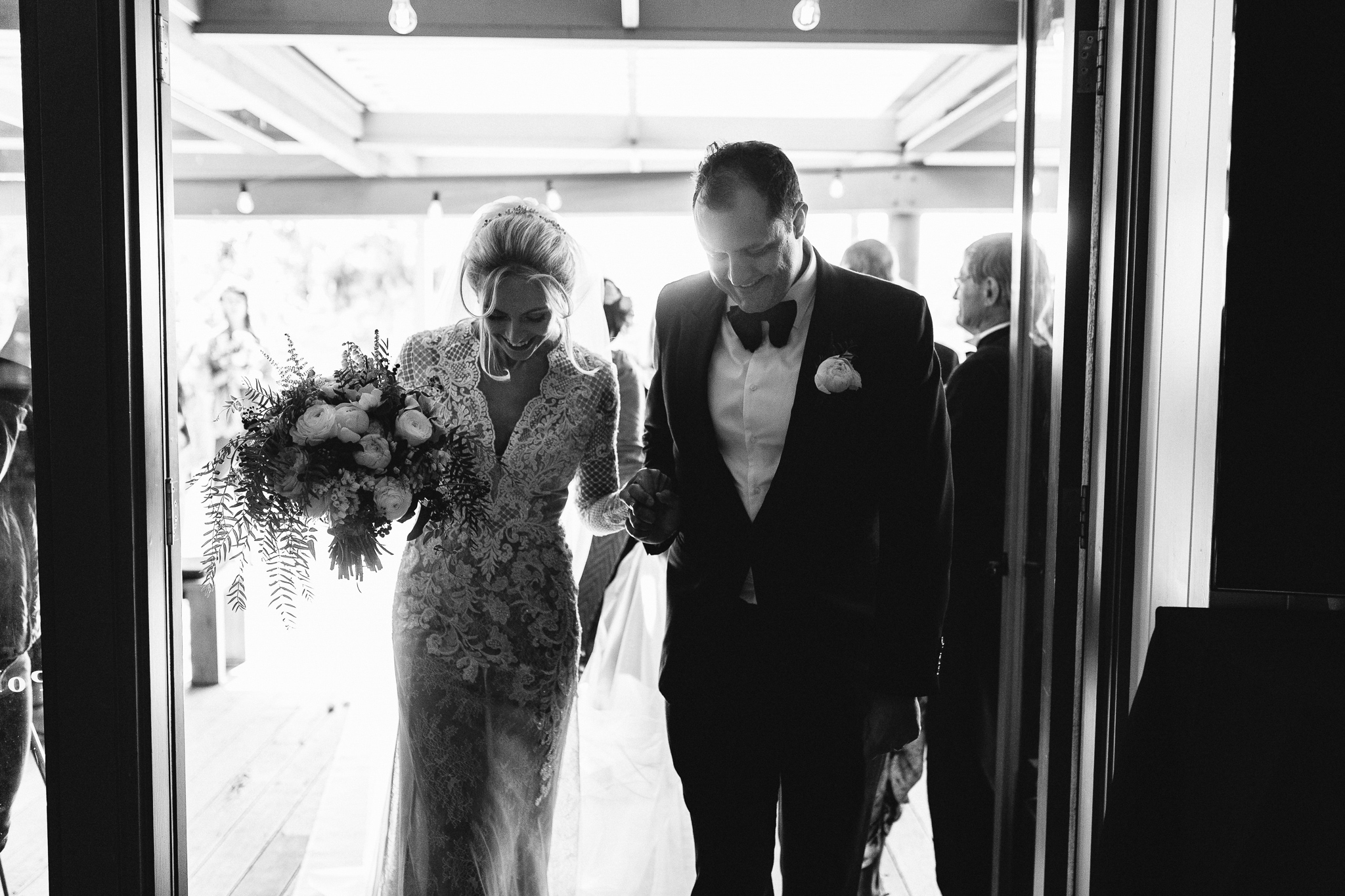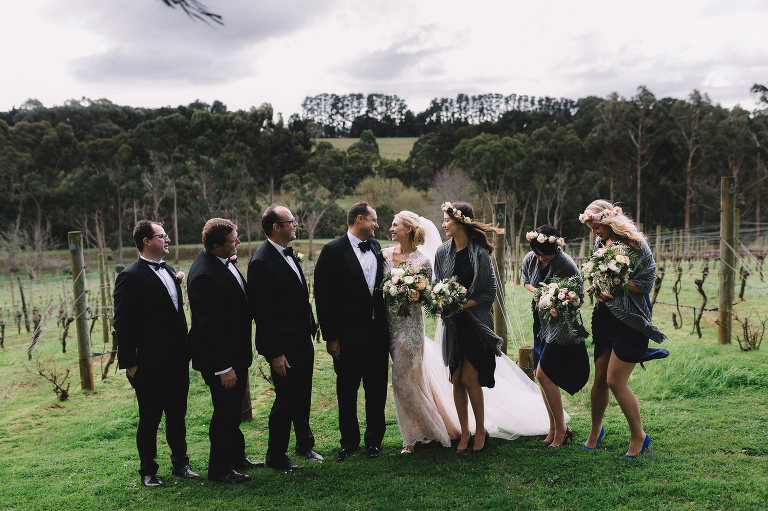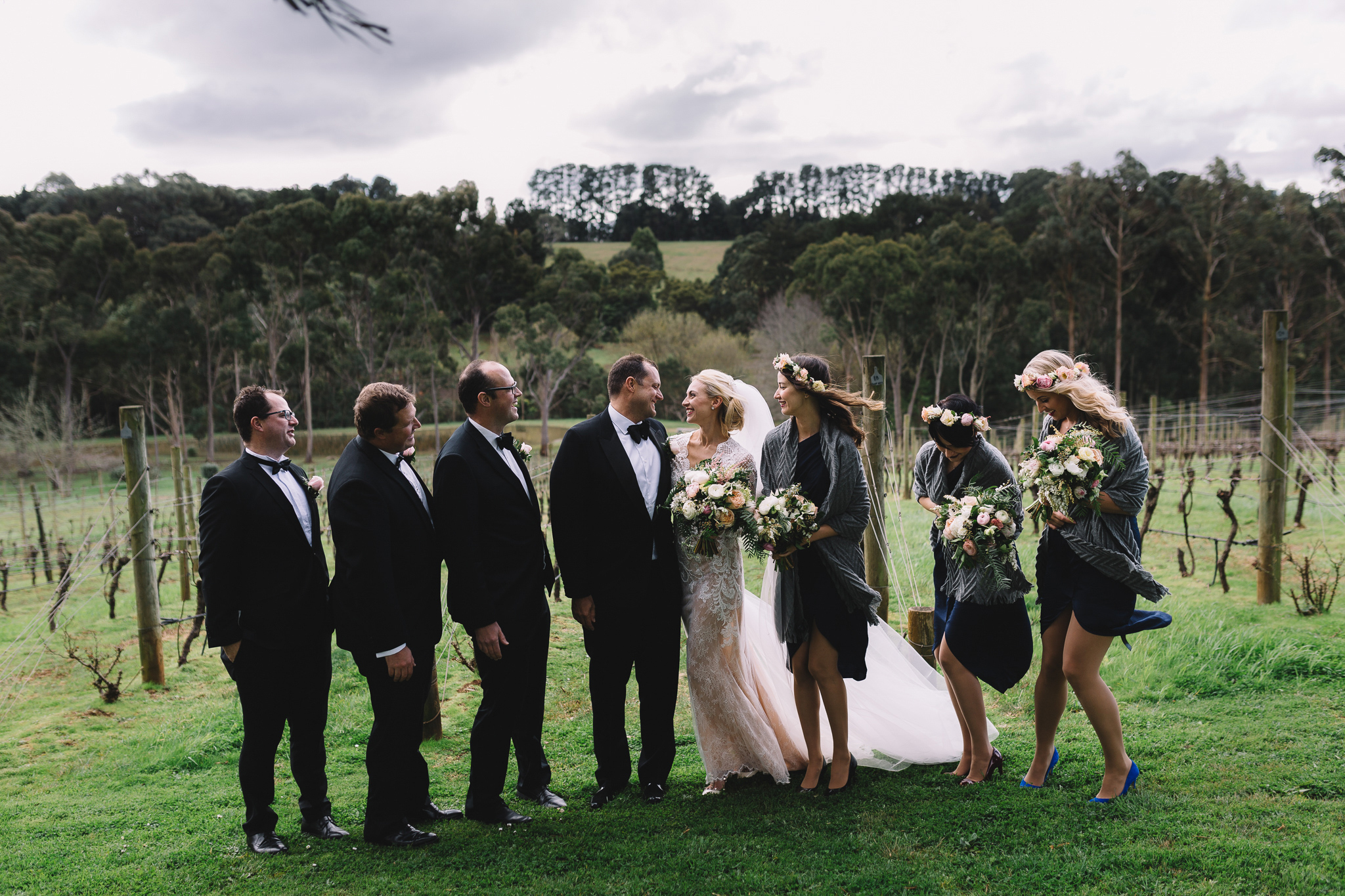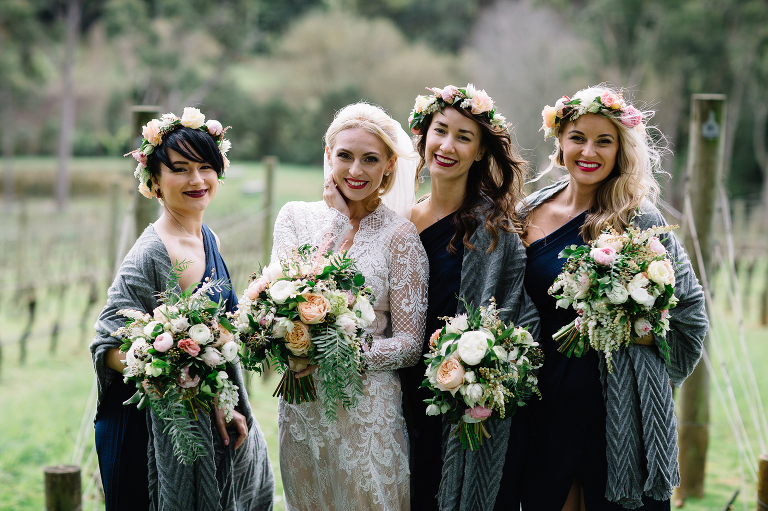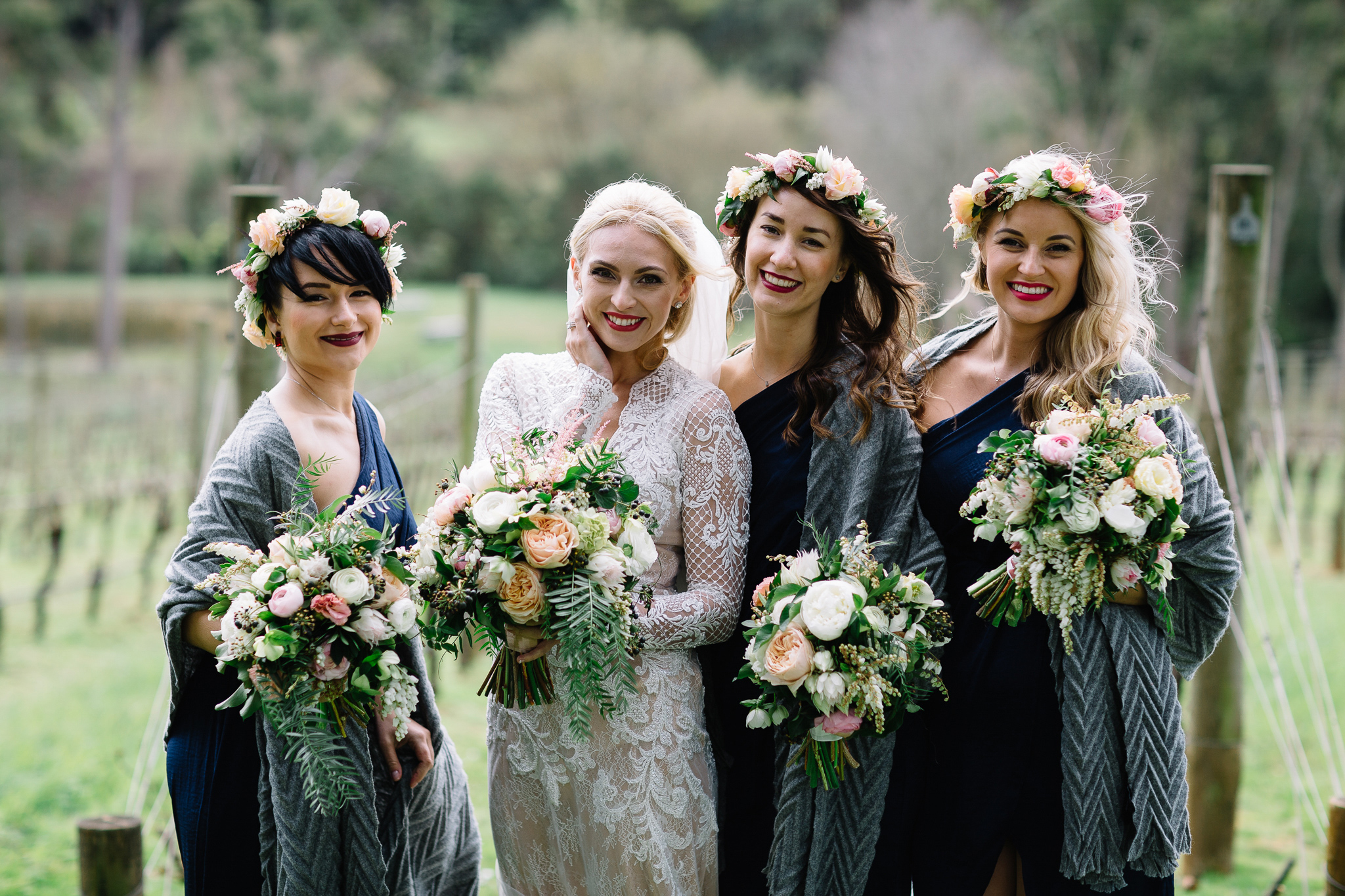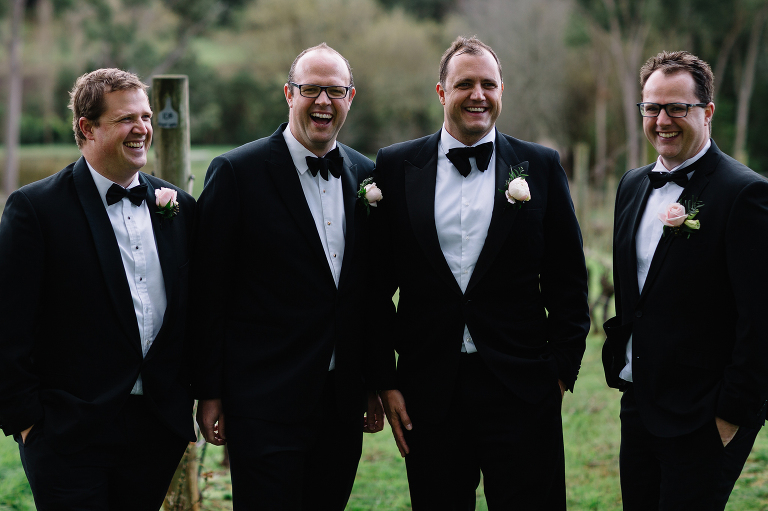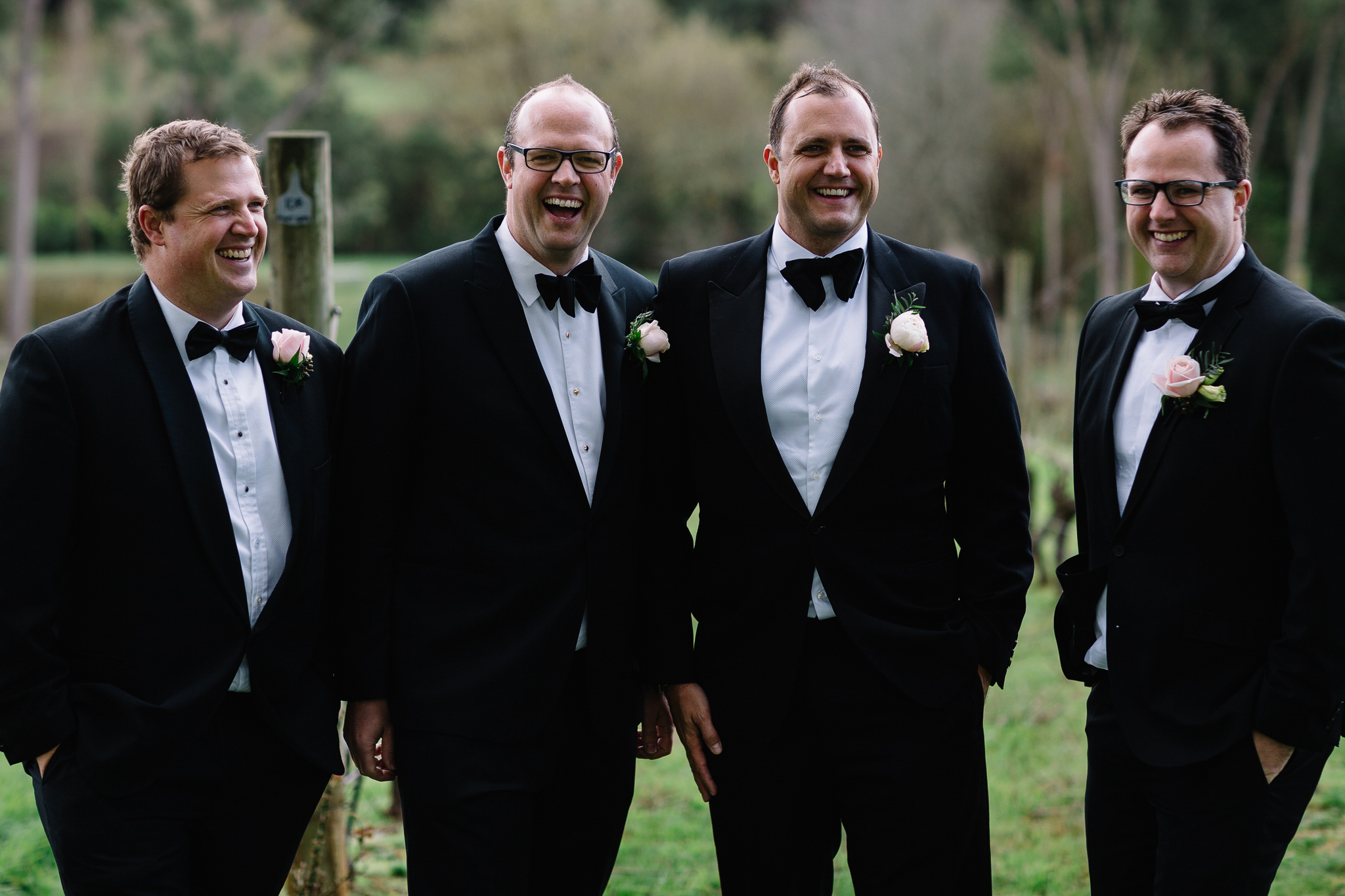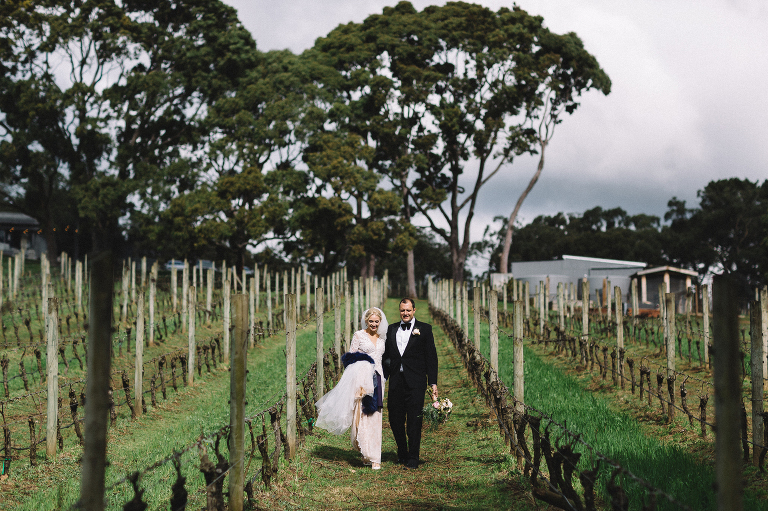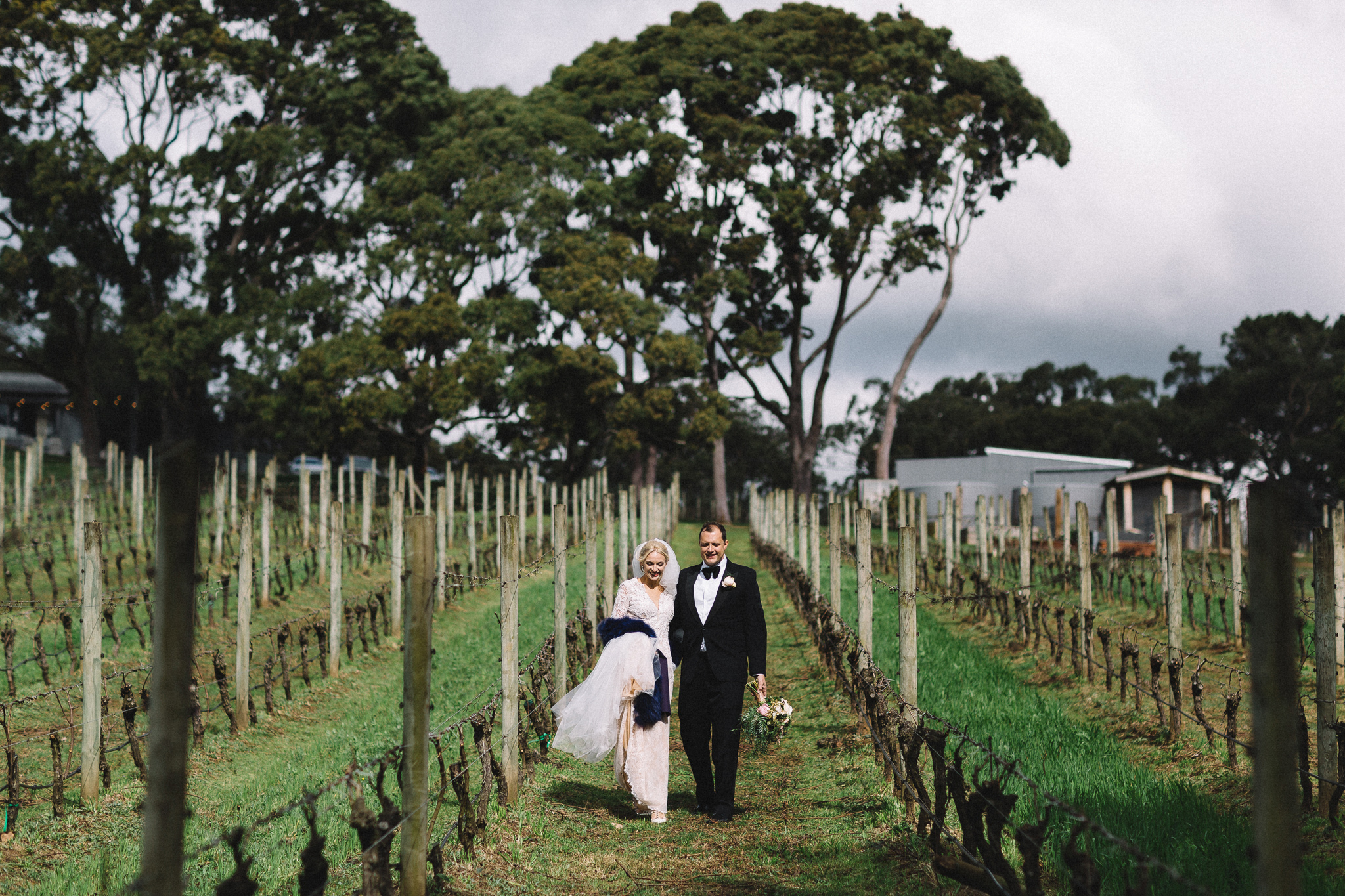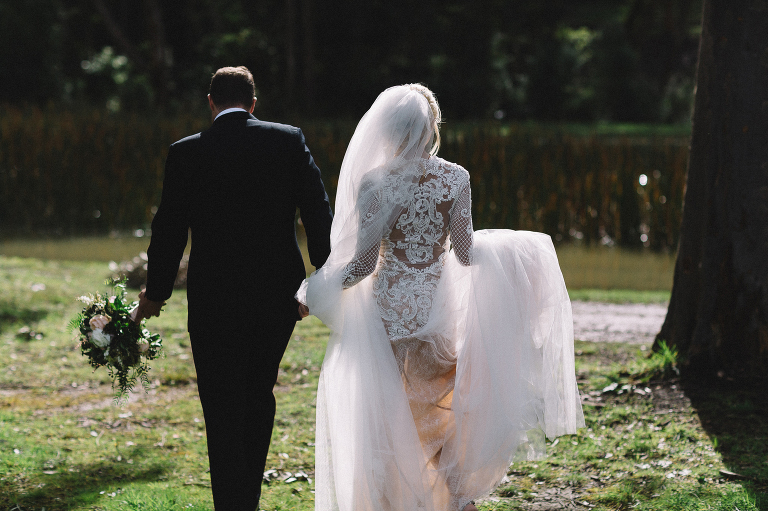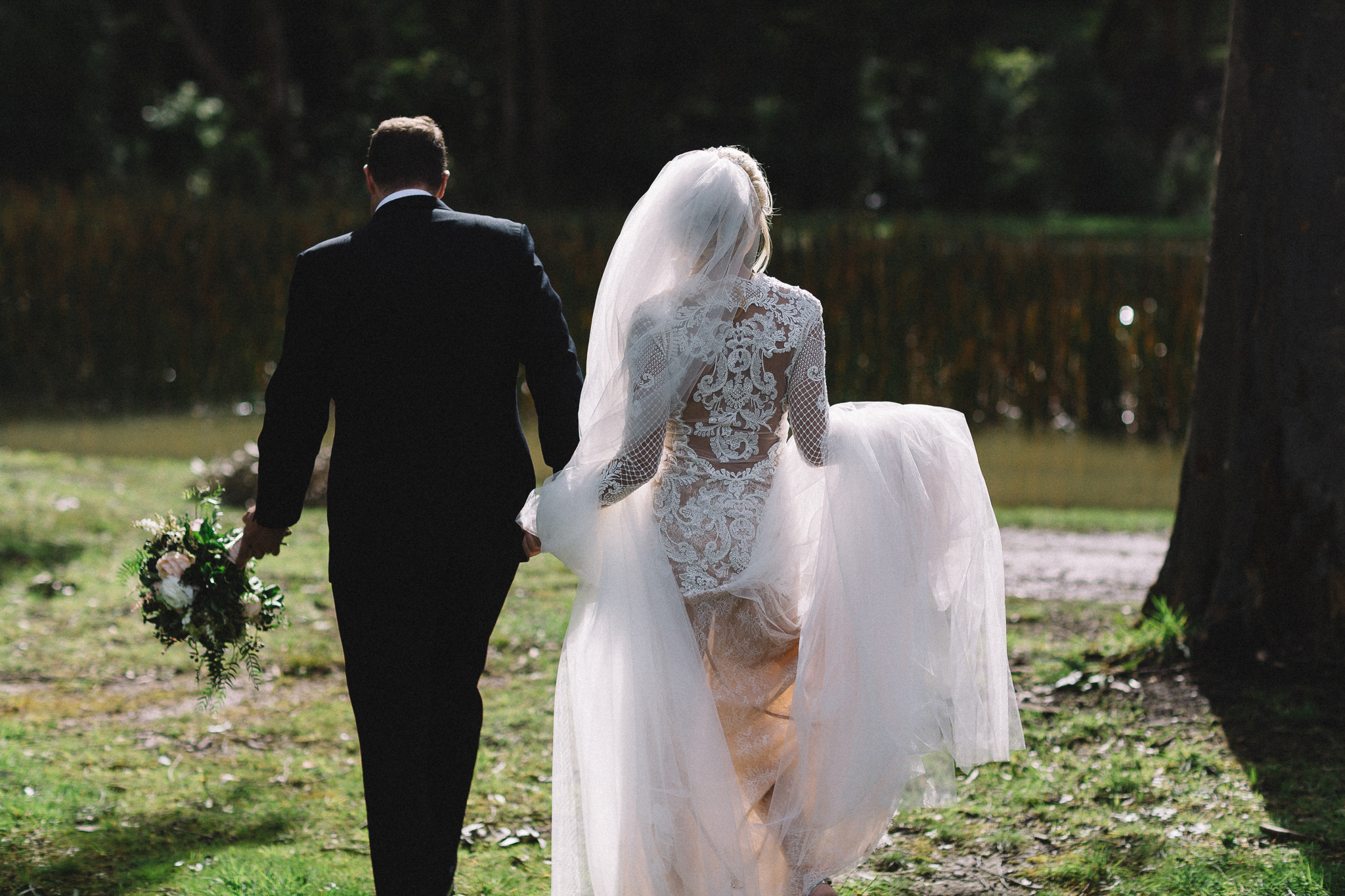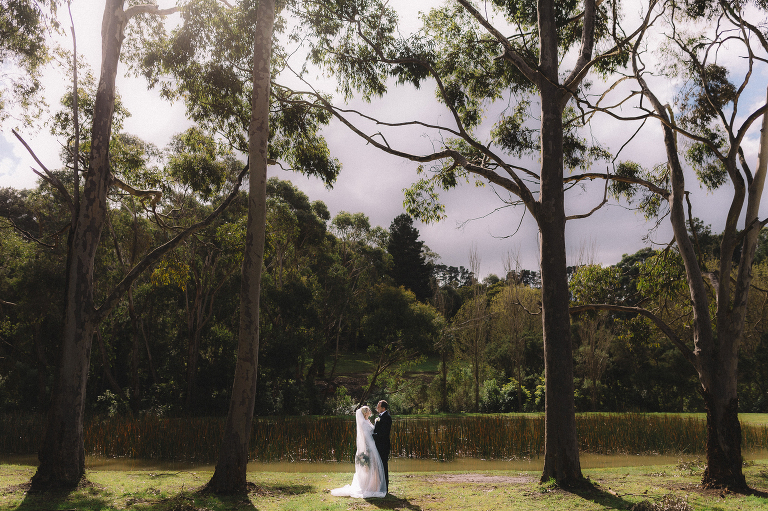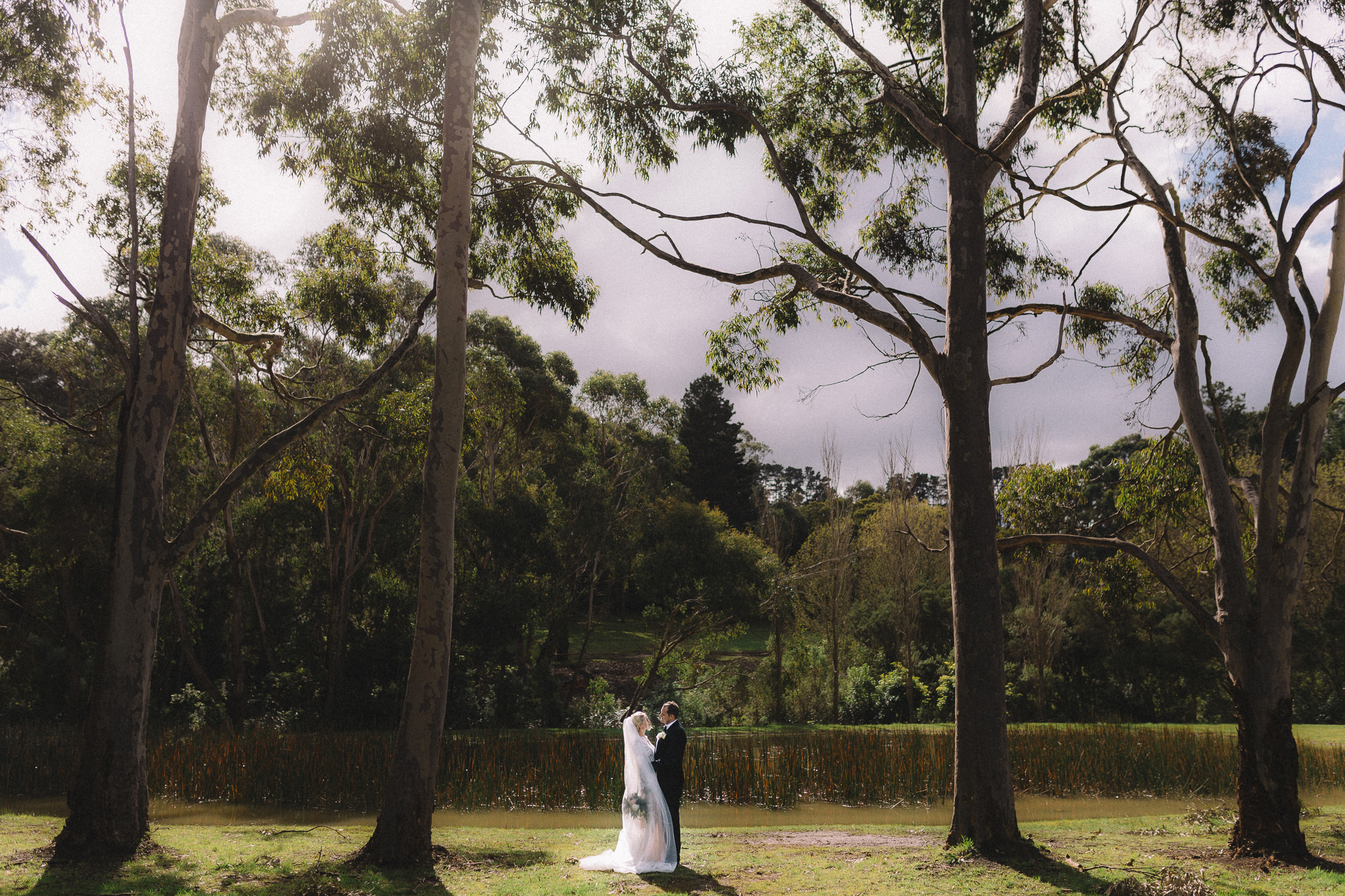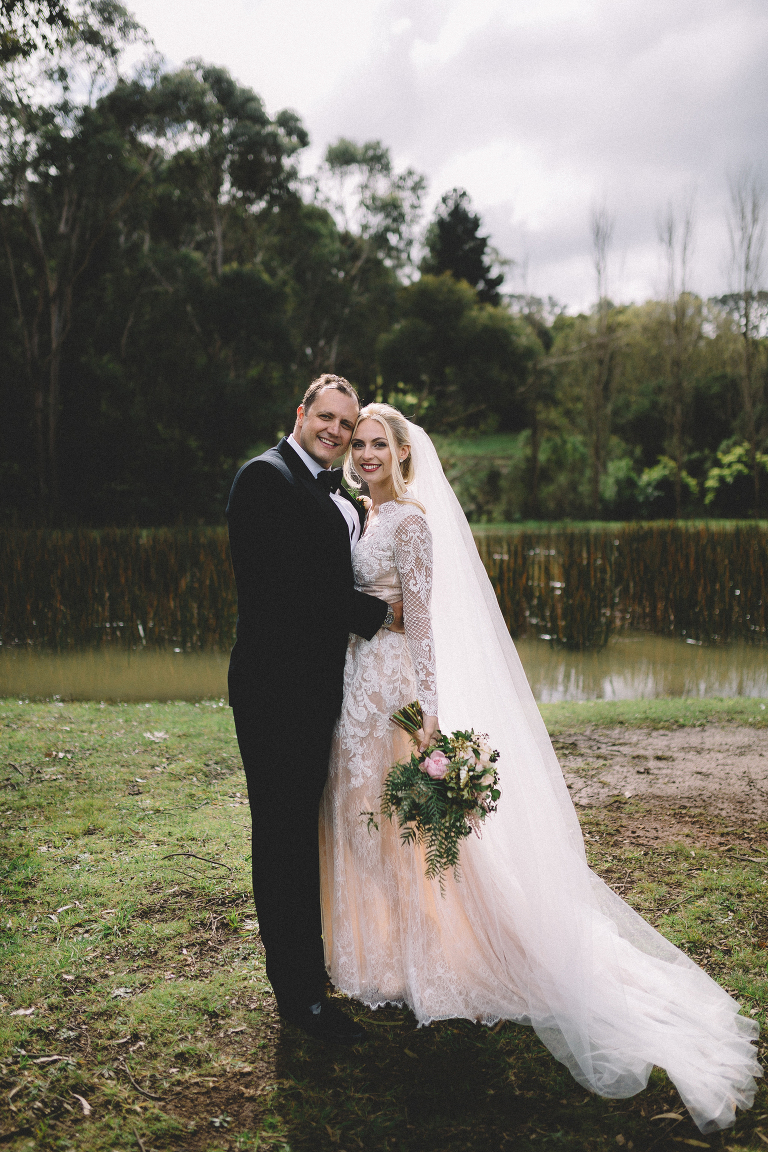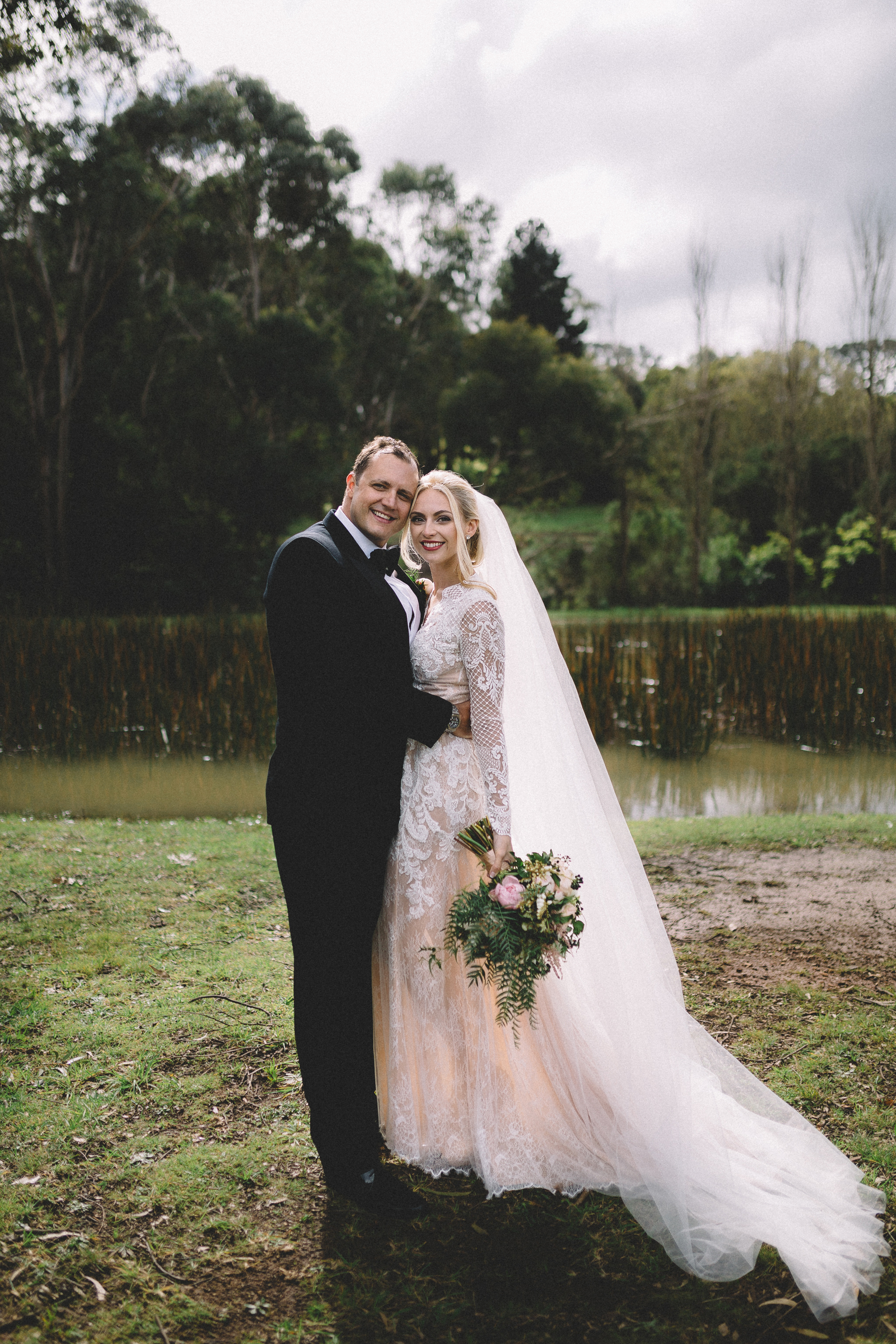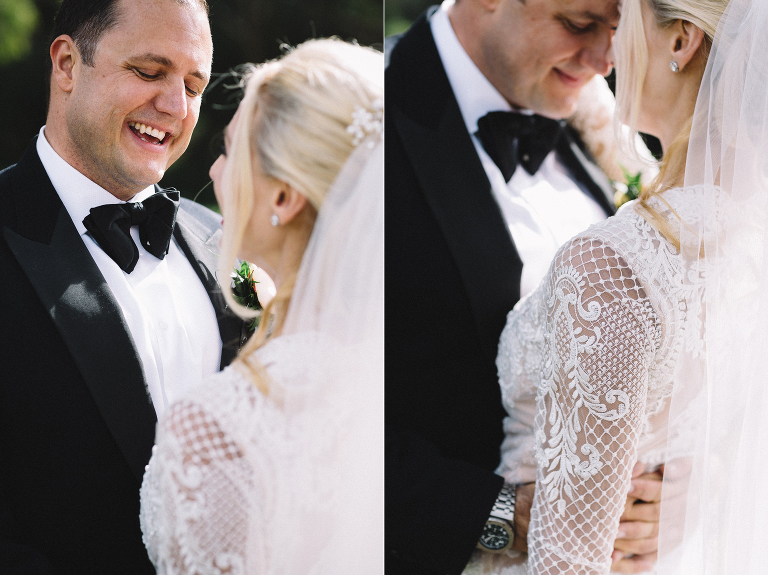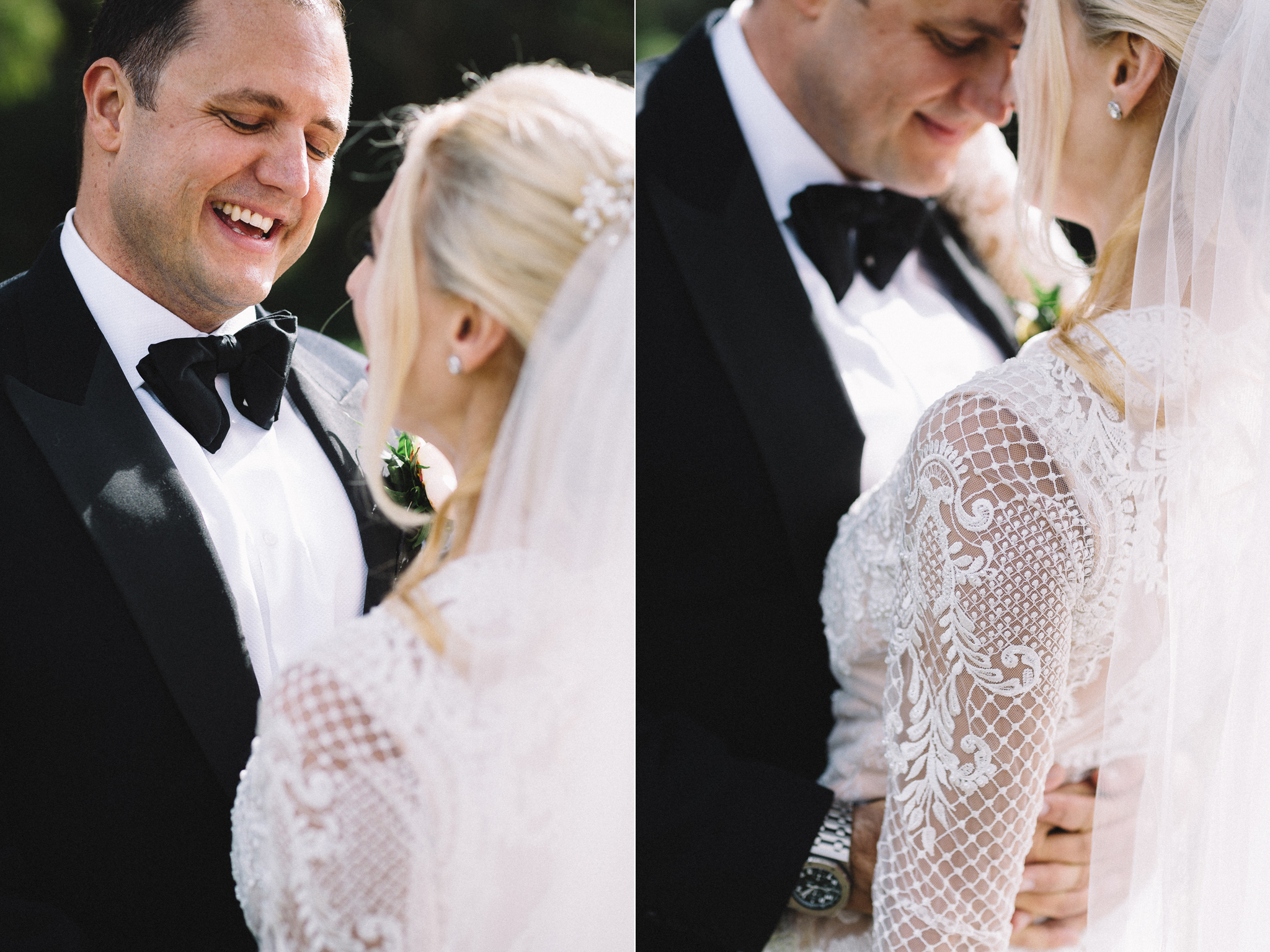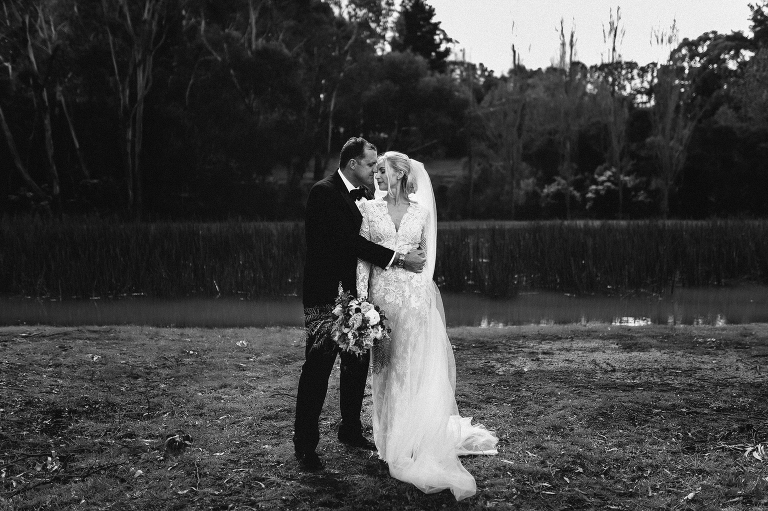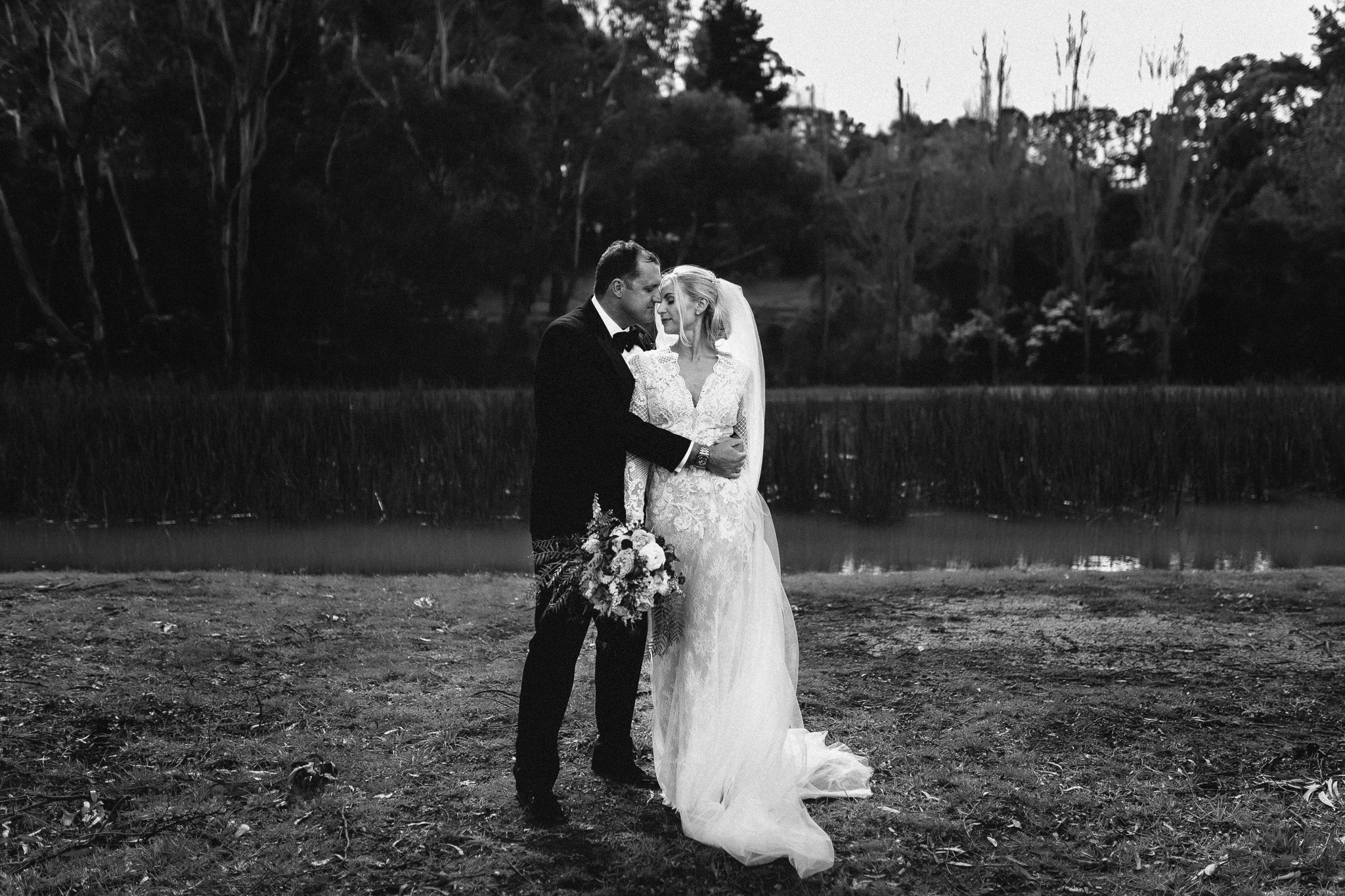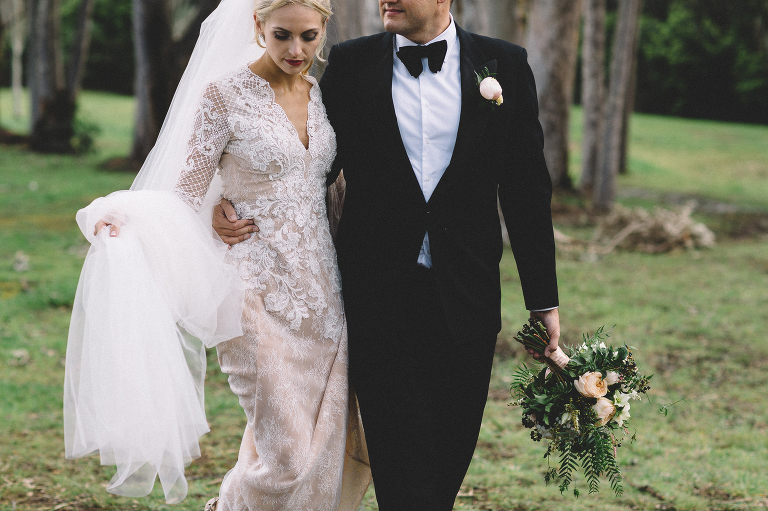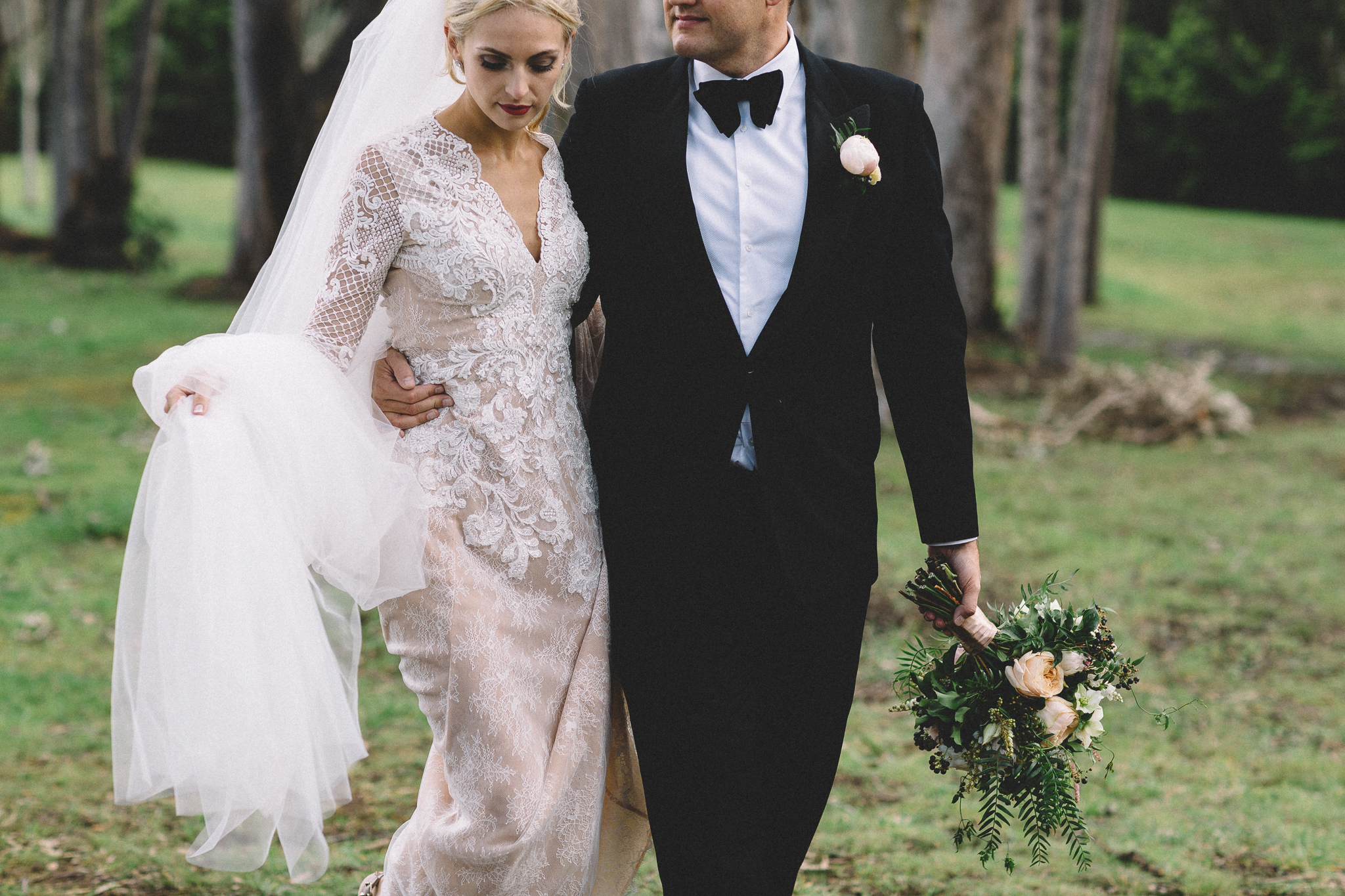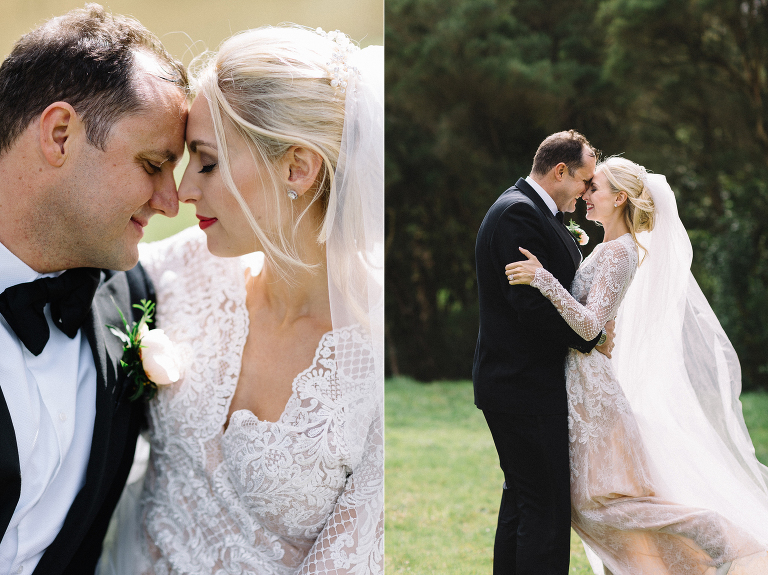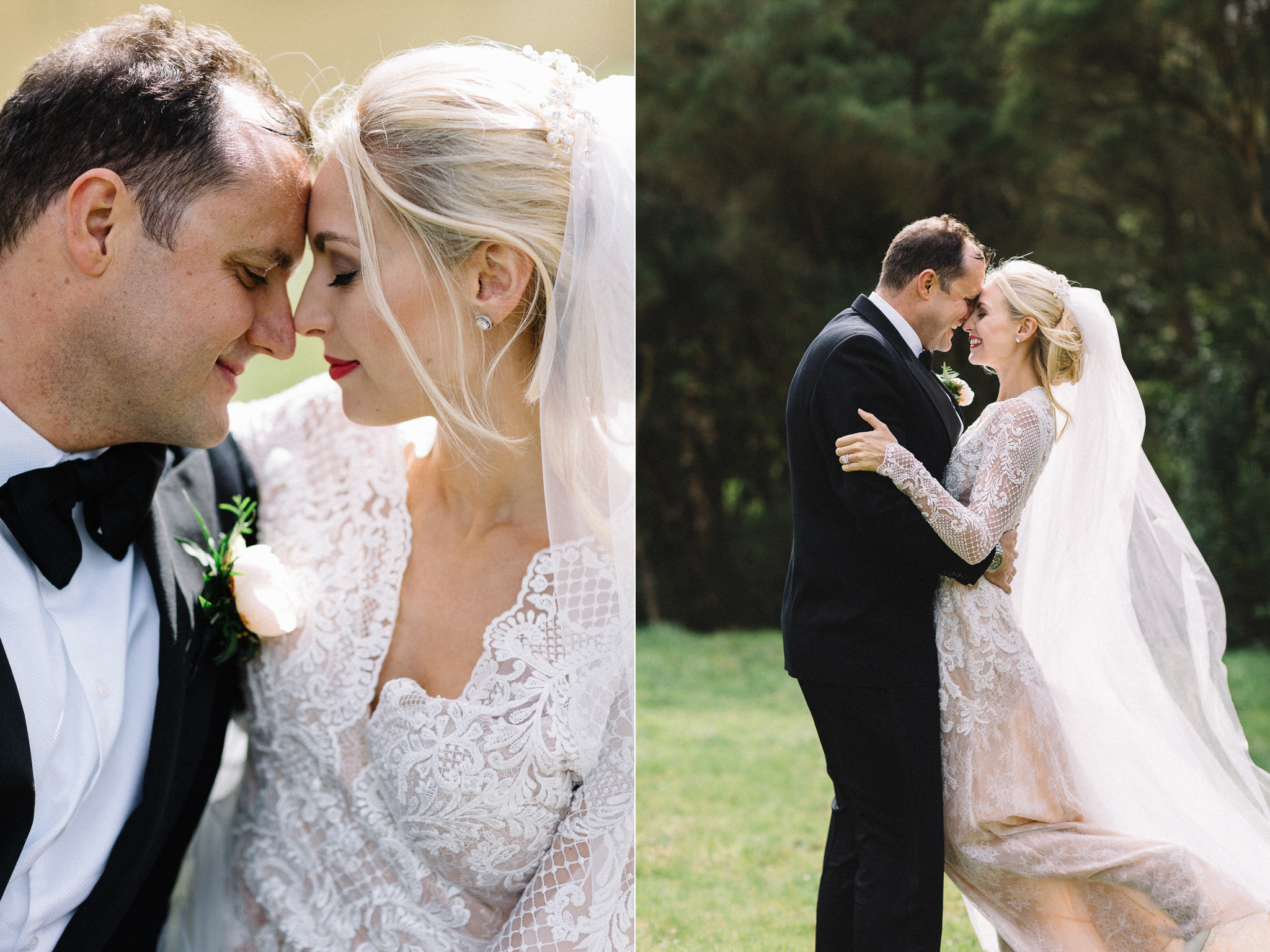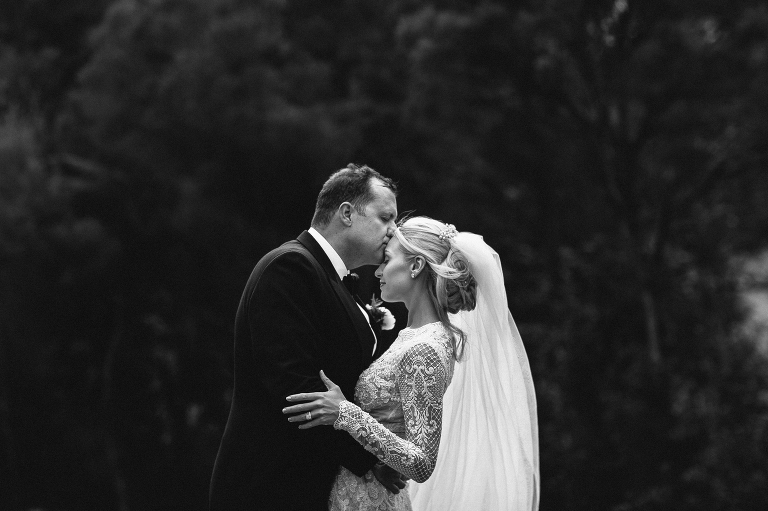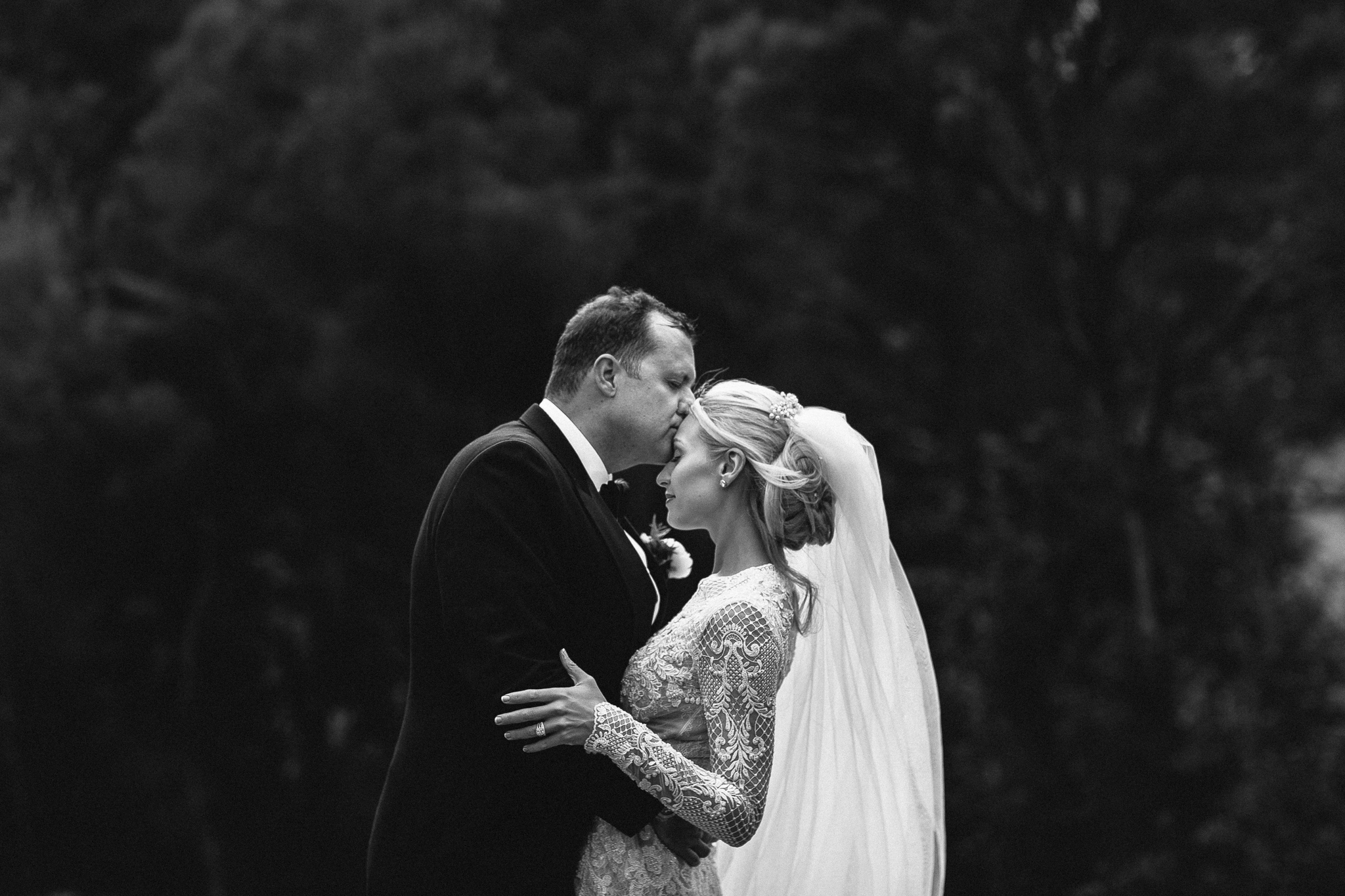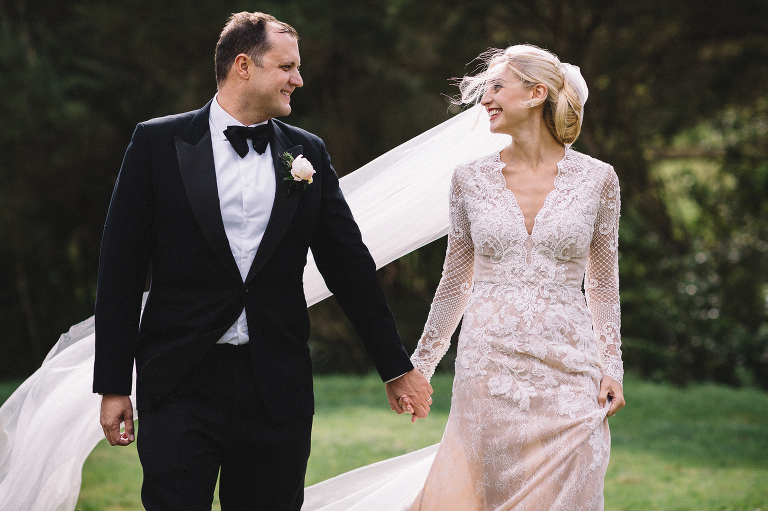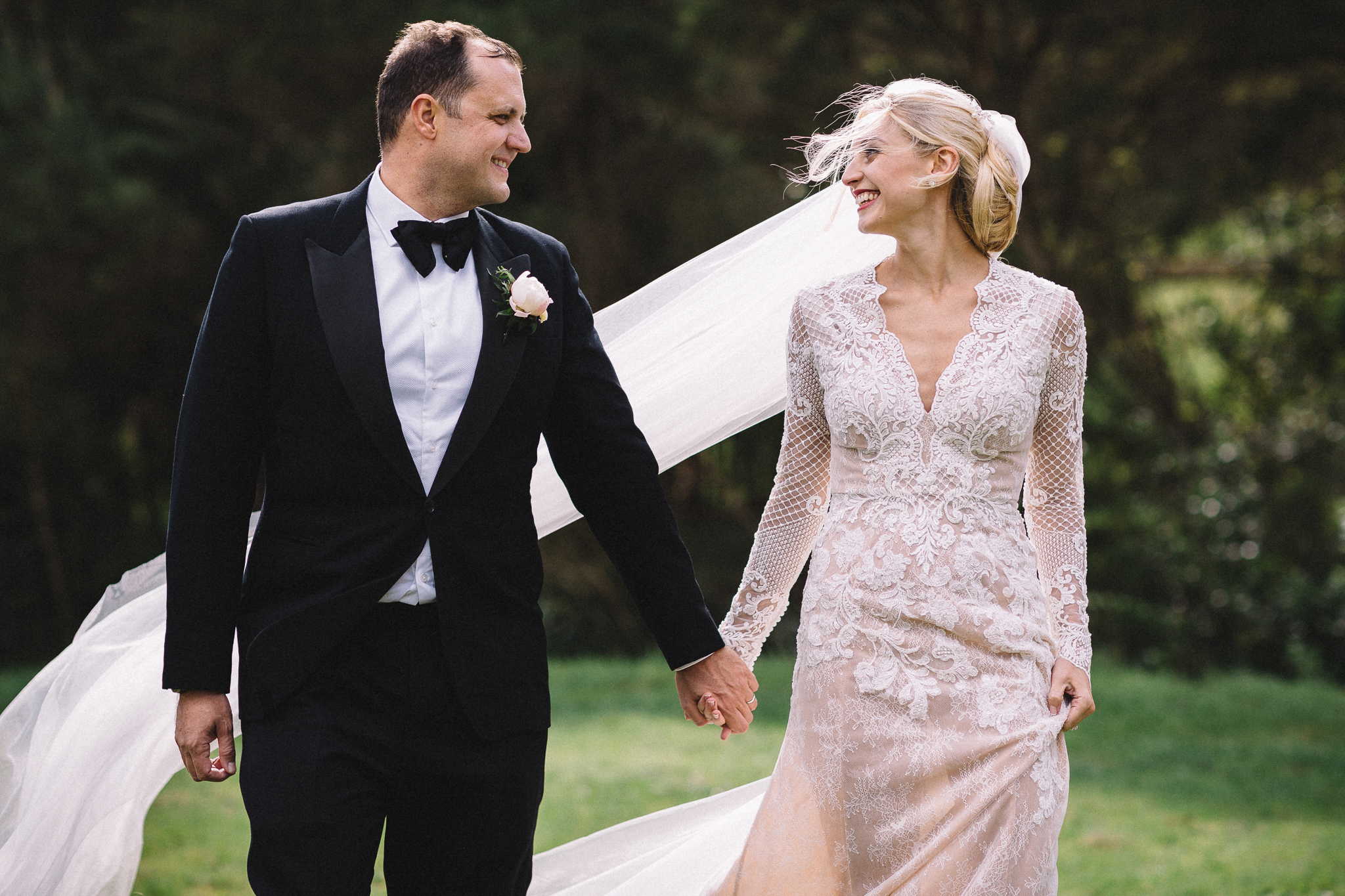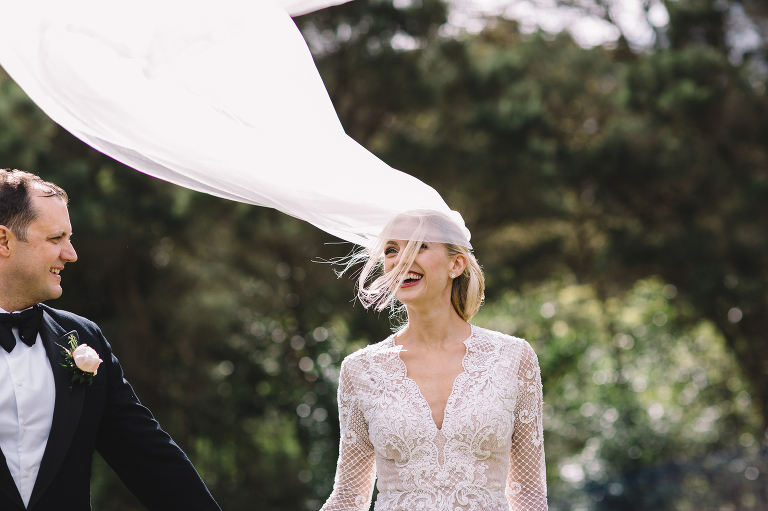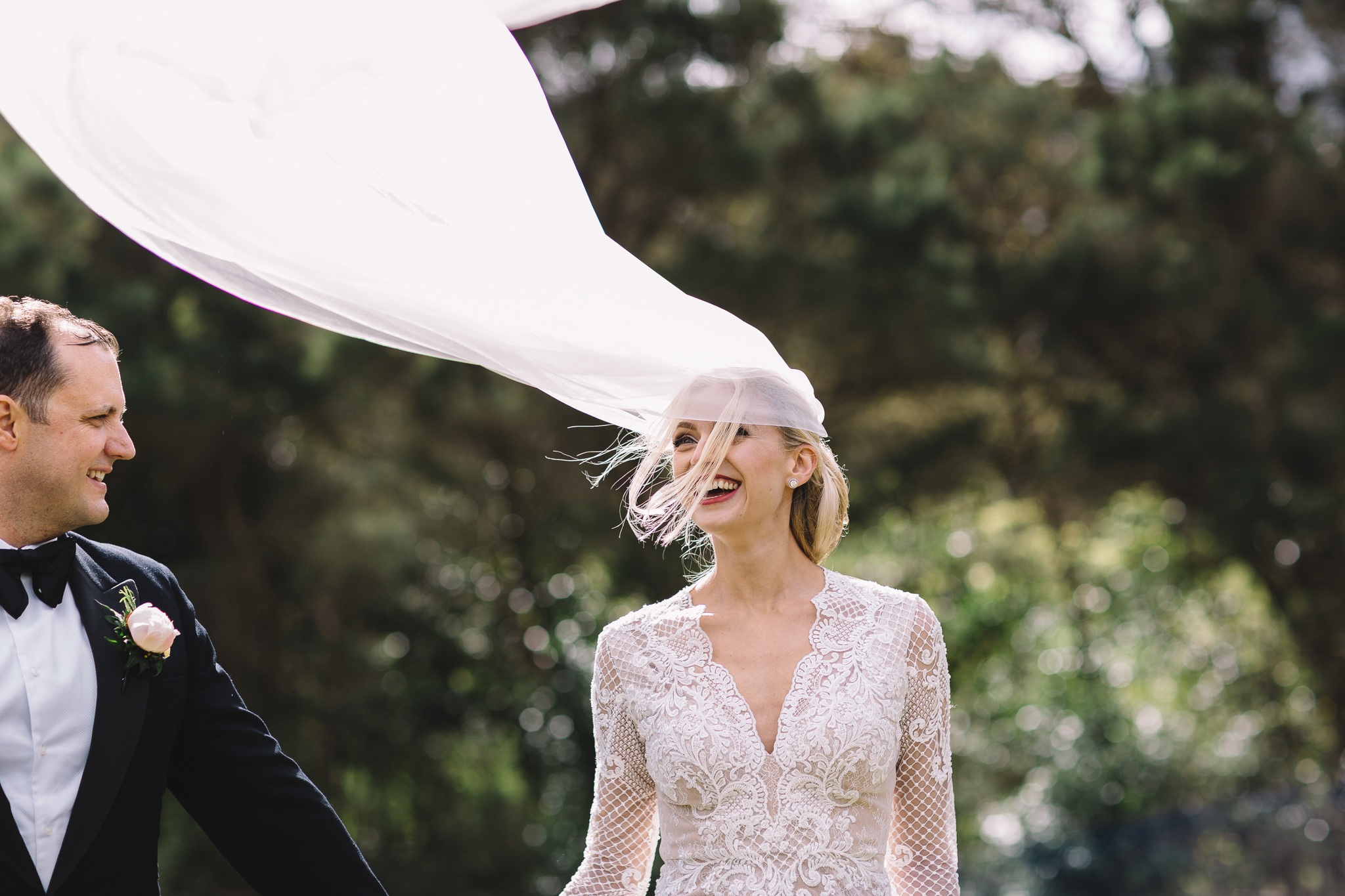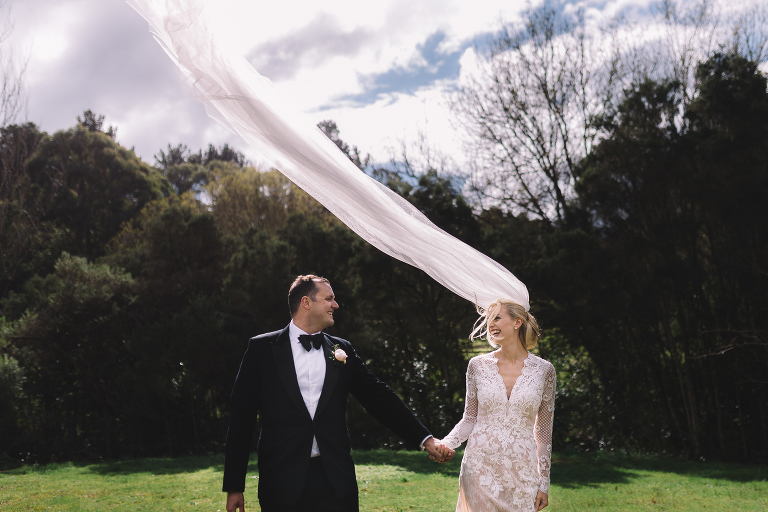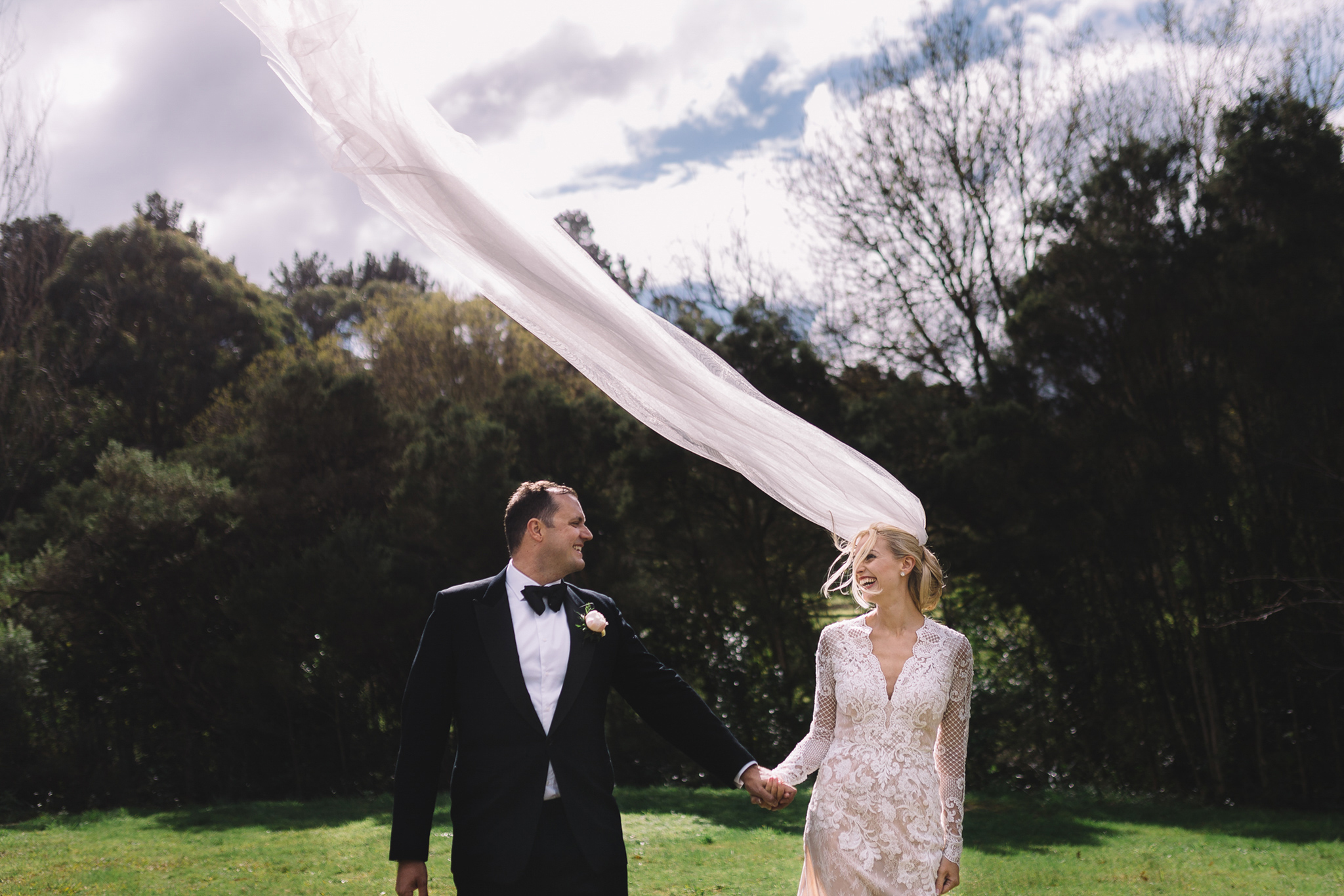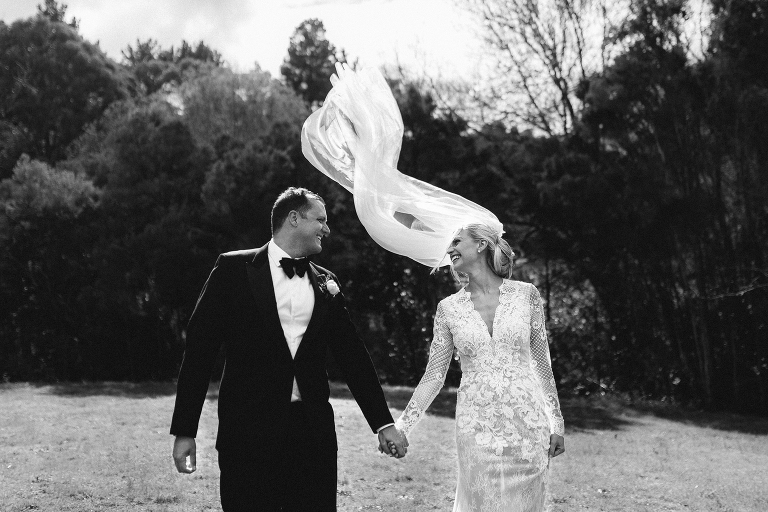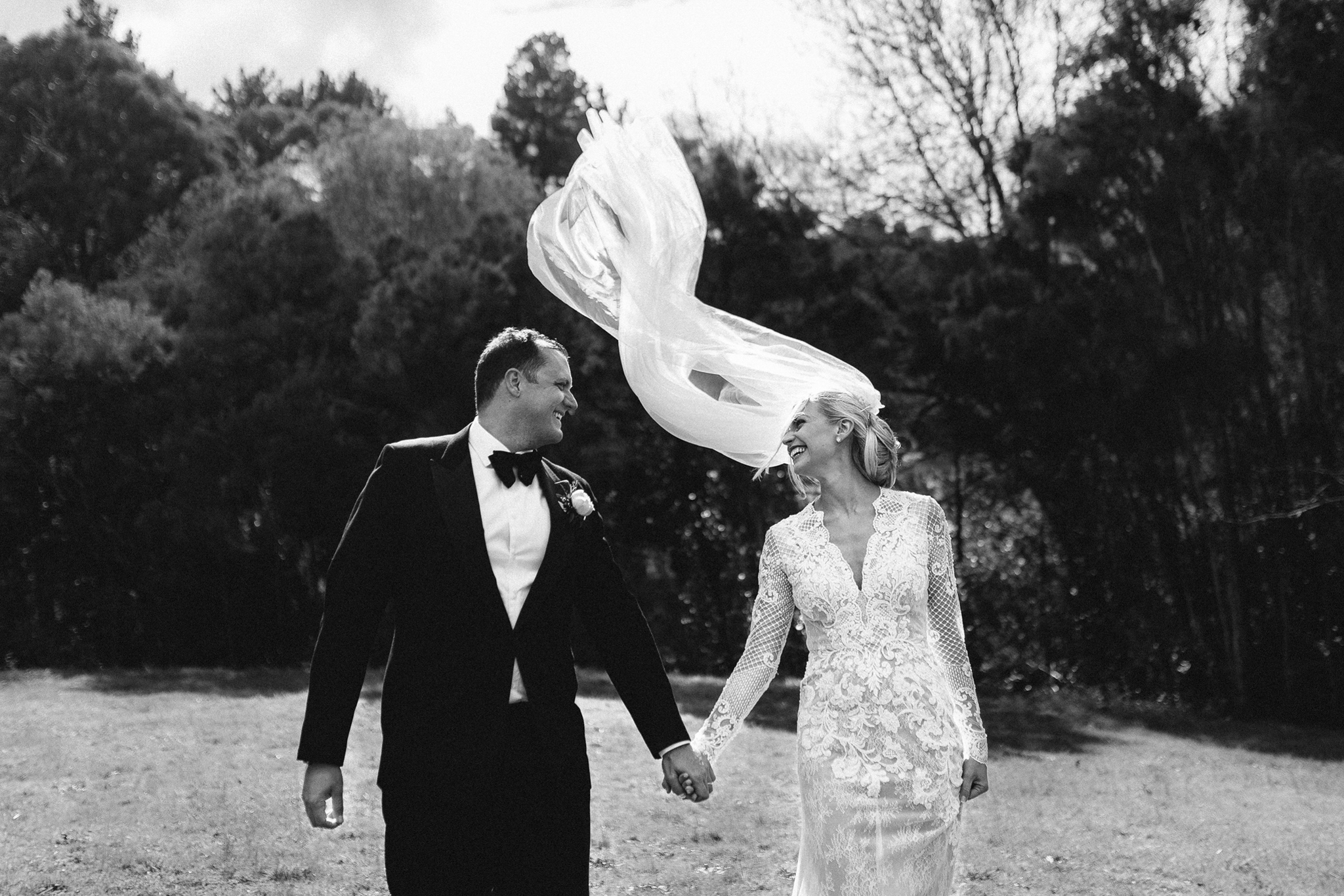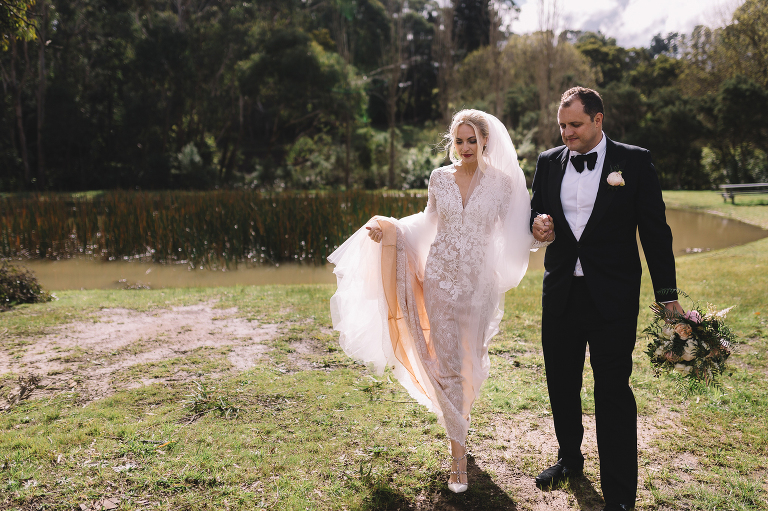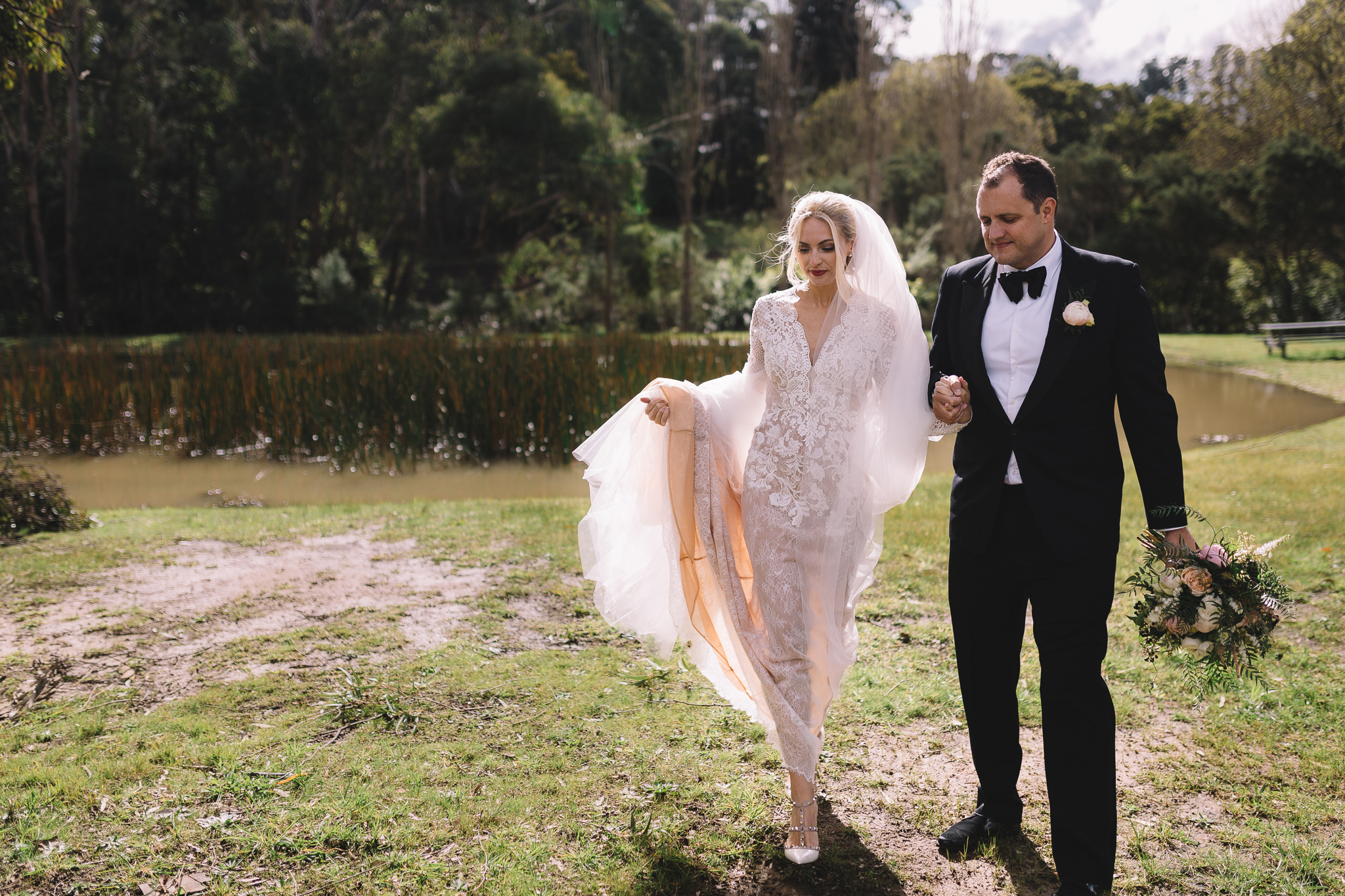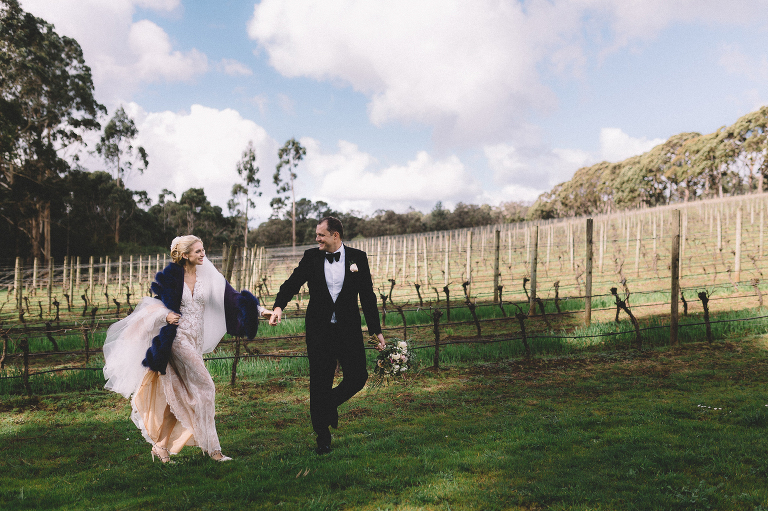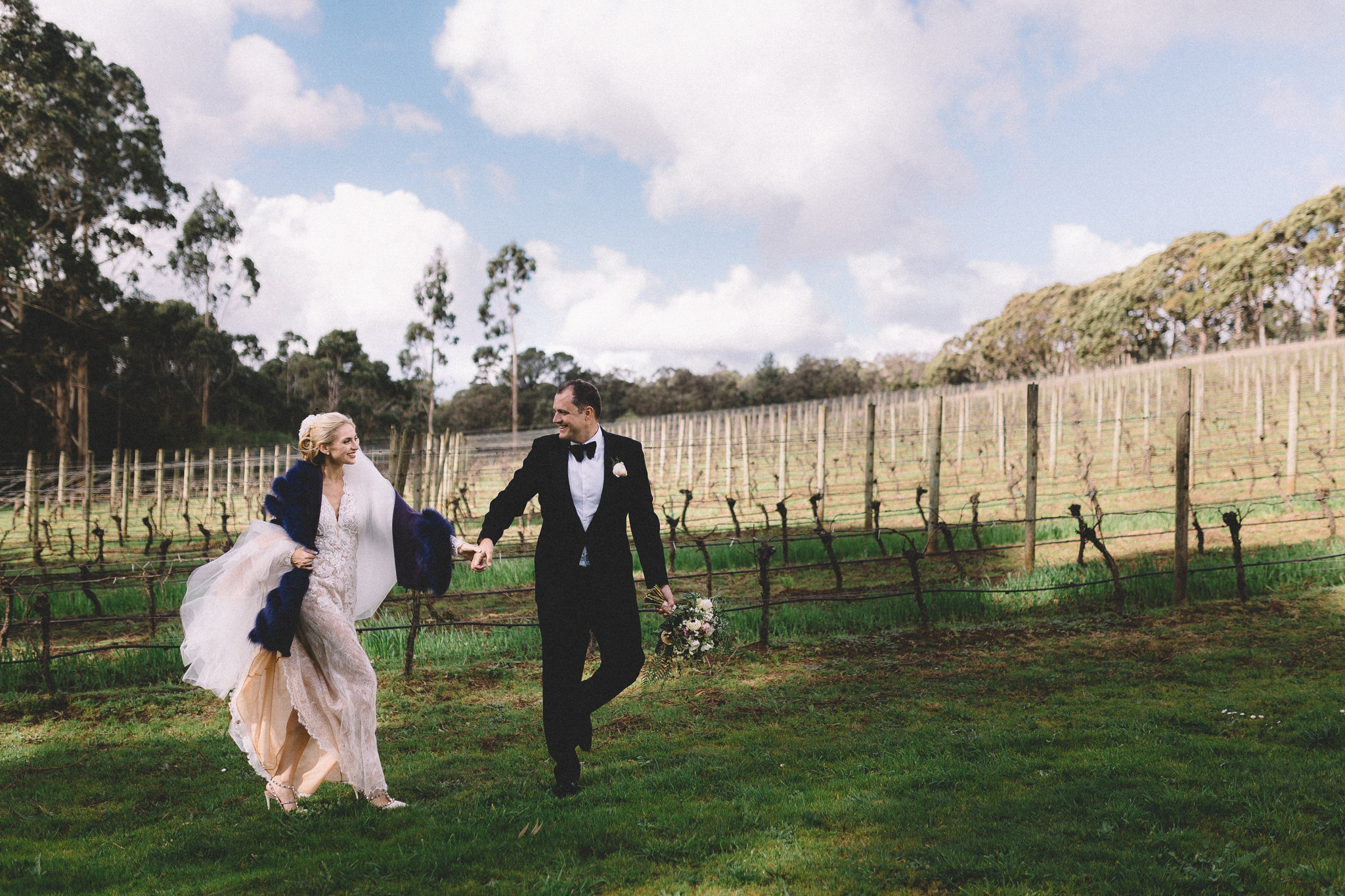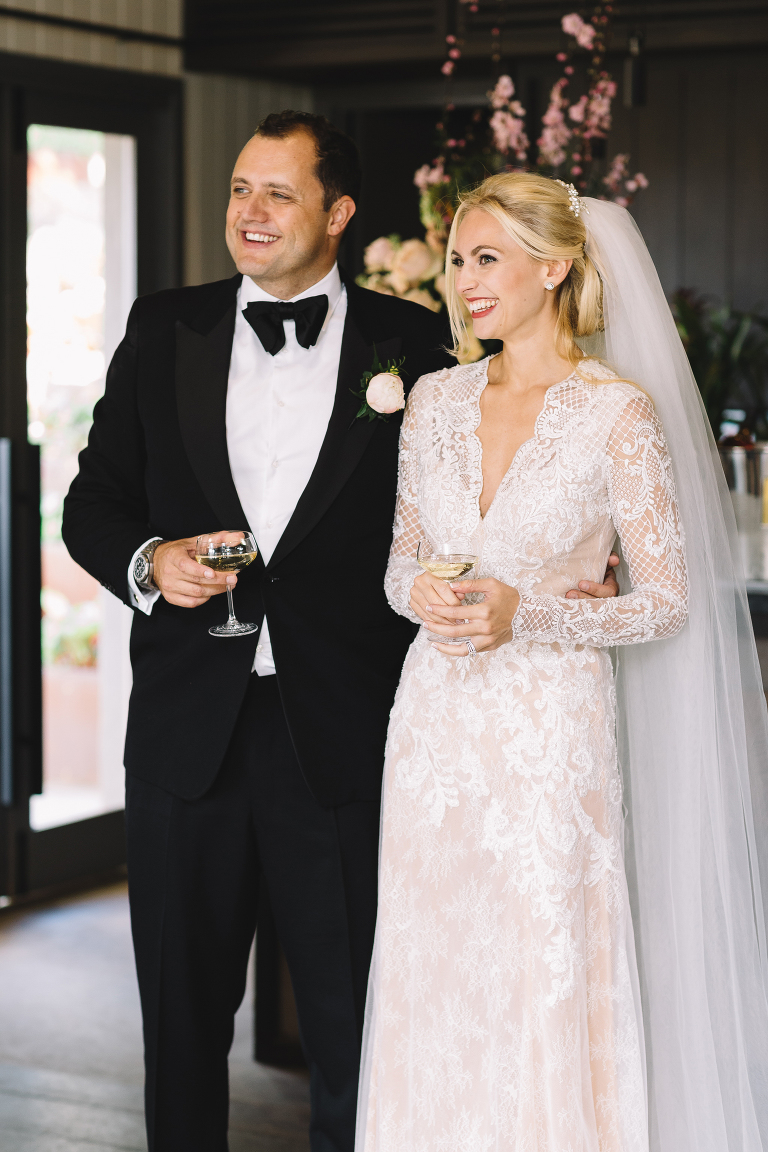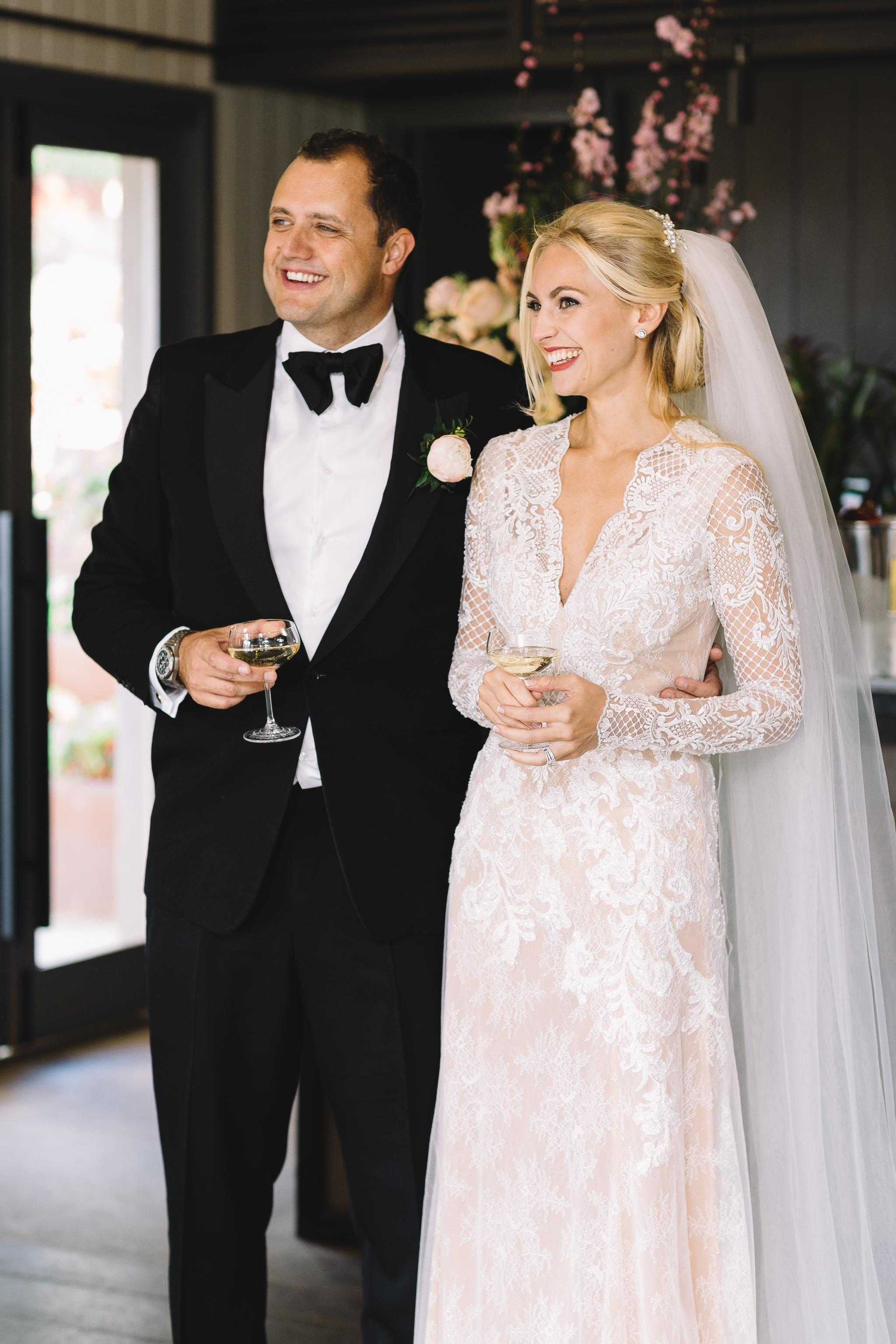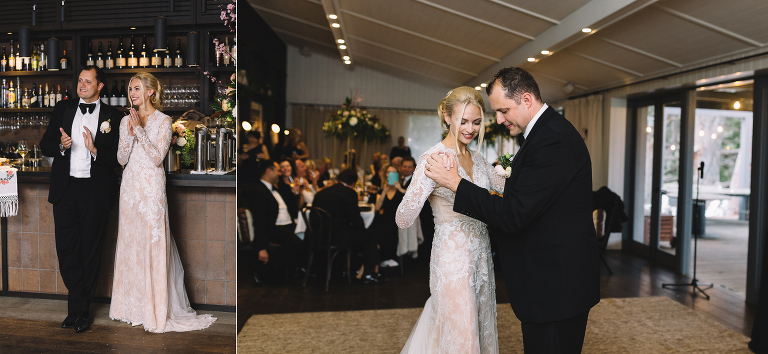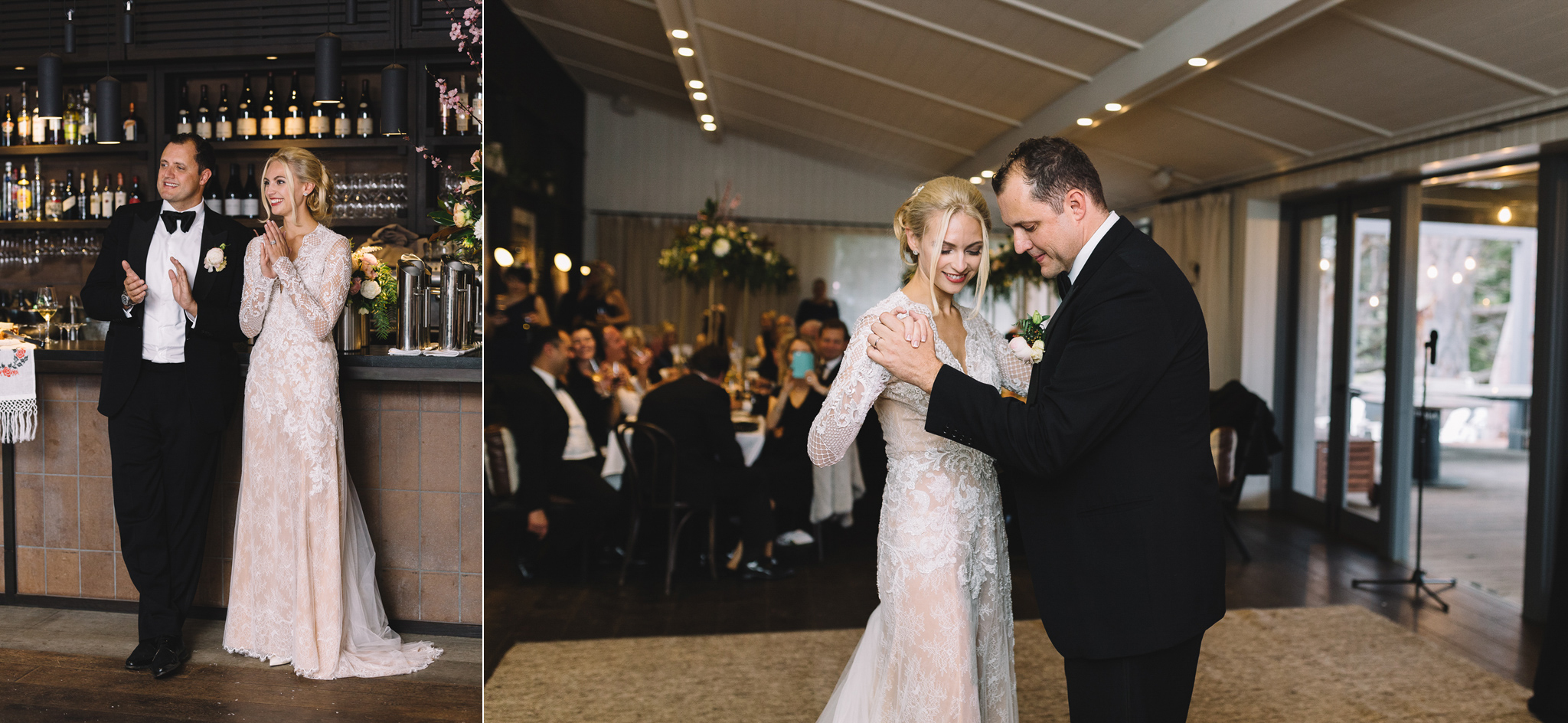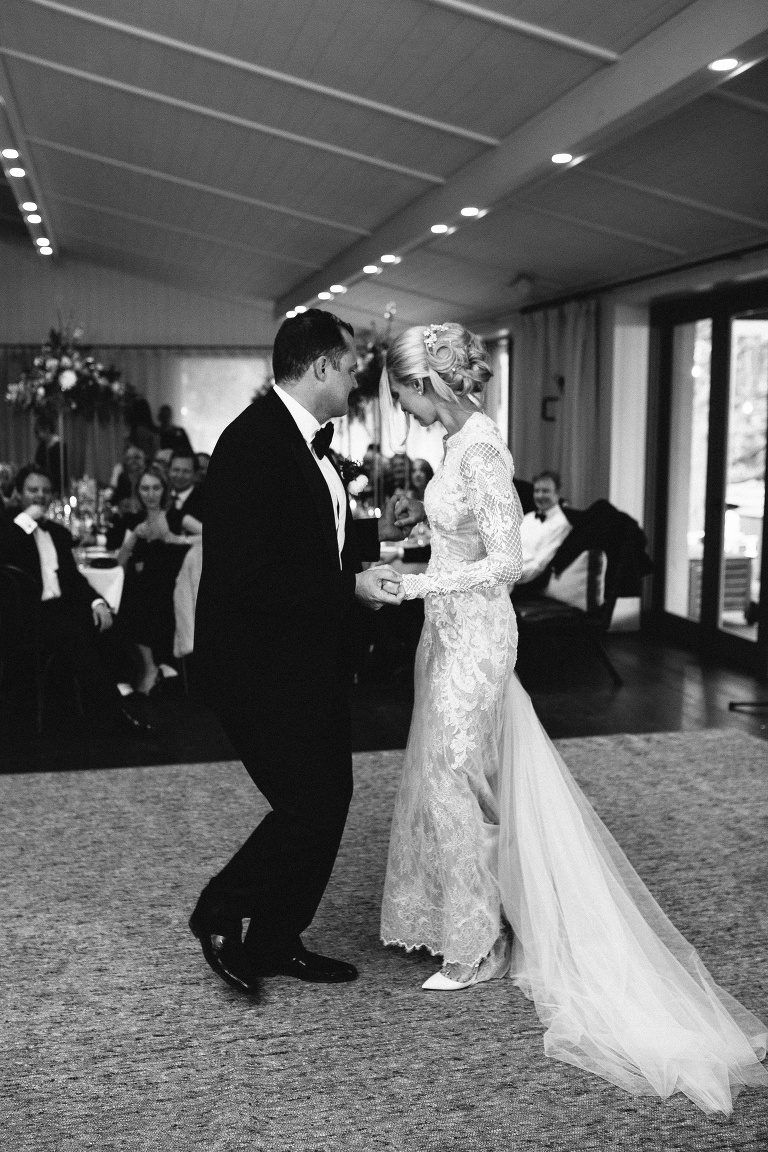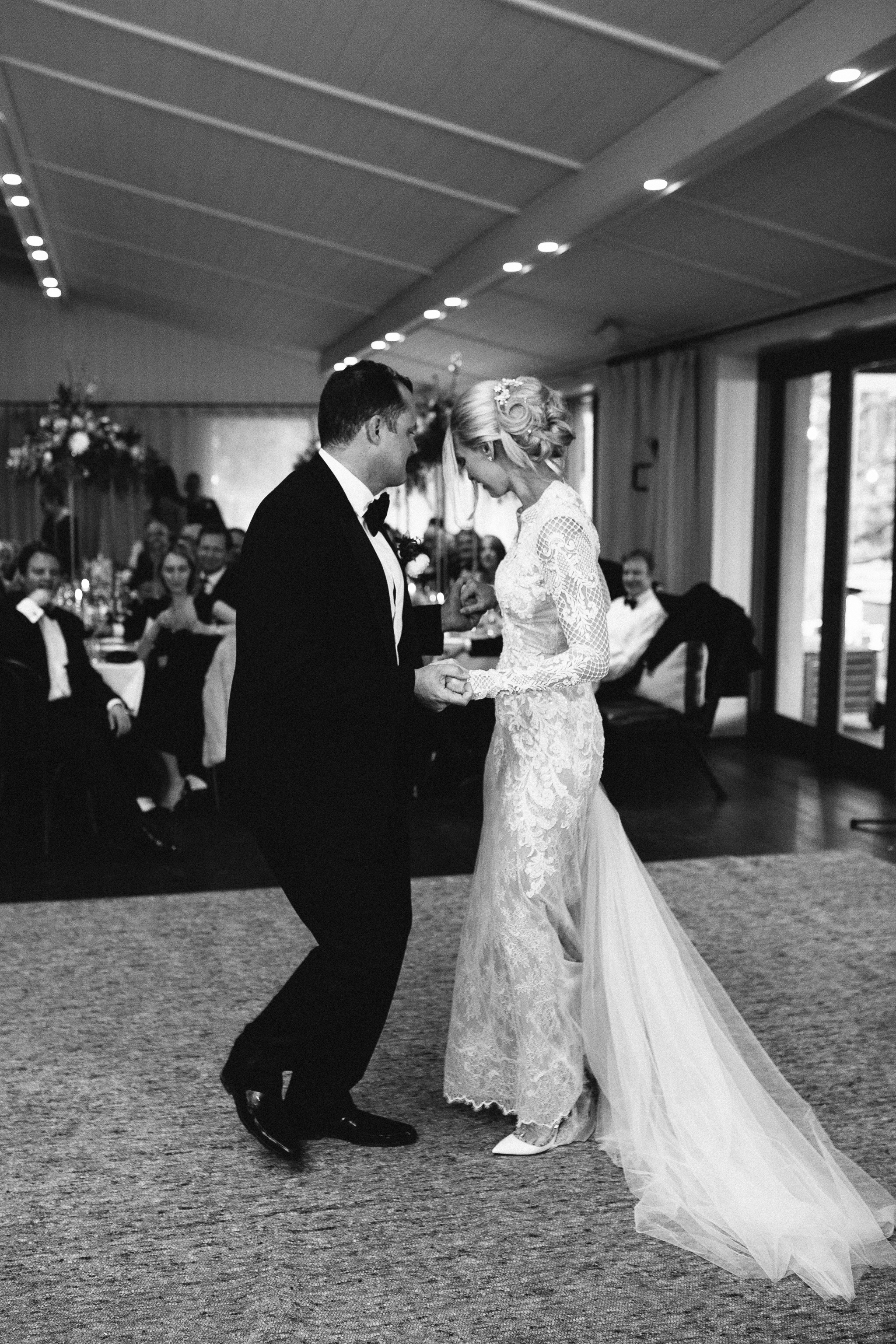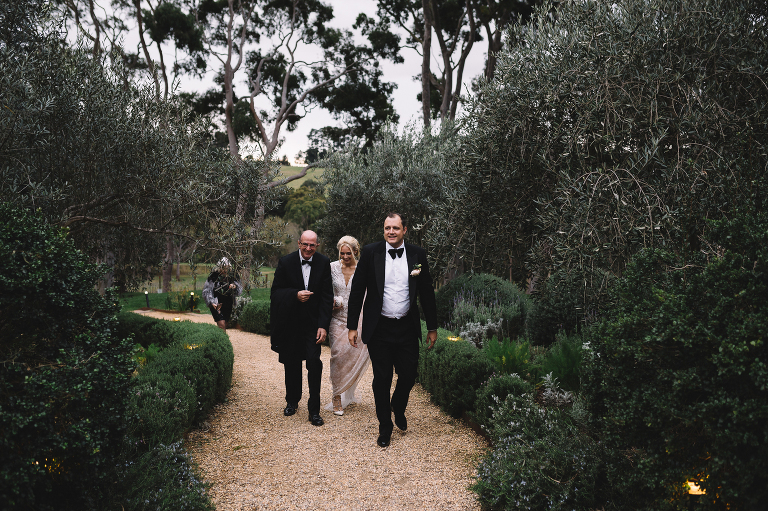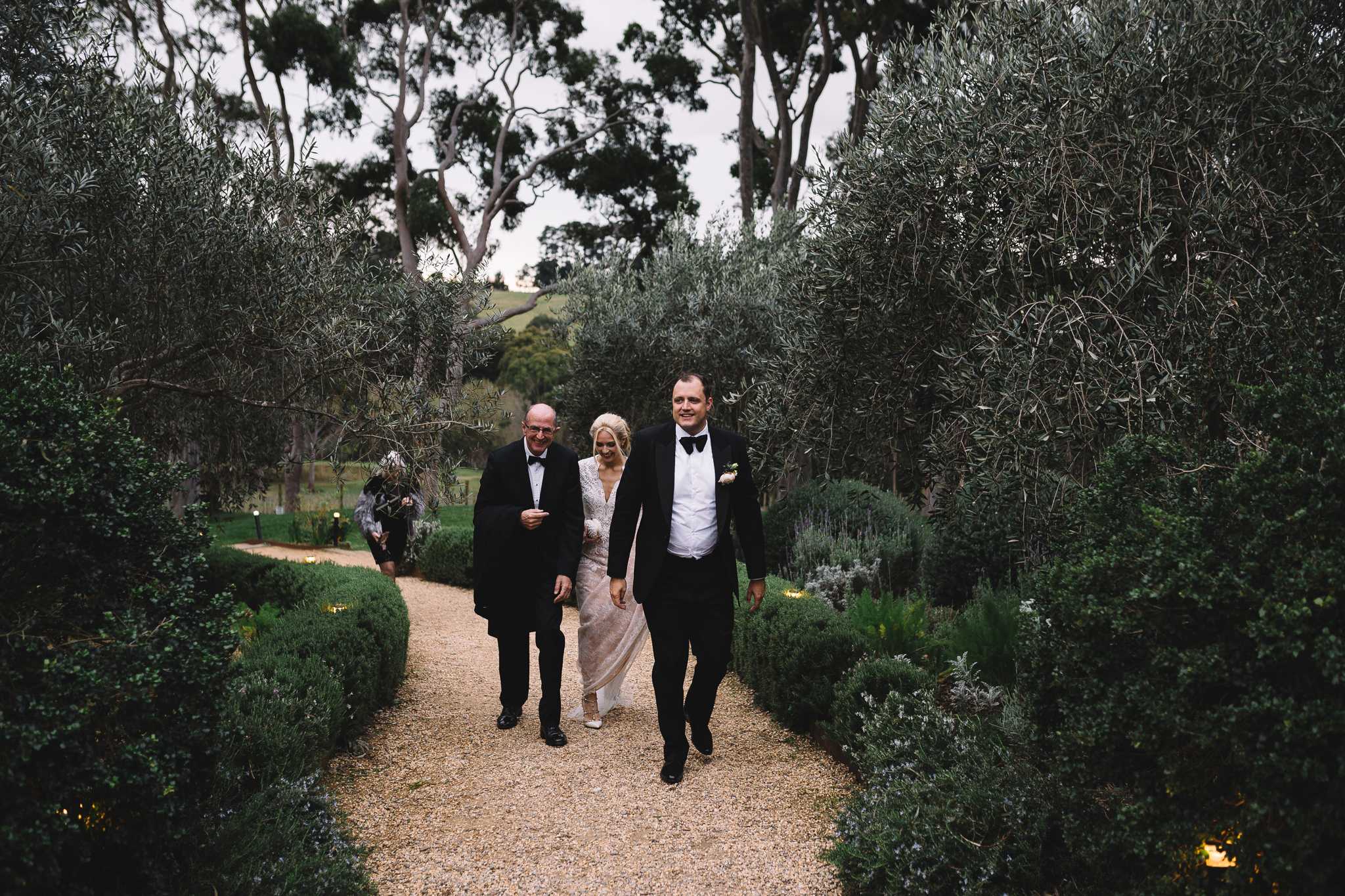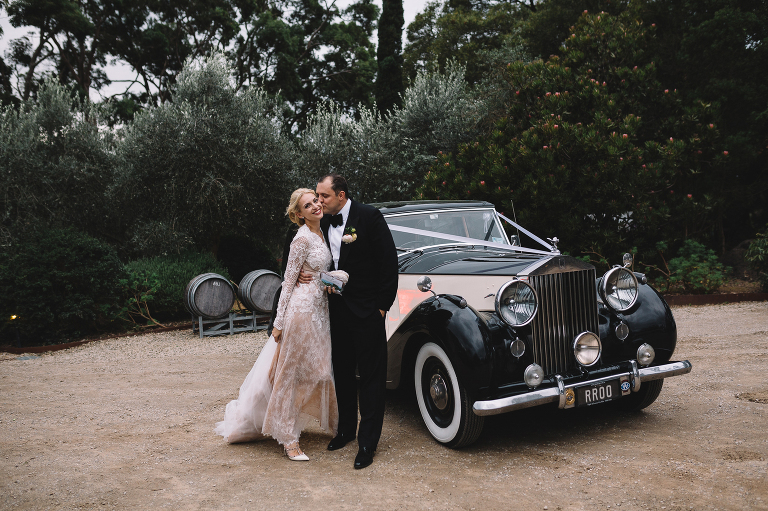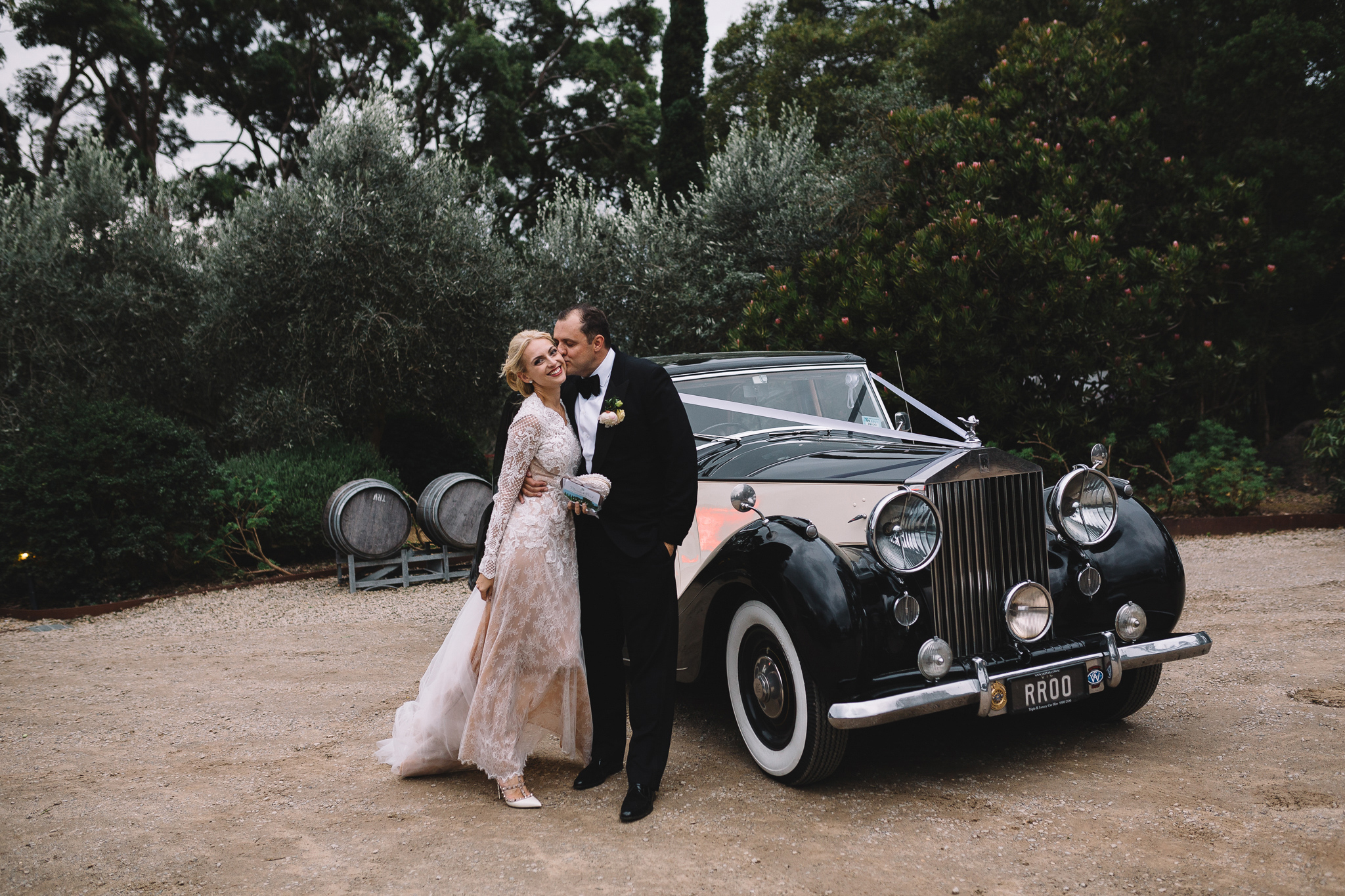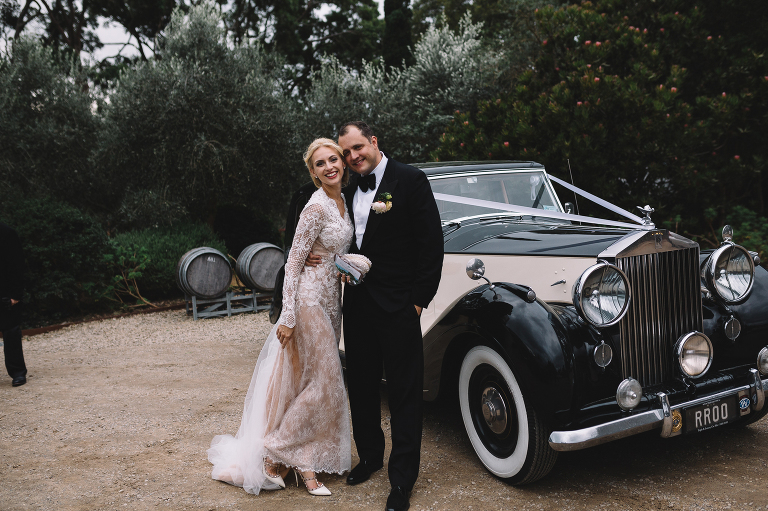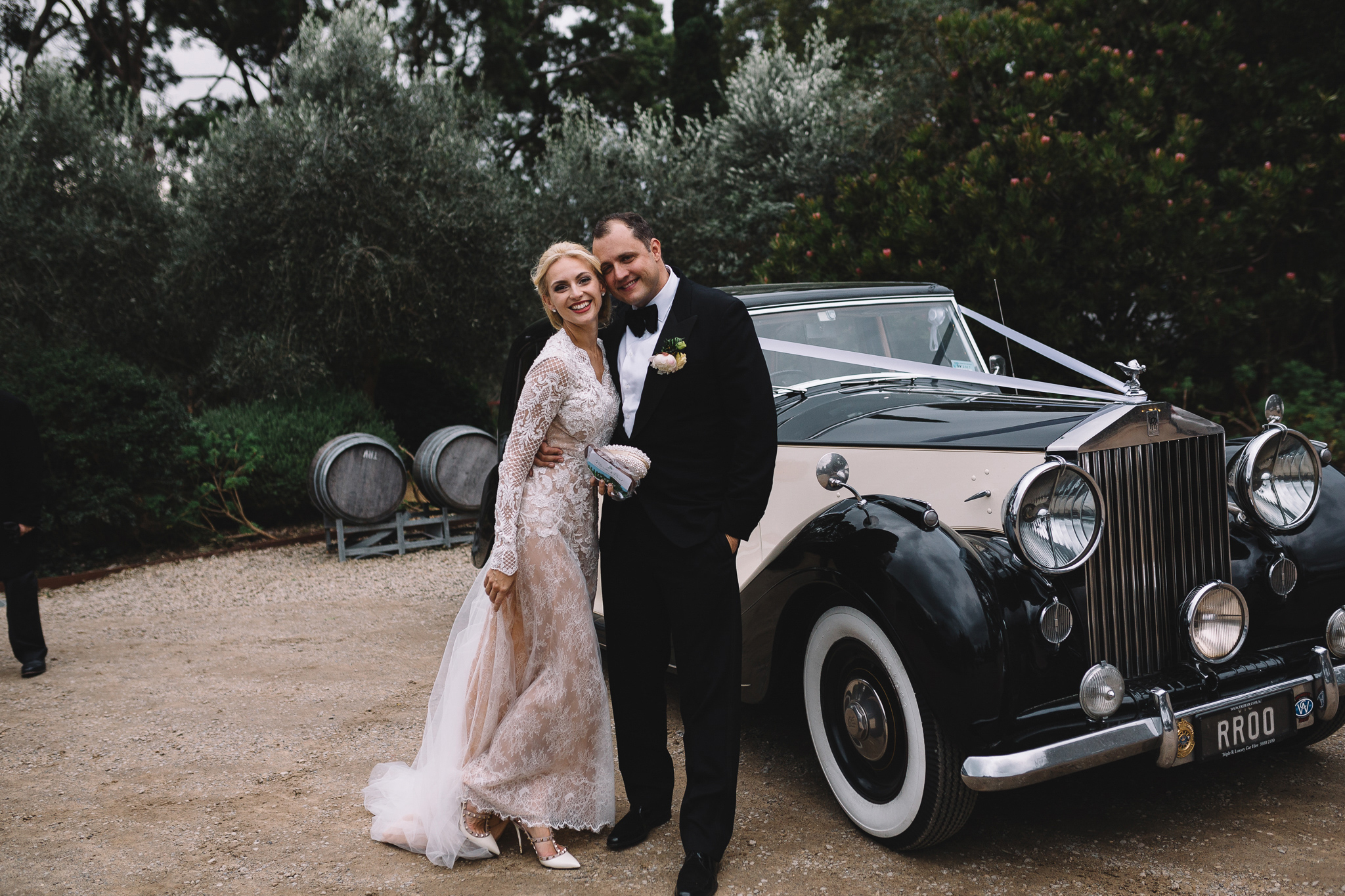 It was a happy bonus that I worked alongside one of my favourite videographers Rachael Mary Films.
Maria and Paul from Rachael Mary Films on Vimeo.